discover // central africa
WILD HEART
OF AFRICA
Journey through the ethereal landscapes of Kenya, Tanzania, and Rwanda, from sunny savannahs to misty mountains. Even the most intrepid traveler will marvel over the myriad wildlife. With over 1,100 mammal species and over 2,600 bird species, no other continent offers this kind of animal diversity.

Savour unrivalled imagery, dramatic animal encounters, moving cultural experiences, and luxurious lodgings.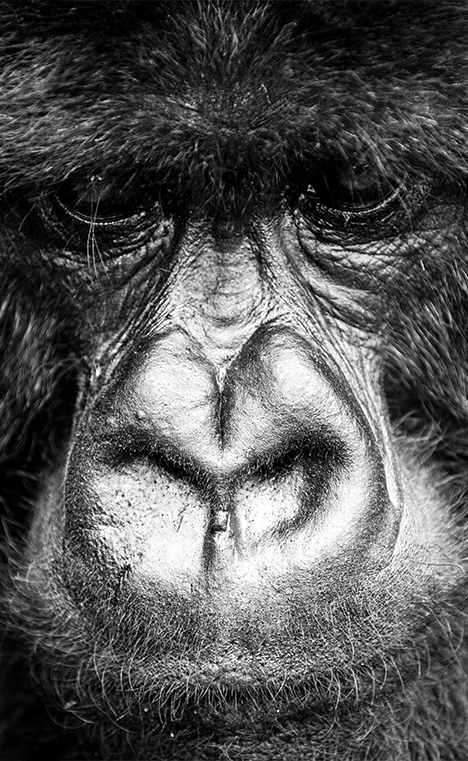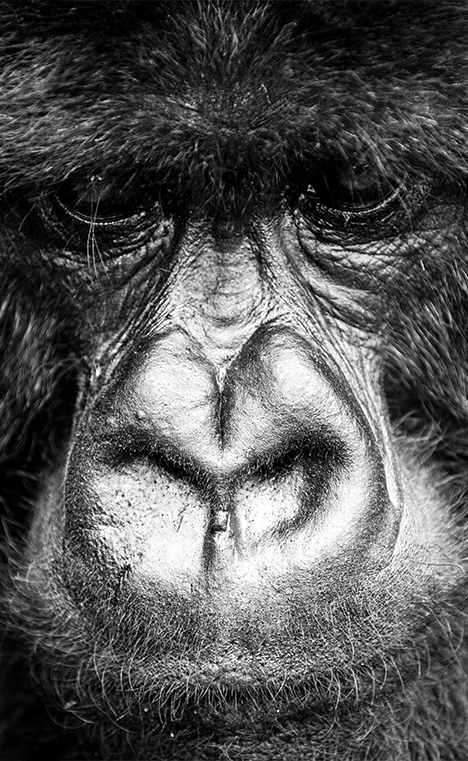 Our Central Africa
Experiences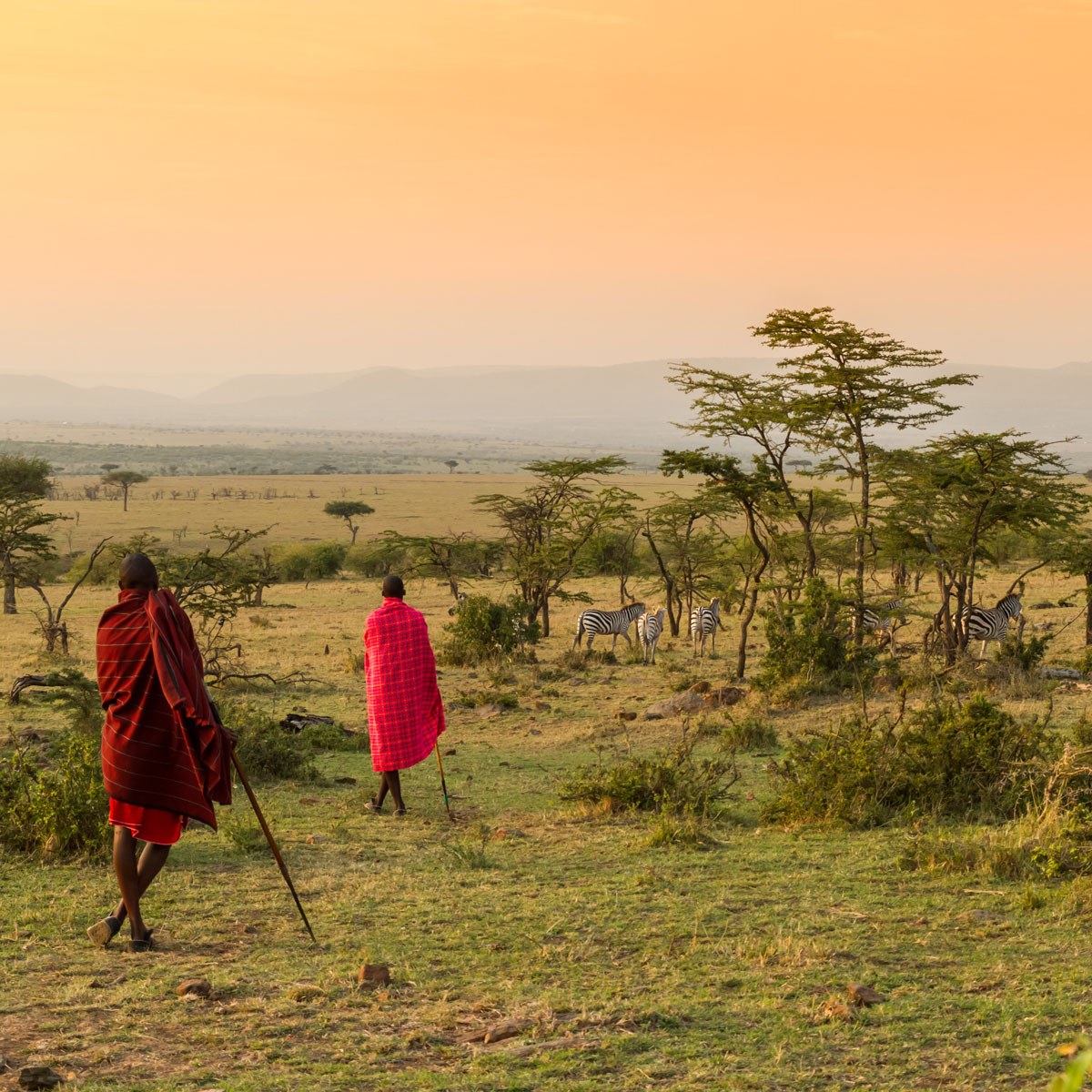 THE ESSENCE OF AFRICA ON SAFARI IN KENYA
Nothing prepares you for the thrill of safari, and Kenya is known for its adventurous plains of wildlife. In the Masai Mara Game Reserve, ascend high in a hot-air balloon or traverse the land by jeep – you will spy animals roaming the rolling hills, meandering rivers, and lush plains. Witness cheetahs dash at 70 mph in pursuit of gazelles or a lioness playing with her cubs. At the end of the day, travel to a bygone era and the classic luxury of Cottar's 1920s Safari Camp.

Explore Ambosell National Park, where you can get close to herds of African elephants against a Mount Kilimanjaro backdrop. Lake Nakuru National Park will introduce you to pulsing pink swathes of flamingos and the sanctuary lands of the black and white rhinos, both along the shores of deep blue alkaline waters. This is quintessential Africa.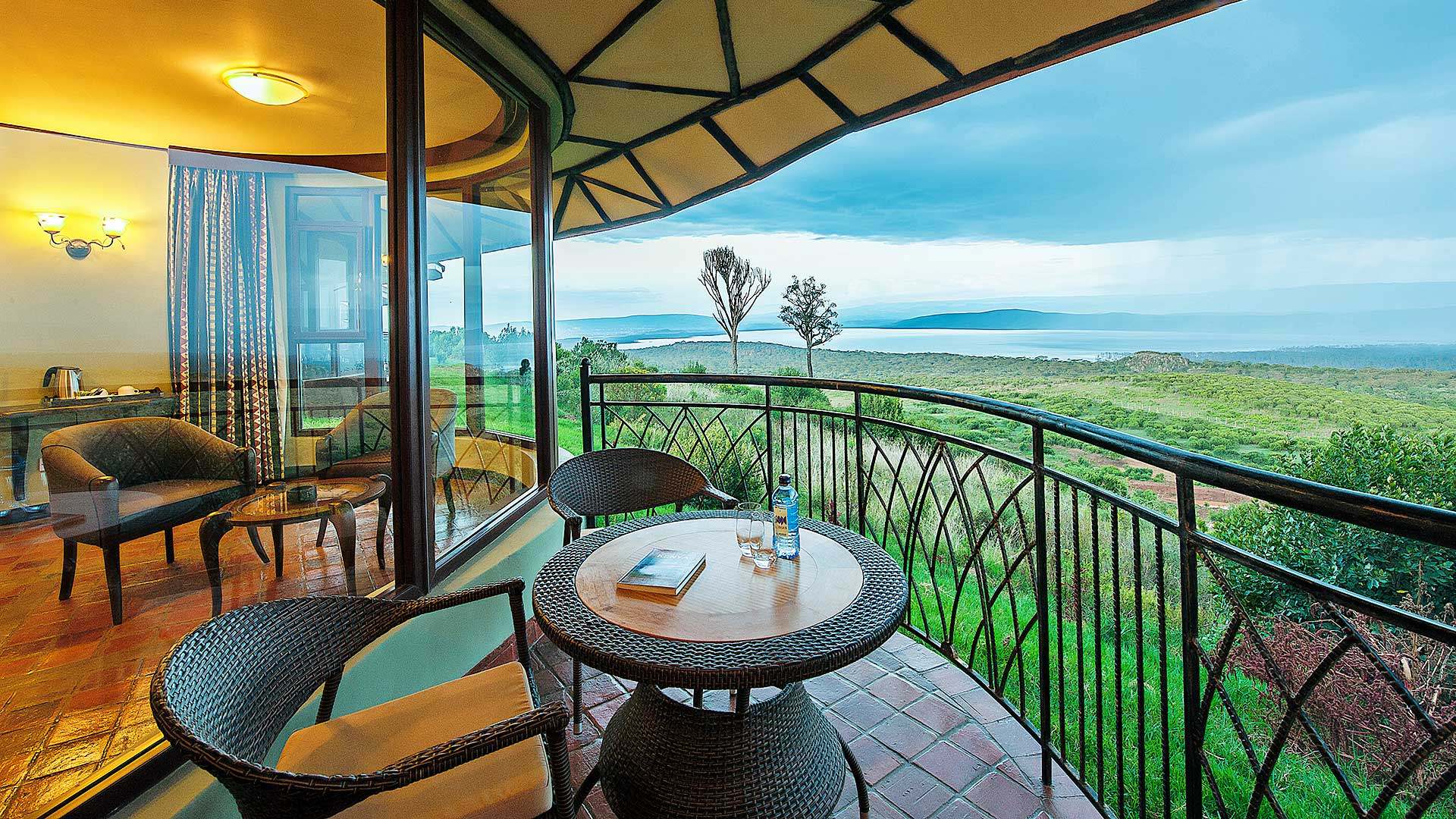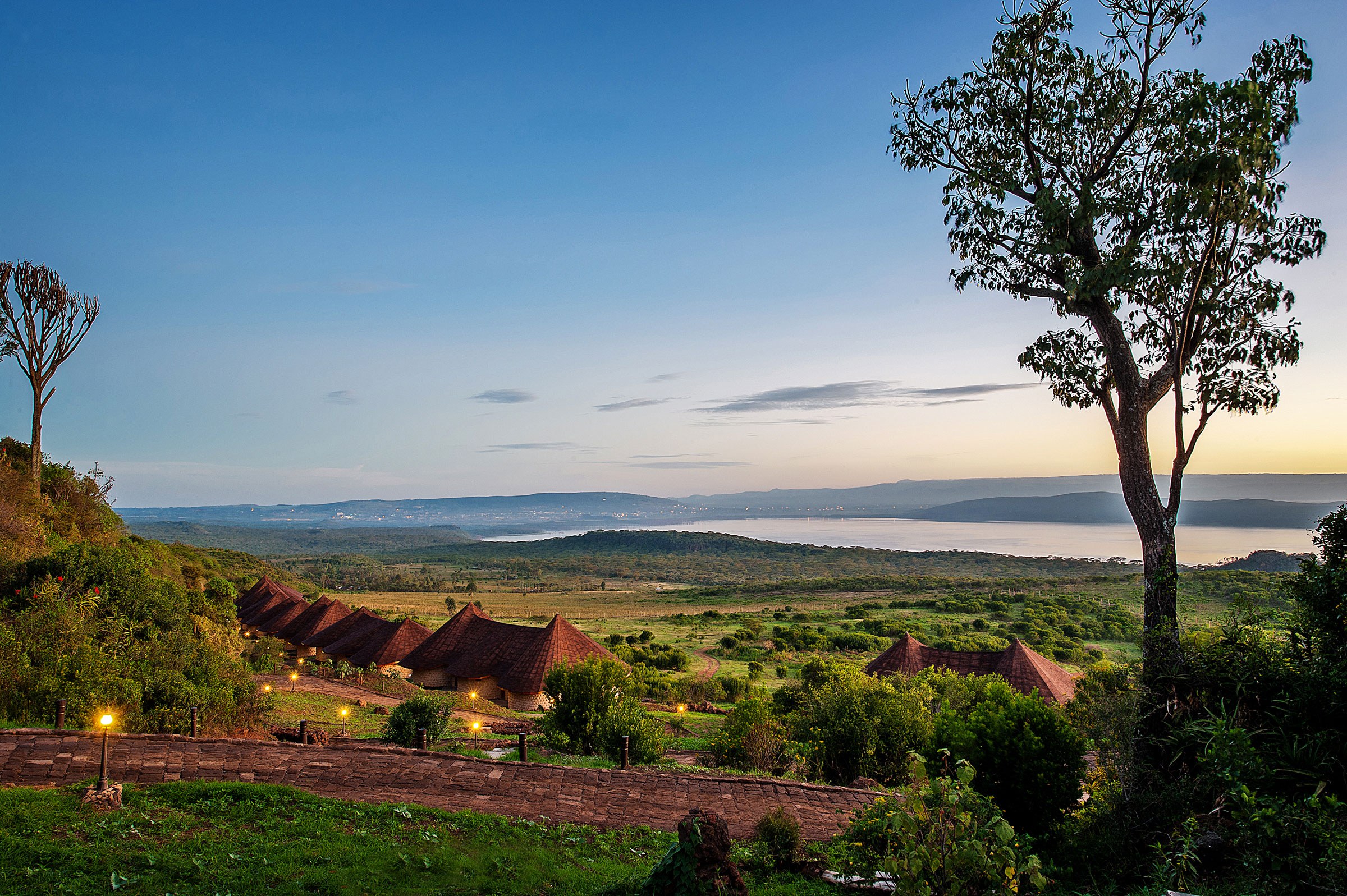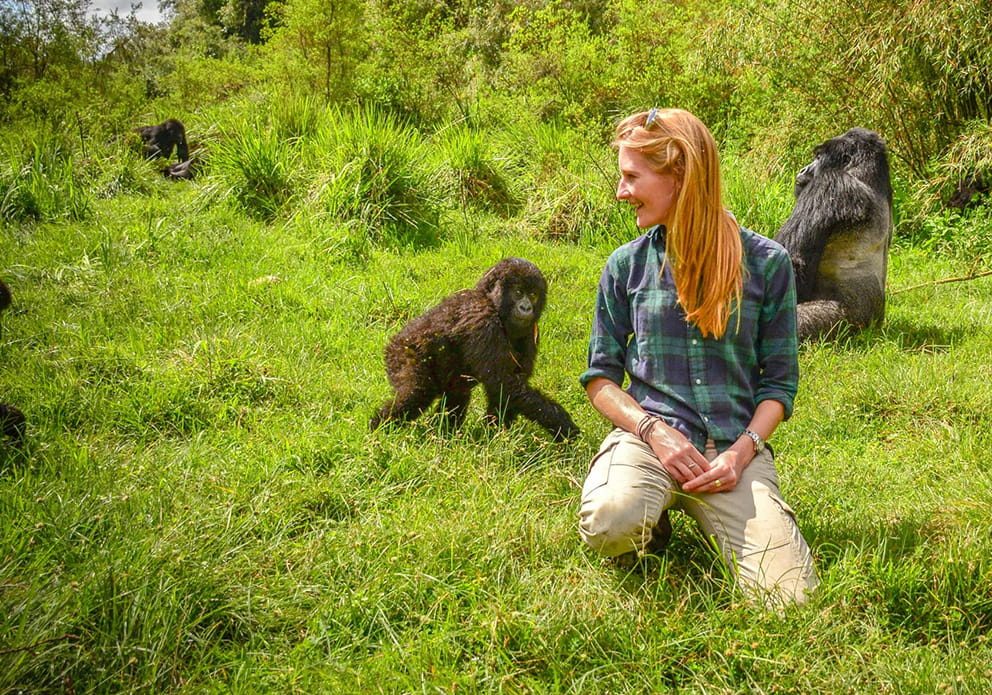 GORILLAS IN THE RWANDAN MIST
Of all the experiences in Africa, coming face-to-face with a wild gorilla is unrivalled. On the brink of extinction, these gorgeous creatures are accessible to only a few in Volcanoes National Park. Go Gorilla trekking, follow a somewhat grueling (but incredibly rewarding) hike through lush bamboo forests for your special introduction.

The park is also home to five stunning volcanos, a labyrinth of hiking trails, and the inquisitive golden monkeys. Delve deeper into Rwanda's culture and history on a visit to a colourful market or sip on coffee right from its source at Lake Kuvuand. Find respite in a jungle haven at Sabyinyo Silverback Lodge or Bisate Lodge.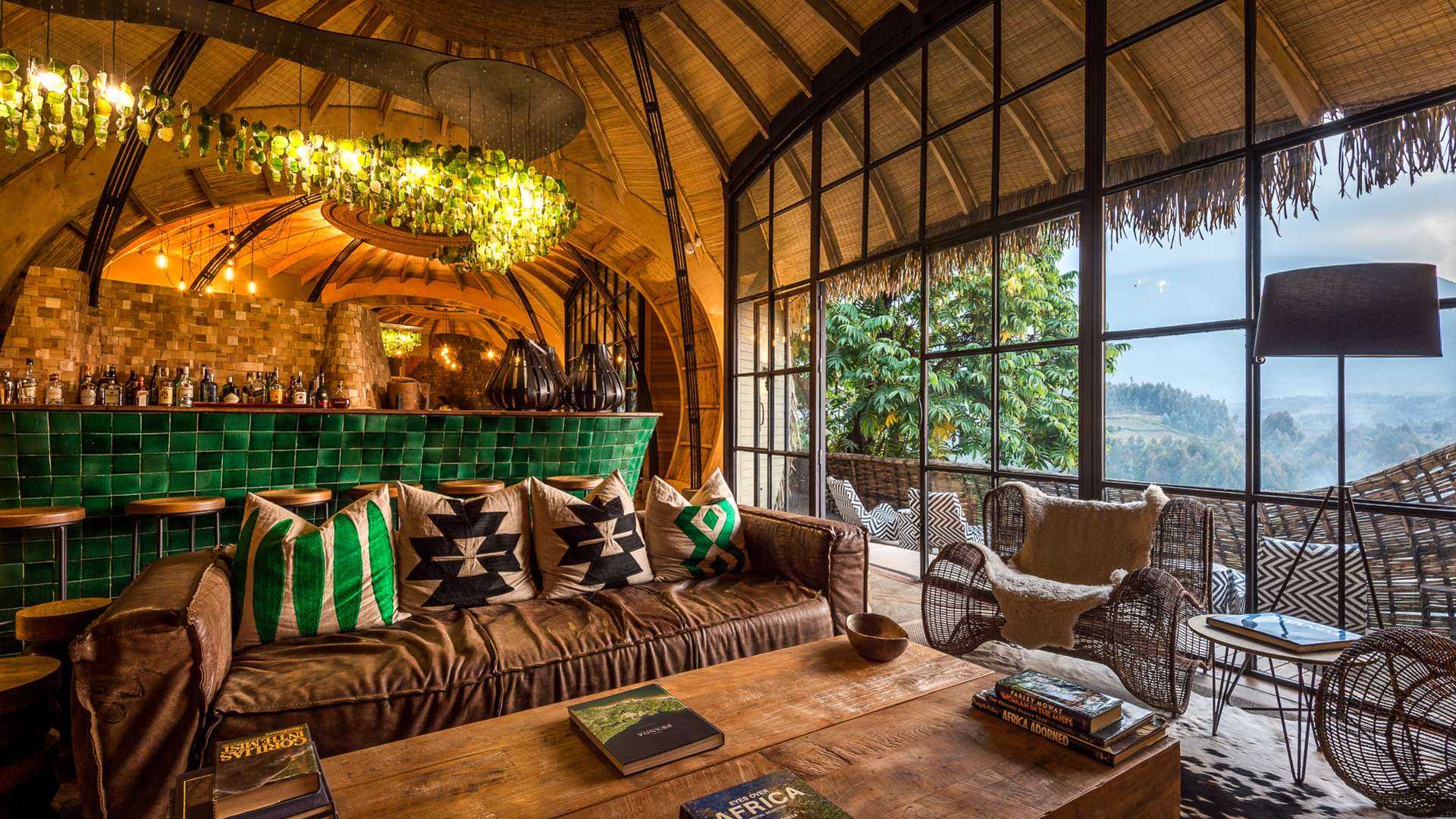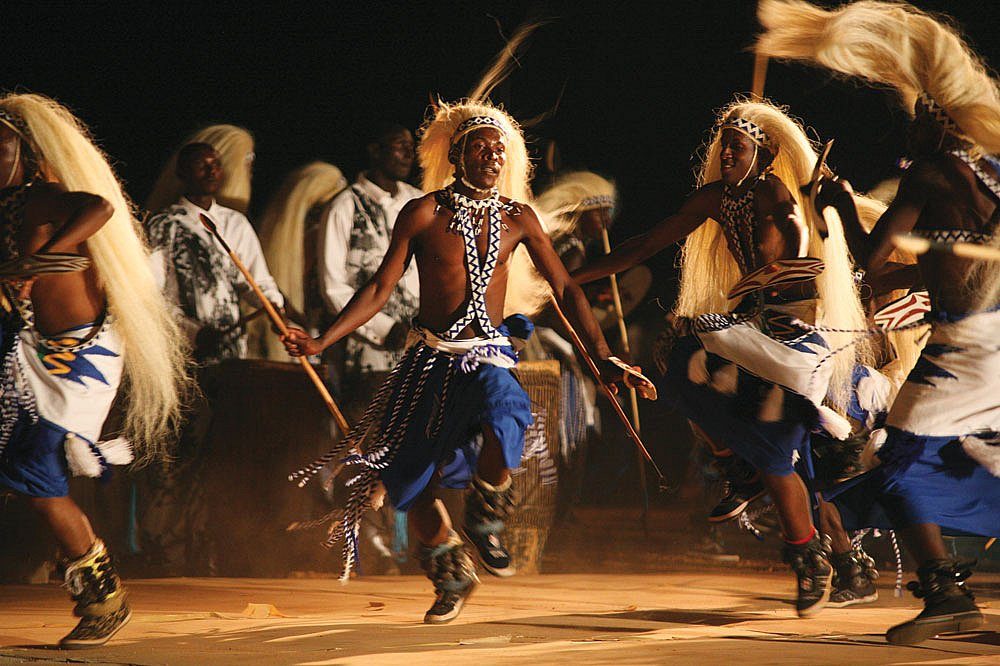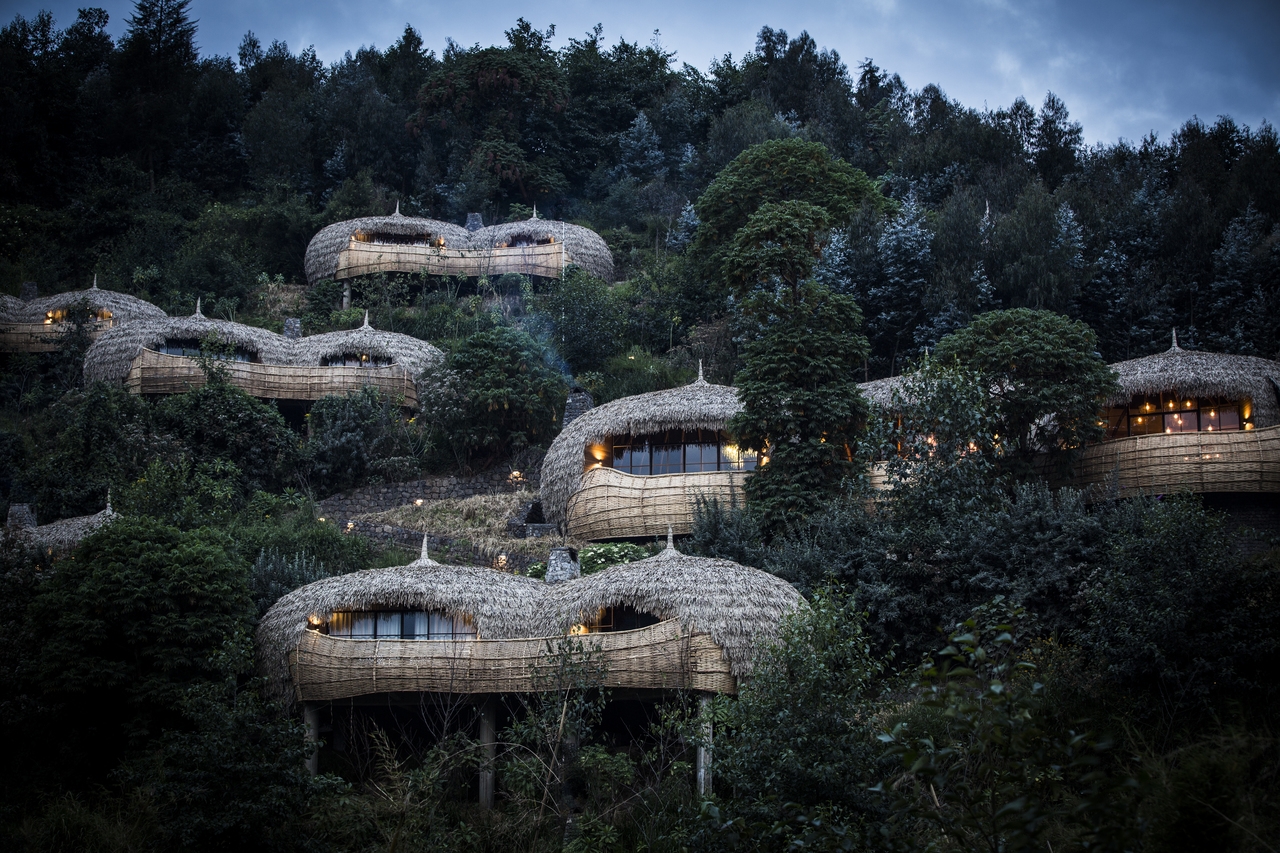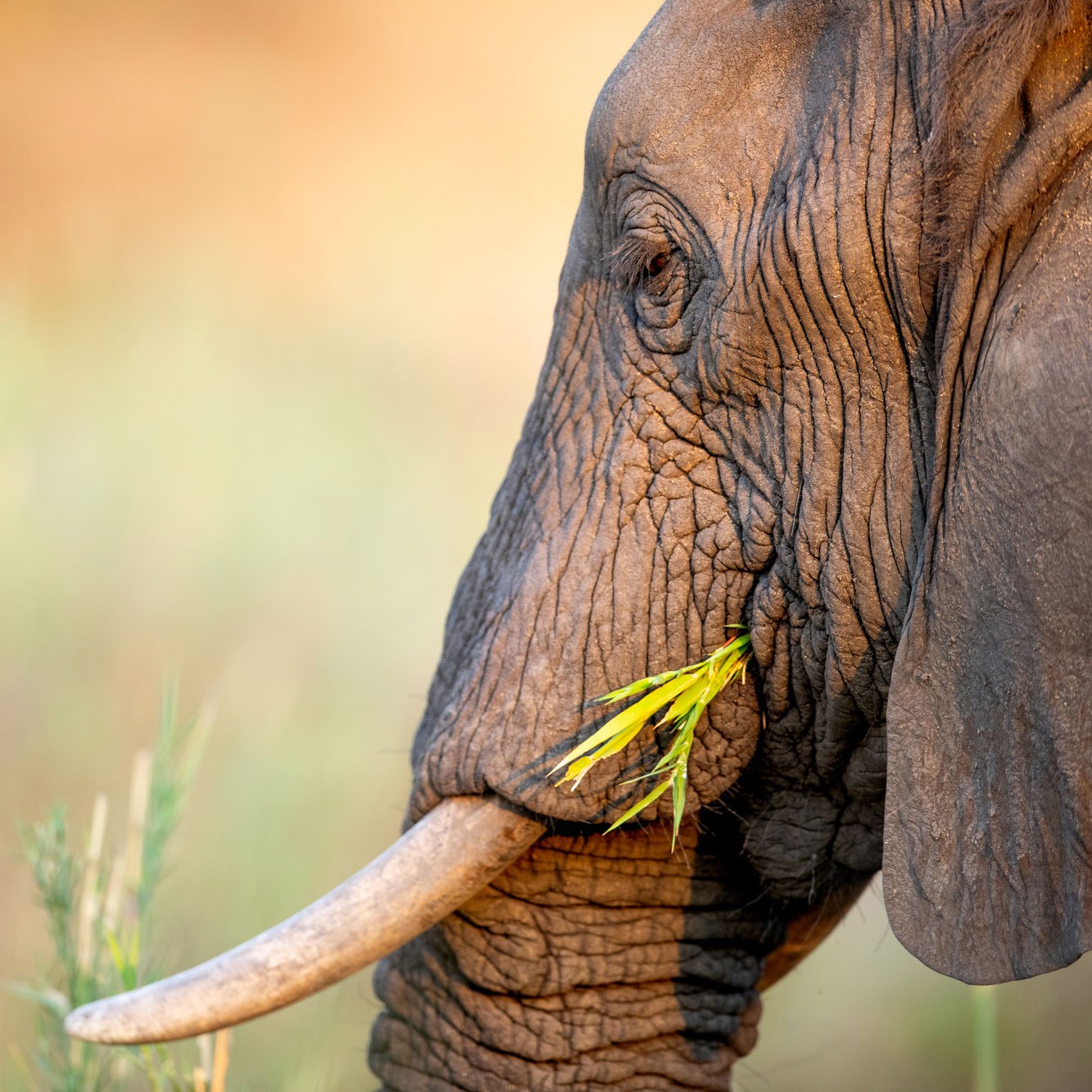 A TANTALIZING TIME IN TANZANIA
Place yourself inside the pages of National Geographic and bear witness to the greatest migration in the world in Serengeti National Park. With over 25% of its land protected for wildlife conservation, Tanzania is a mecca for iconic animal sightings, such as zebra, leopards, lions, and gazelles. Spend the night under the stars in a luxury tented camp at Singita Mara River. Learn about the ancient lifestyle of the nomadic Maasai tribe, step inside a traditional home, and enjoy energetic dancing and locally-made crafts.

Discover where we come from at the Olduvai Gorge in the Great Rift Valley, a site holding the earliest evidence of our human ancestors. Wrap up this magical experience at the Ngorongoro Crater, once a gigantic volcano and now the largest intact caldera in the world – it's also a favoured habitat for the elusive black rhino.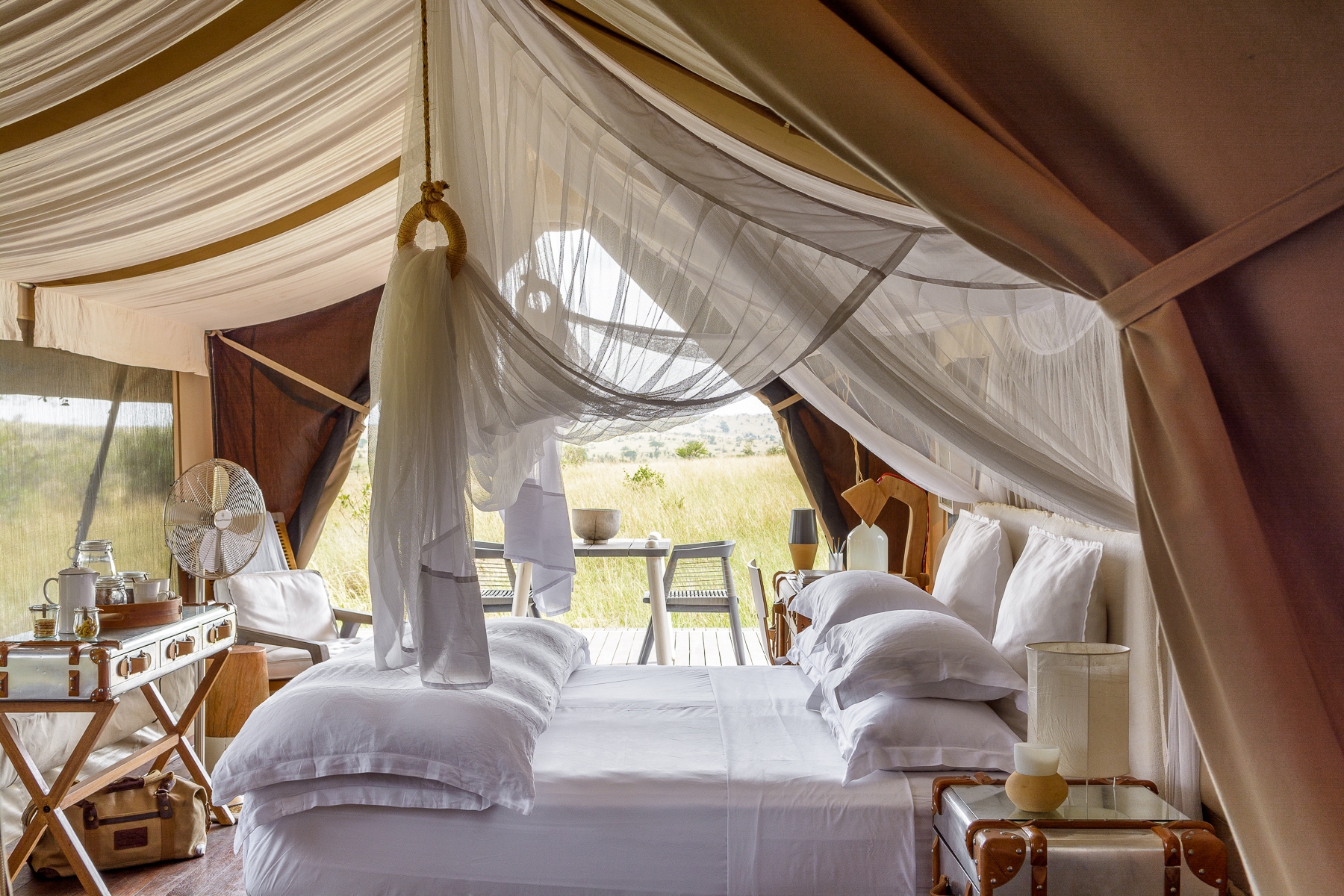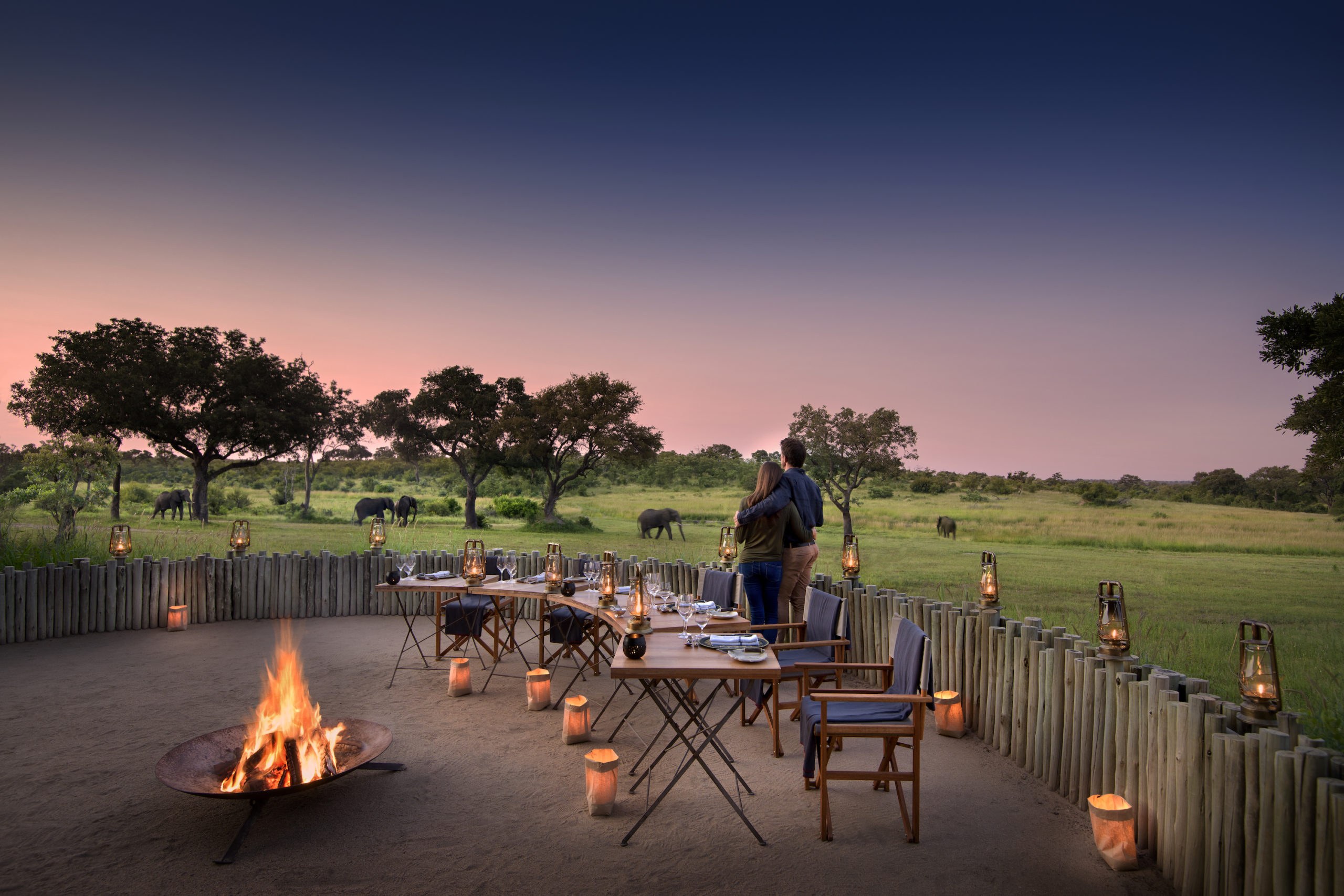 Group of 2
Fourteen day trip from
$9,895
Per Person
Group of 4+
Fourteen day trip from
$7,845
Per Person