Discover // Yourself
OUR WORLD.
YOUR WAY.
Into the Wilderness stamps your passport with unspoiled landscapes and authentic experiences. We specialize in crafting custom itineraries to some of the most wild, remote, and intriguing regions of the world – from the rugged Canadian West Coast to the ancient safari lands of Africa. Every journey is true to the spirit of the destination and tailored to suit your travel tastes. Buoyed by our extensive network of local guides and our passion for world travel, we strive to deliver remarkable experiences that go above and beyond your expectations.
Our Team
of Globe Trotters
Colin Simpson
Director
Colin has been exploring the remotest regions of the world for years, looking to uncover the hidden beauty when you go just that little bit further. Based in Nelson, BC, he regularly seeks out backcountry lodges by air and land to access comfort in rugged destinations.

Prior to settling down, he lived in the highland of Papua New Guinea, guiding travelers through the unique culture and landscape. With his extensive travels through remote parts of Morocco, South Africa, Namibia, Iceland, Australia, and New Zealand, he looks forward to sharing unique travel ideas through Into The Wilderness.
Paolo Biron
Director
Paolo's passion for the travel industry started as a child taking frequent trips to Europe to visit family. Later in life, this familiarity led him to crisscrossing the globe, guiding luxury hiking and biking trips in 15 countries over a 20-year span. As a British Columbian, nature and adventure have always been a big part of Paolo's life.

Into the Wilderness allows him to share our natural world with our guests in an exciting yet safe way. Paolo has spent considerable time cycling, hiking, and sailing throughout the world and loves to share stories from his adventures to inspire our guests to venture into the Wilderness.
Morgan Moloney
Travel Designer
As a well-travelled individual, Morgan has been relentless in her pursuit to unveil the unordinary. She has a deep appreciation for breath-taking scenery, and is incredibly passionate about nature. These passions have led her on all kinds of adventures, from trekking remote mountain villages in Myanmar, to guiding high-end horseback tours through valleys and rivers of New Zealand, ultimately polishing her flair for designing seamless, exciting travel experiences.

With Into the Wilderness, she has risen to the role of expert travel designer using her knowledge gained to craft unique, bespoke journeys. Morgan is ready to deliver on even seemingly impossible requests, offering a back-stage pass into unique destinations around the globe.
Pamela Zuniga
Operations
From her native Chile, Pamela's adventures have taken her from Patagonia to the Shetland Islands in the North Atlantic, and from South to North America, Iceland and Europe. She settled in British Columbia after living in France.

Pamela knew from a young age that she would make a career of her passion for travel. Now she brings her experience and natural eye for the details to make of each Into the Wilderness trip an unforgettable and unique experience.
Jason Greenwood
Operations
Jason set out to discover the world over a decade ago and has developed a knack for organising trips to unique and remote destinations. Originally from Australia, his love of adventure and photography has taken him across the globe, from the dense jungles of Borneo to the northern reaches of Scandinavia.

Drawing on his personal experience in the Middle East, Africa, and Europe and knowledge designing trips for clients travelling to Australia, New Zealand, and Asia, Jason joins the team to ensure adventures run smoothly and safely.
Renee Gigliotti
Accounting
After many years criss-crossing the globe in search of adventure, from Australia to Ethiopia, Alaska to Zimbabwe, Renee now turns her attention to the more focused financial details at Into The Wilderness. Renee loves being part of such a dynamic work environment, and is proud to support the team's crafting of dream vacations through her diverse expertise.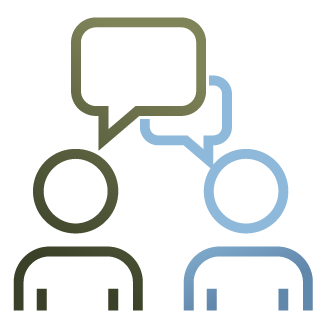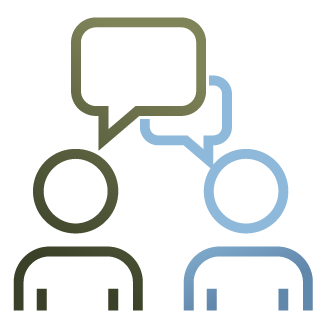 Step 1
Each one of our trips starts with a phone conversation. We want to hear you describe your ideal trip so that we can gauge your interests and narrow in on the factors that will allow us to deliver an unbelievable experience. After a few questions and answers from us and from you, we can establish how best to meet your needs.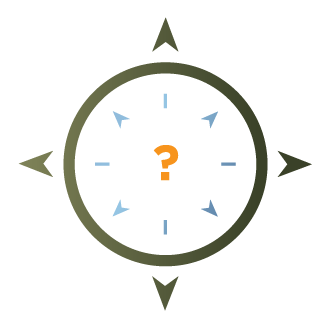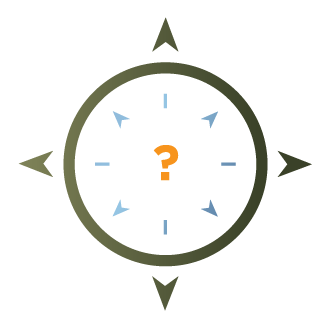 Step 2
You may have your destination already in mind or are looking for recommendations from us. Either way, once we determine where and when you would like to travel, we can offer relevant travel advice. At this point, we will ask for a small trip development fee.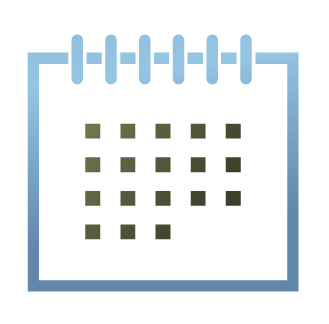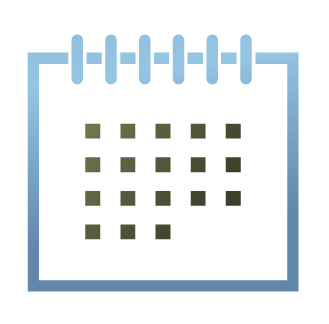 Step 3
It's time to develop your perfect trip itinerary. We review the hotel and lodge options that best suit you, build in activities and tours for your specific interests, and examine travel arrangements. This creates a great overview of your trip and helps us build an itinerary that matches your expectations.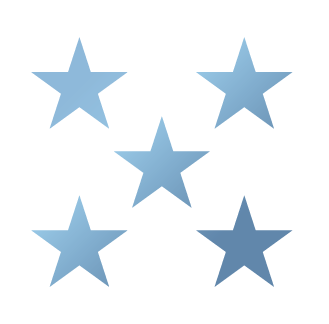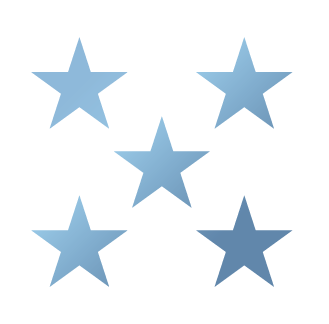 Step 4
At this stage, we begin to identify the specific activities, restaurants, and hotels that will reflect exactly what you want. We can plan as much or as little as you like – it's entirely up to you.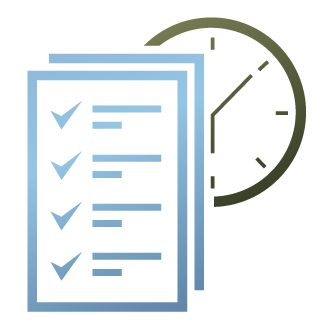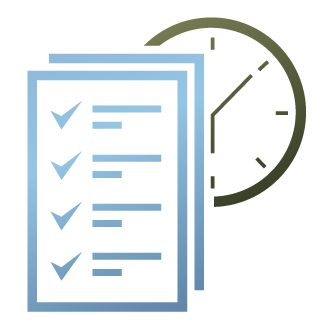 Step 5
Accommodation and activities are now booked and a complete itinerary is ready for you to review. If, after some consideration, you would like to make any changes, we are only a phone call away and will make adjustments until you are 100% happy. Once a final itinerary is in place, we will request full payment 90 days before your trip.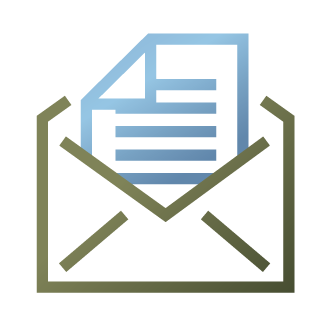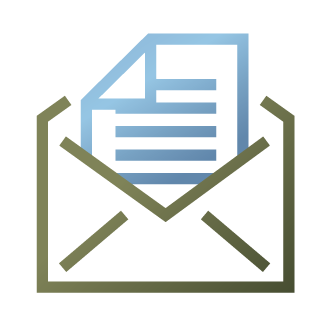 Step 6
A few weeks before you are set to travel, we provide you with a complete trip package, including important contact names and phone numbers, hotel confirmations, and any other information pertaining to your trip. We will also send you a few nice-to-know tips and basic conversational pointers so you feel confident about immersing yourself in a new culture. We are here to answer any last-minute questions or make last-minute changes, if necessary.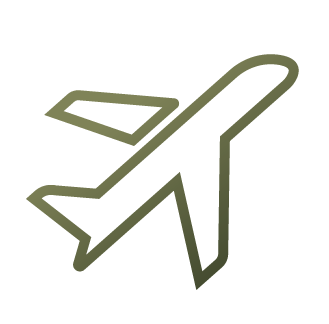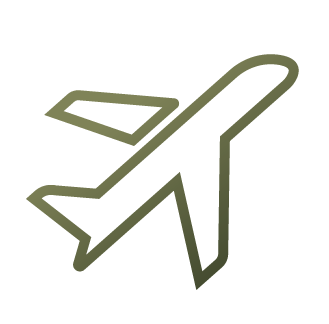 Step 7
Bon Voyage! You are in the air, off on your wild adventure. Travel with your trip dossier in hand or allow our local guides to take the reins. If you need anything, we are here for you every step of the way, regardless of time zones.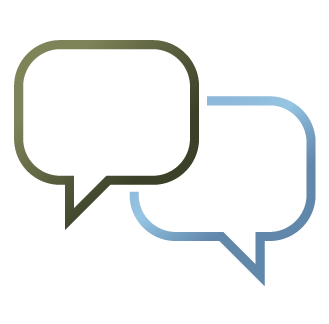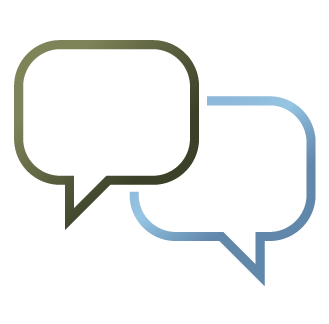 Step 8
All good things must come to an end. We will schedule a call to hear about the trip – listening to your feedback helps us ensure we are providing the best services and experiences to our clients. We value your insight and want to make your next trip with us even better than the last.
Frequently
Asked Questions
WHO TRAVELS WITH INTO THE WILDERNESS?
Adventurers and wildlife enthusiasts. Nature lovers and the ever curious. Style buffs and excitement seekers. Those who appreciate the finer things in life and those looking for an escape. Our trips are luxurious journeys that combine unique destinations with gourmet cuisine and regional culture. Everybody with a passion for travel will find enjoyment on an Into the Wilderness experience.
I CAN'T DECIDE WHAT TRIP IS RIGHT FOR ME. WHAT SHOULD I DO?
We offer lots of fantastic options. So many, in fact, that our clients often come to us unsure of where to start. Our best advice is to contact us – our experts will help you discover which trip is the perfect one for you.
CAN INTO THE WILDERNESS TOURS BE CUSTOMIZED?
Absolutely. Our expertise is designing an experience around what you want and all of our trips are completely customizable ­– everyone has differing interests and particular passions. Some travelers are happy spending their whole trip in one lodge, while others want to explore the diversity of an entire region. Some flourish with physical activity, others are more interested in arts and culture. With the range of possibilities we provide, we ensure a trip that will suit your individual style.

WHAT'S INCLUDED IN THE TRIP?
Everything you would expect from a luxury travel experience. We can arrange your trip so you don't open your wallet once for the duration, or we can include days of leisure to relax and explore at your own pace or sections that you add on during your trip, depending on how you feel that day. Each trip itinerary has a specific section describing what's included. If you have any questions about inclusions, please contact us.
ARE THE DESTINATIONS SAFE?
You will be staying at professional, luxury accommodations, with experienced and qualified guides who prioritise your safety, comfort, and well-being above all else.
ARE FLIGHTS INCLUDED IN THE COST OF THE TOUR?
Flights are not included in the cost of tours. As a licensed travel agency, our in-house experts are more than happy to coordinate your air travel arrangements for you.
WHAT IS THE PACE OF YOUR TOURS?
We make sure the pace matches what you are looking for. Our planning process will seek out your preferences for start times, activity levels, and the focus of your trip.
HOW MUCH DOES A TRIP COST?
We craft the best trips in each region, and, as such, there are a number of elements that contribute to the trip's price. Most of the trips on our site are between $600 to $1,200 per person, per day. Our custom trips are designed to suit your expectations, so the price will depend on your wishes.
WHAT IS THE BOOKING PROCEDURE?
We conduct an initial phone consultation to discuss what you envision. We then request a trip development fee to initiate the extensive research necessary to deliver you a customized proposal. Once you are satisfied with this, we send you a booking form and request a deposit.
WHAT IS A TRIP DEVELOPMENT FEE?
A trip development fee initiates the process to develop a customized trip. We have invested a significant amount in finding and building business relations around the globe. This proprietary information is what sets us apart from the competition and covers our costs while we undertake extensive research to build your custom trip proposal. The trip development fee equates to $250 per trip and is non-refundable.
HOW MUCH IS THE DEPOSIT?
We require 25 to 50% of the trip price at the time the custom proposal is accepted and you wish to proceed with the booking. The remainder is due 90 days prior to the trip departure date, unless special deposit terms are required by the on-site vendor and agreed to by the client in writing.
WHAT ARE YOUR CANCELLATION TERMS?
While the following is the standard Into the Wilderness Cancellation Policy, from time to time our suppliers may have more strict policies. In these instances, you will be notified of the differences in writing at the time of booking.
The terms and conditions for each trip will be clearly stated on your itinerary.
50% deposit at time of booking, which is non-refundable.
Final payment due 90 days prior to departure, which is non-refundable.
Into the Wilderness strongly encourages the purchase of Cancellation Insurance to guard against losses due to insurable circumstances.
IS MY PAYMENT SAFE?
100%. Into the Wilderness is one of Canada's premier travel agencies. As a fully bonded travel agency, we are licensed and accredited by Consumer Protection BC and IATA.
WHAT INSURANCE DO I NEED?
Comprehensive travel insurance is an important part of being protected in case of an unforeseen event, and Into the Wilderness strongly encourages you to ensure you are covered for Cancellation, Interruption, and Medical Services while traveling. All travel quotations will offer a link to John Hancock travel insurance, the leading travel insurance provider. Travelers who are covered elsewhere and are not purchasing travel insurance through Into the Wilderness will be required to sign a waiver.
WHAT DOCUMENTS DO I NEED TO BRING?
Please bring all documentation provided by Into the Wilderness, including (but not limited to) airline e-tickets, hotel vouchers, cruise documents, and/or insurance information. Your passport and the appropriate visa(s) are essential. Please contact us, if you have any questions about visas.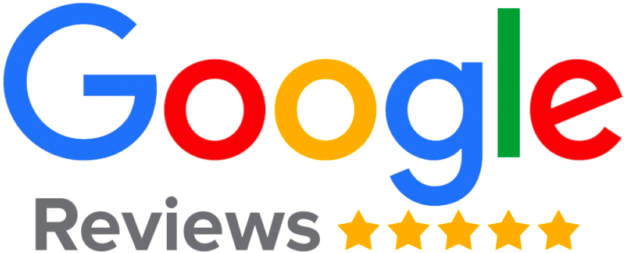 Testimonials

Best Summer trip EVER!!! This could possibly be rated the BEST vacation our family has taken, all with the help guidance and direction of Morgan and Into The Wilderness! We gave her ideas on what our family enjoys and what we wanted to stay away from and she came up with an itinerary that hit all of these amazing places we would have never found on our own. Morgan provided consistent communication throughout the planning process and allowed us to tweak it to make sure it was exactly what we were looking for. , so easy to work with! They will be our "go to" for our next trip ! Take your next trip to Montana and enjoy being outside and all it has to offer!

Katie Brennan

Paolo and his team found us a dream family vacation in Western Canada with 4 stops in different areas of beauty and adventure. Every detail ironed out with a keen sense of what we needed to celebrate our anniversary and meet the needs of our family of 4. Best result was our sons asking ""where to next"", thanks!!

Jeri Cohen