discover // morocco
AN AFRICAN
JEWEL
Enter an alluring world of limitless deserts, spice-laden souks, ancient medinas, wind-swept coastlines, and a blend of Berber and Arabian cultures. Hike the winding tracks of the High Atlas Mountains, stopping in at centuries-old villages.
Taste exotic spices in hearty soups, fragrant tajines, and succulent kebabs. Morocco will seduce you with its vibrant and mysterious personality.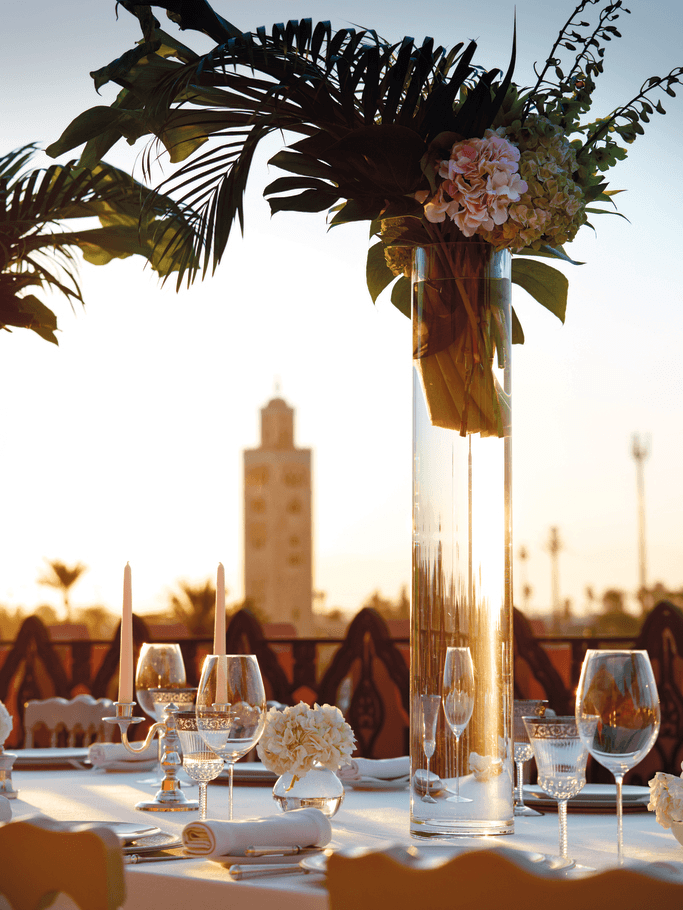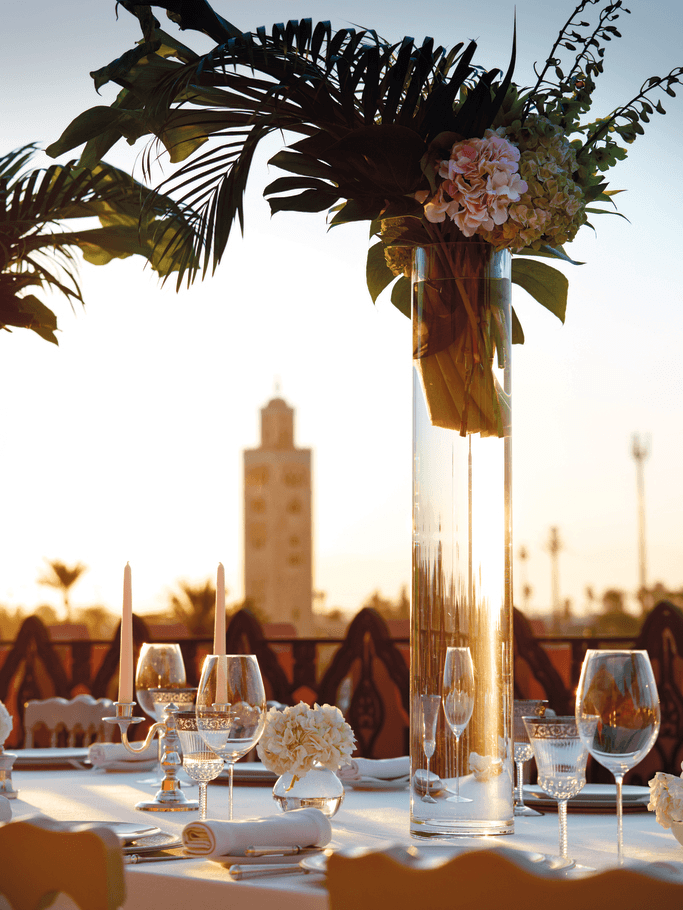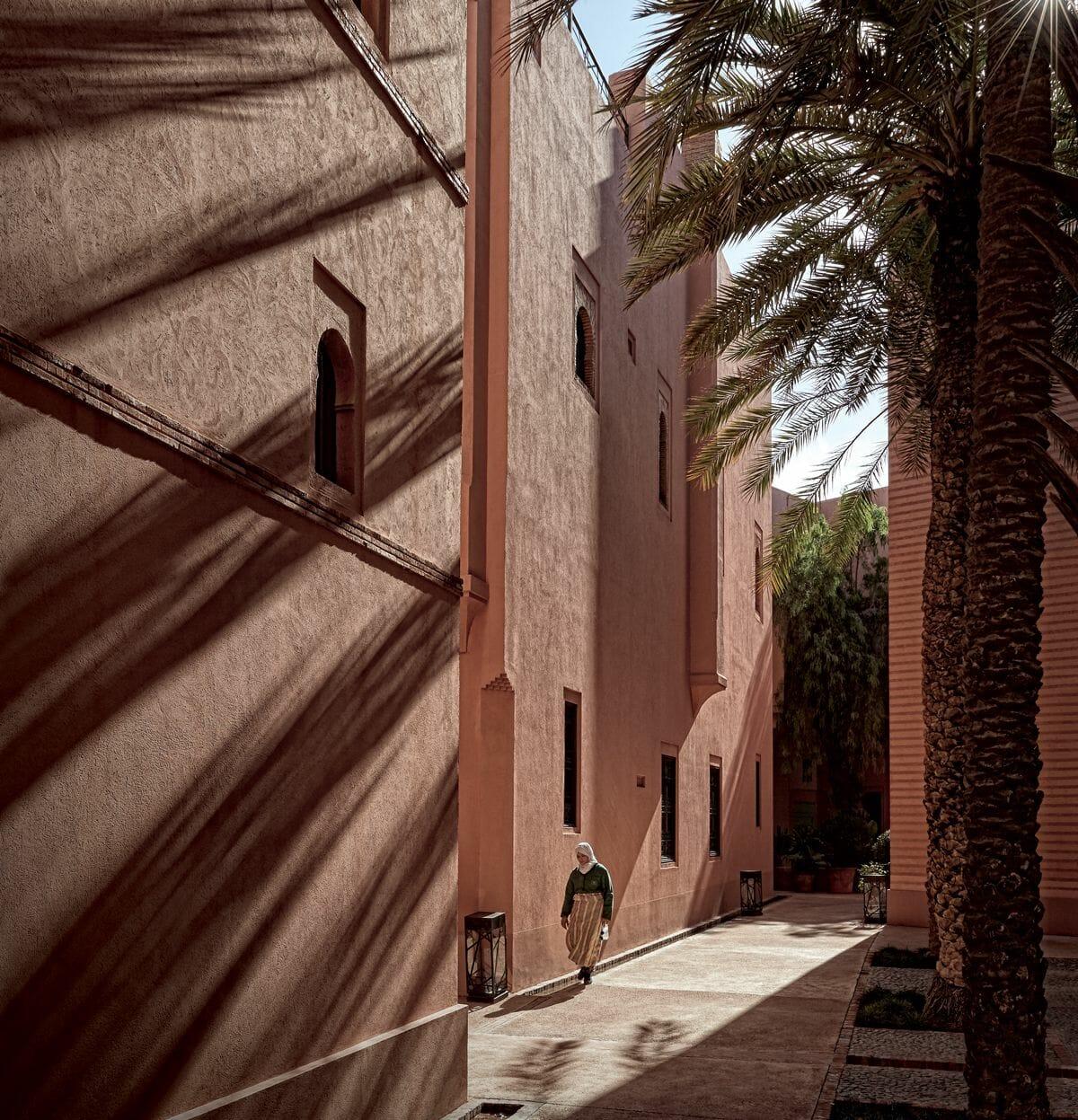 MOROCCO'S IMPERIAL MEDIEVAL CITIES
The true heart of Morocco is found in the medinas of its medieval cities: Marrakesh, Fez, and Meknes. Stroll through Marrakesh's souk, home to unique hand-made crafts, and visit Koutoubia Mosque, a landmark from the twelfth century. Explore labyrinthine streets in Fez, the world's largest car-free city, and come upon hidden souks and iconic monuments.

Dine on traditional dishes with a local in Meknes, understand the art of leather tanning in Fez, and indulge in a Hammam spa in Marrakesh. At the end of an enriching day, spend the night in a riad, a Moroccan house or palace with an interior garden, such as Palais Amani.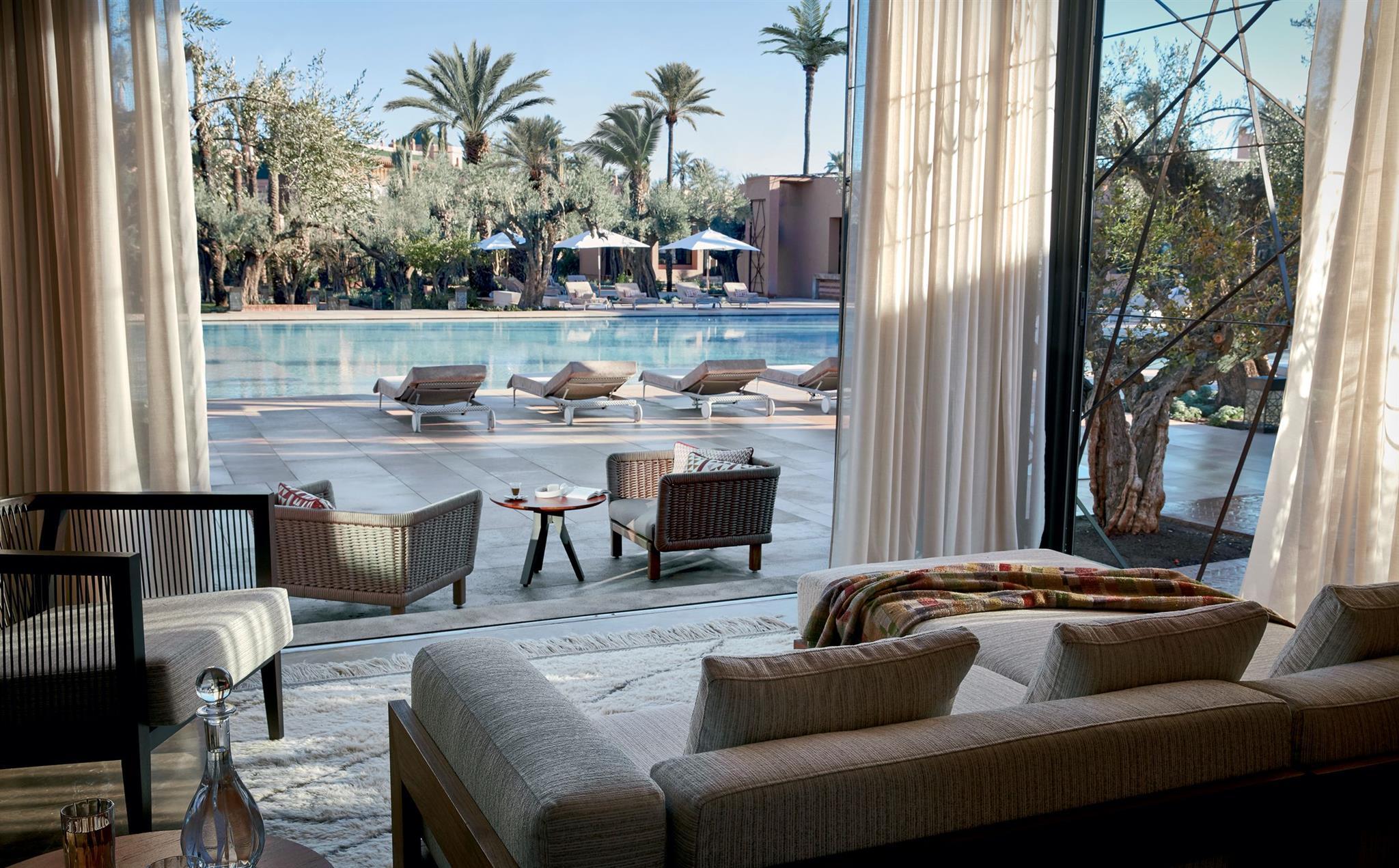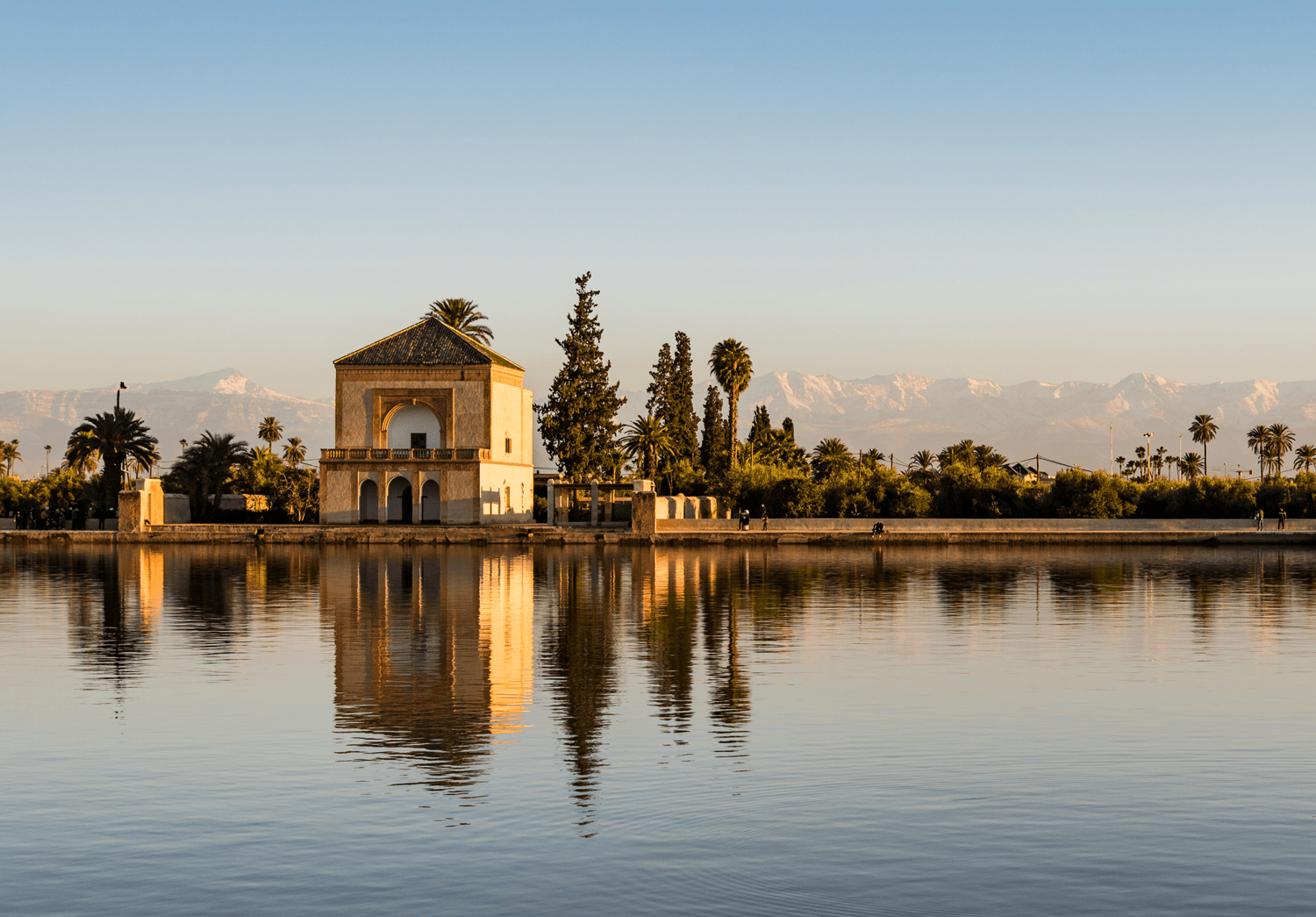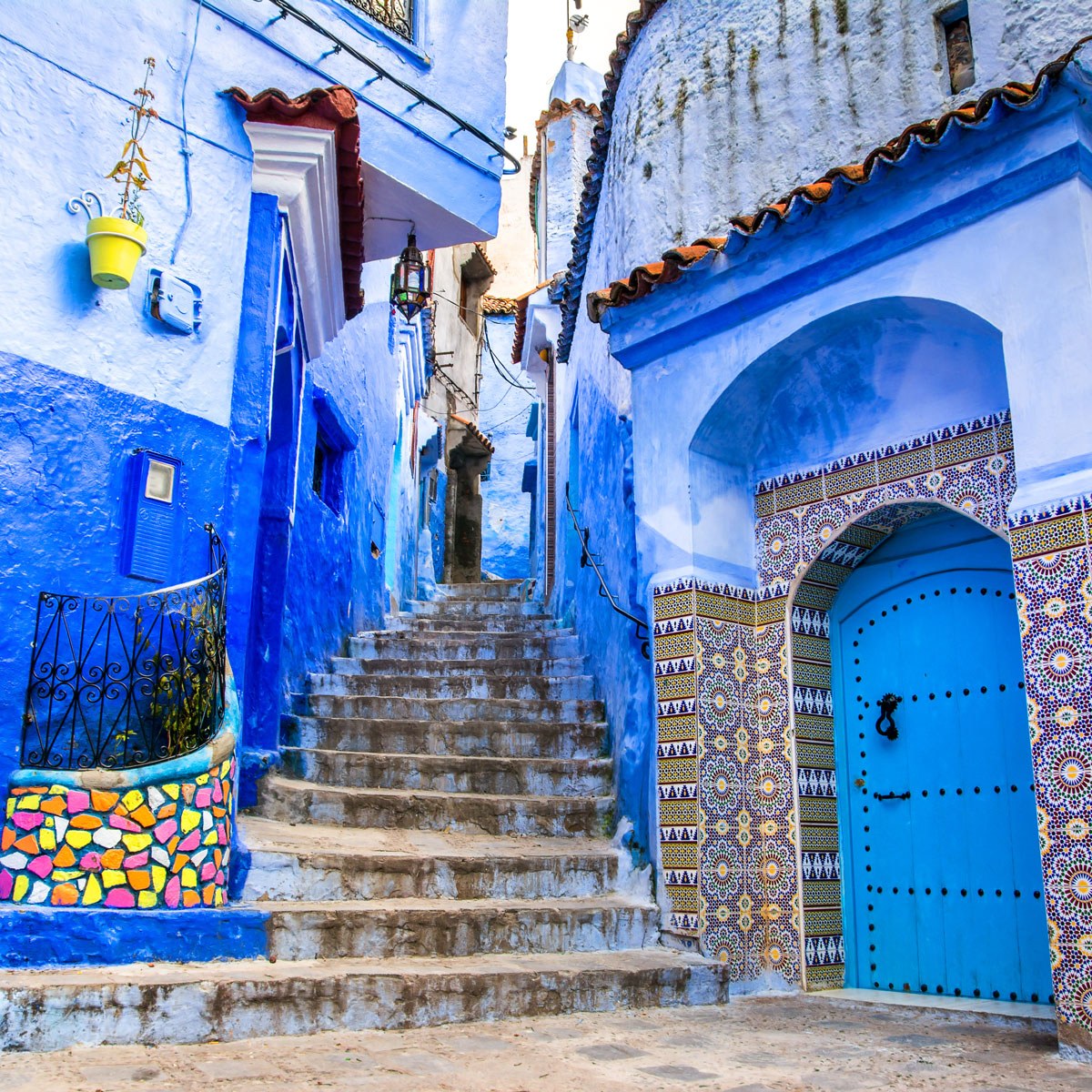 AN ANCIENT ROUTE THROUGH THE DESERTS AND MOUNTAINS
Discover colourful villages tucked into the Atlas and Rif Mountains, including Chefchaouen, a startling mosaic of pastel-blue buildings. Hear tales about the Kasbahs, an important fortress that watches over the villages. Trek into the High Atlas following old mule paths through mud-brick villages or up impressive peaks.

Venture into the Sahara Desert on the back of a camel, and sleep in a luxury tent under a brilliant night sky. Along the way, marvel at the contrast between oases' palms and desert horizons, find fossil treasures in remote towns, and sit down for tea with a nomadic Berber.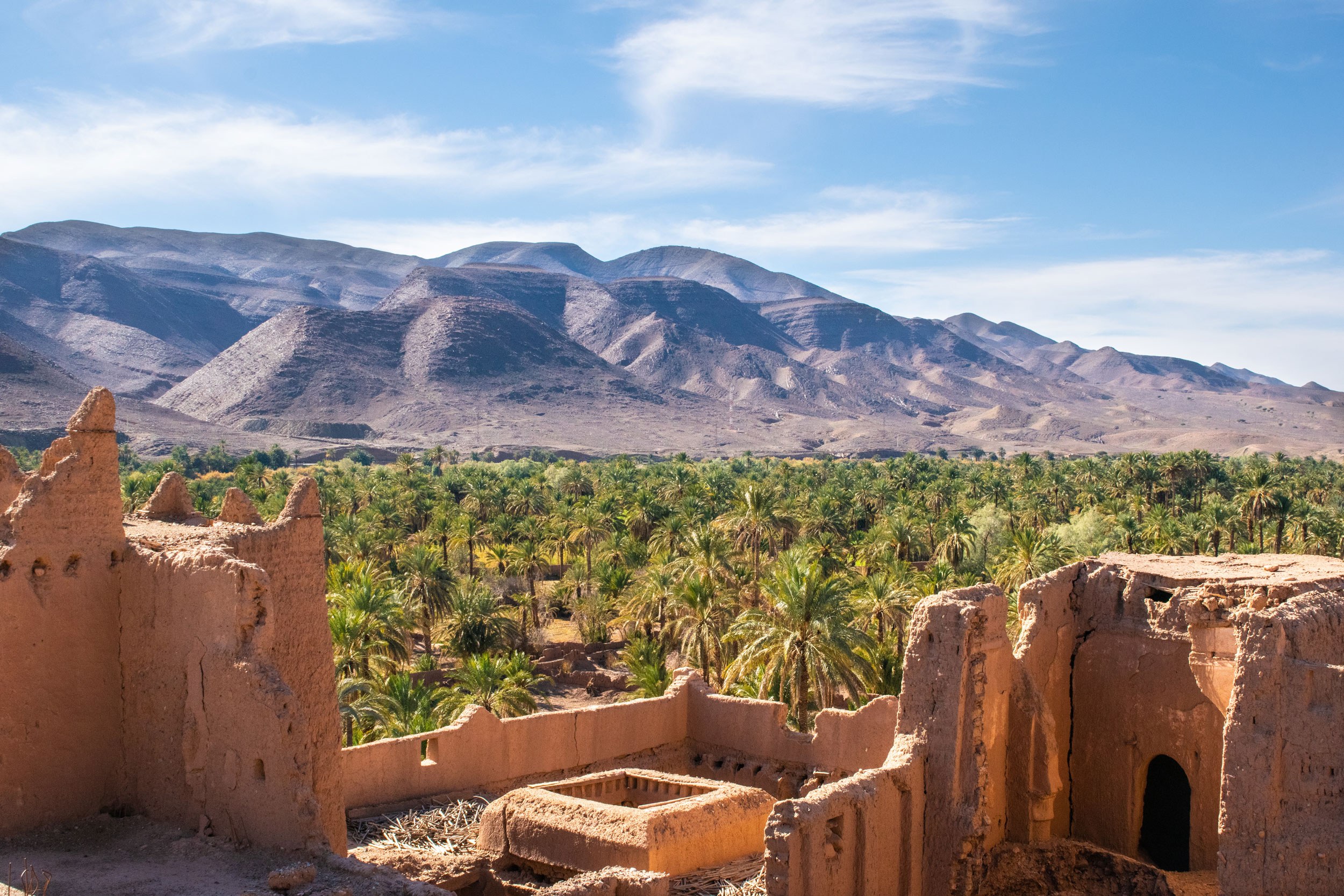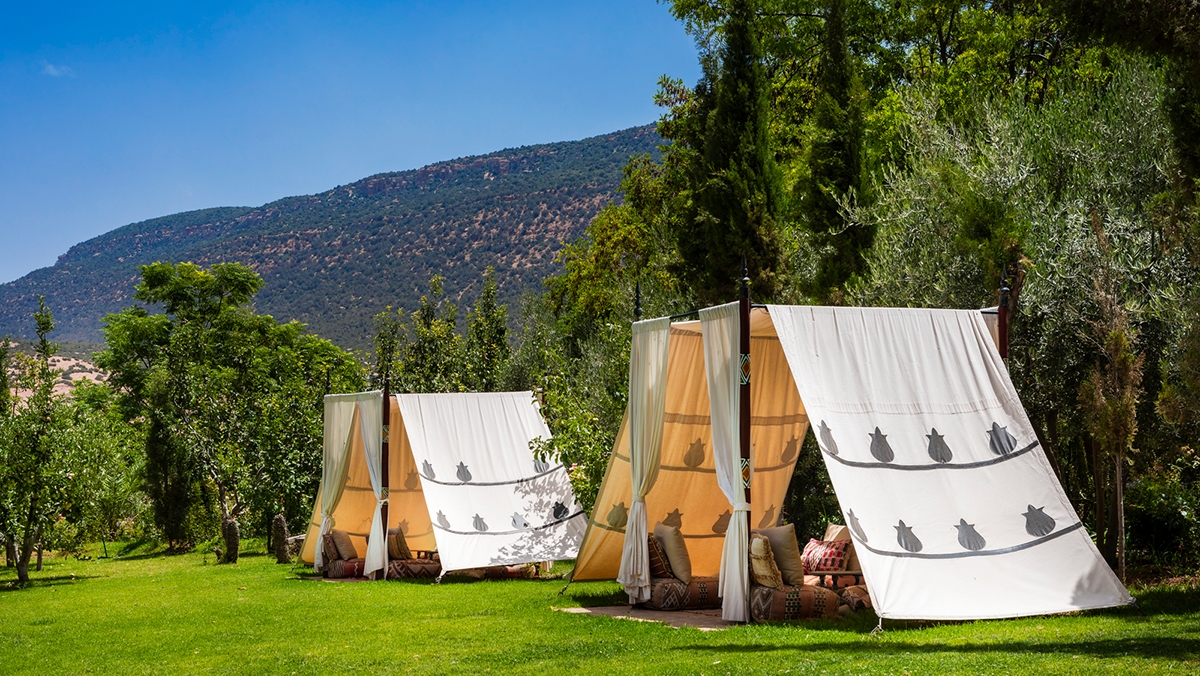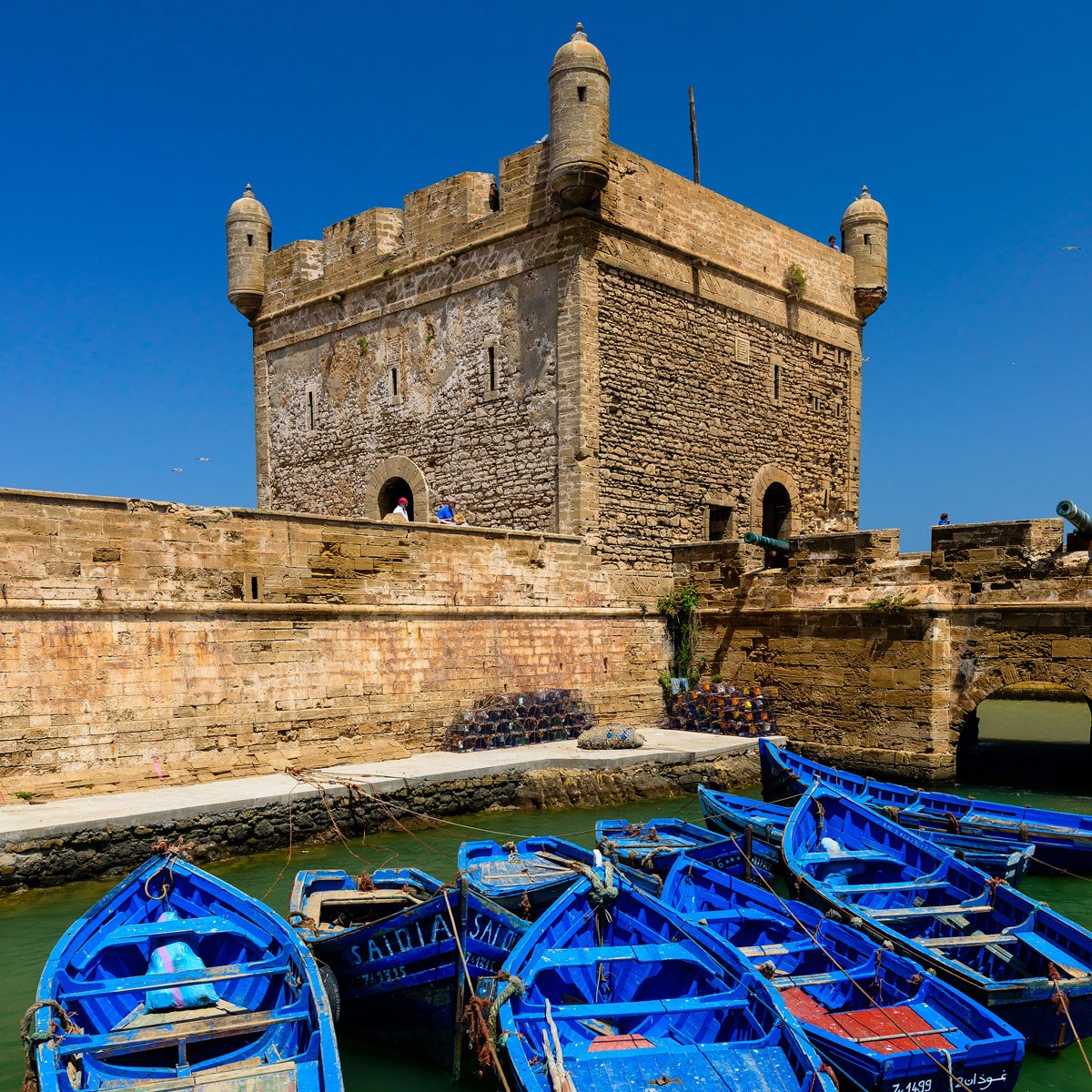 TREASURES ON THE ATLANTIC COAST
Follow the 500-kilometre stretch along Morocco's Atlantic coast, where urban cities reflect in the water and charming resorts scatter across pristine beaches. Essaouira channels a Mediterranean atmosphere with blue shutters decorating white-washed houses. Meander through the bustling fish market, watch boats bob in the harbour, or try your hand at kitesurfing. Relax at the end of a leisurely day at the Azalai Beach Camp and Cottage.

Continue your journey to Casablanca, which merges French Art Deco with traditional Moroccan design. Visit mosques, listen to jazz, and sip a martini at Rick's Café, immortalizing the 1942 film. Kick back in Asilah, a quiet seaside town with one of the best, yet frequently overlooked, beaches on the northwest coast.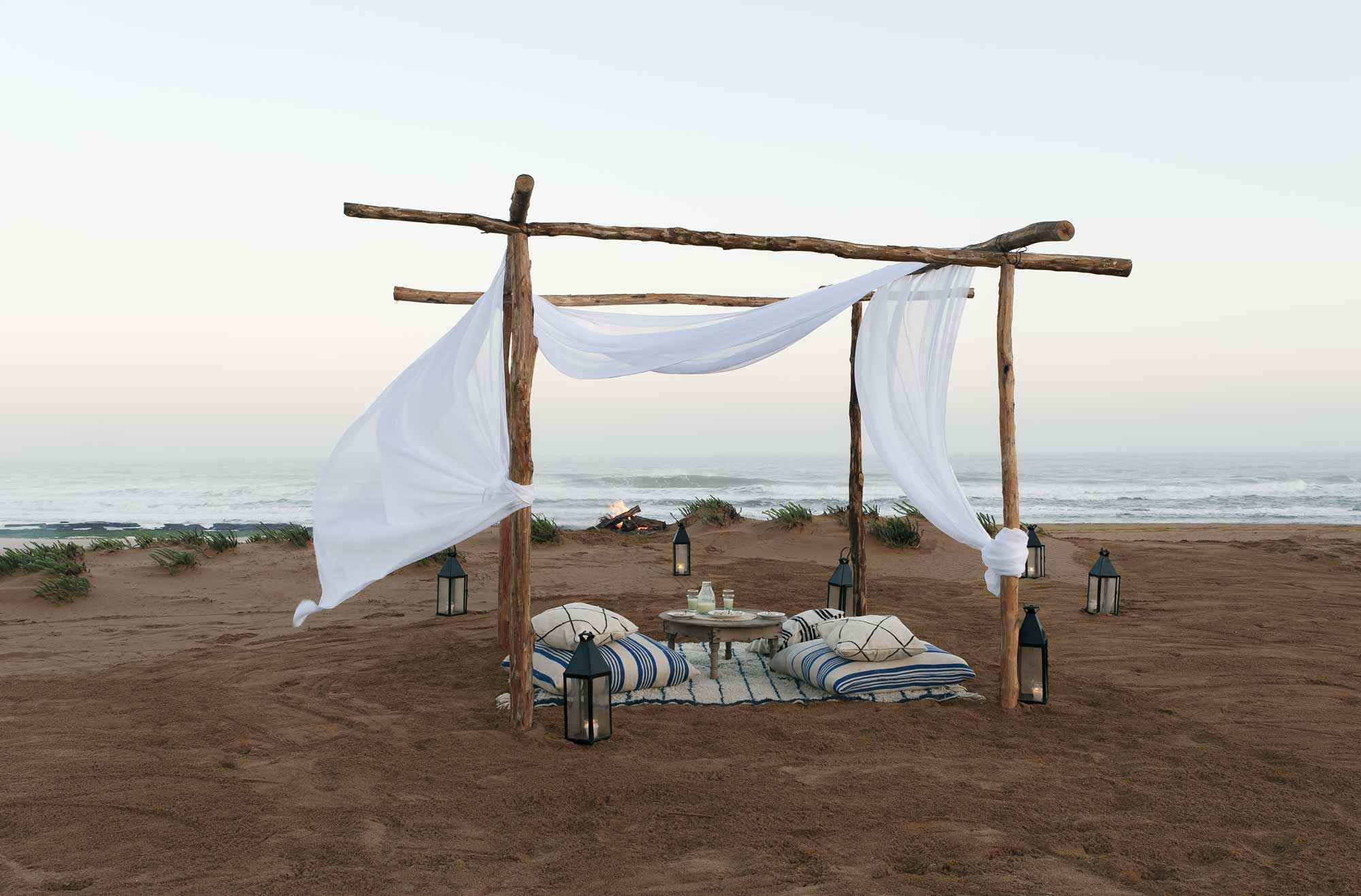 Group of 2
Nine day trip from
$4,050
Per Person, Per Day
Group of 4+
Nine day trip from
$3,245
Per Person, Per Day