Discover // British Columbia
Stunningly
Remote
Canada's westerly province drastically changes shape from old-growth rainforests and rugged coastlines to snow-capped mountains and sun-drenched valleys – throughout it all, magnificent creatures roam, swim, and soar. British Columbia will introduce you to unique wildlife, dramatic landscapes towering above welcoming towns, and a side of nature that will make your jaw drop.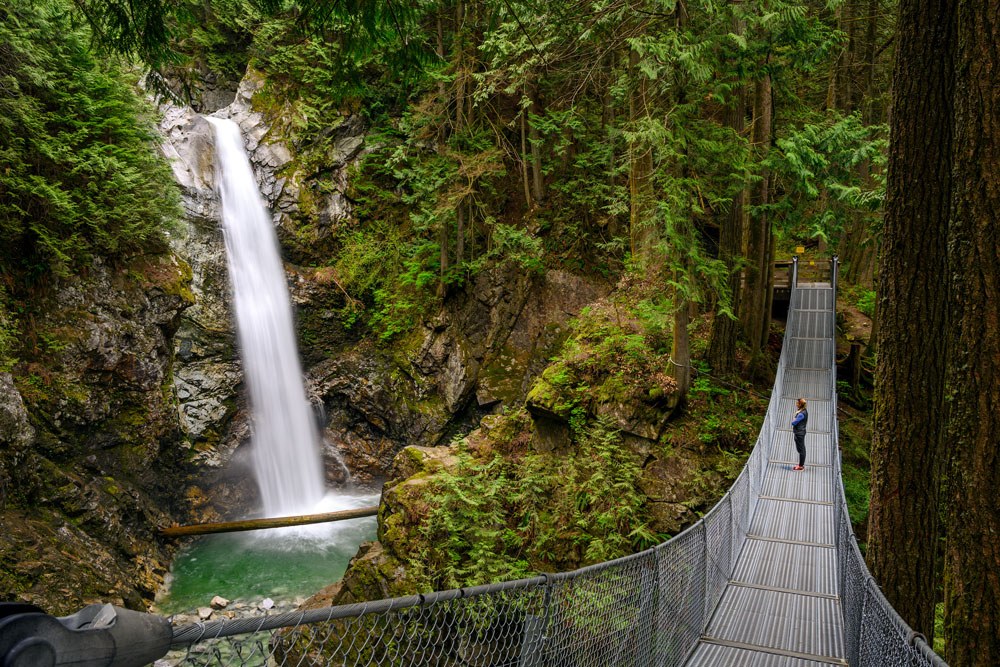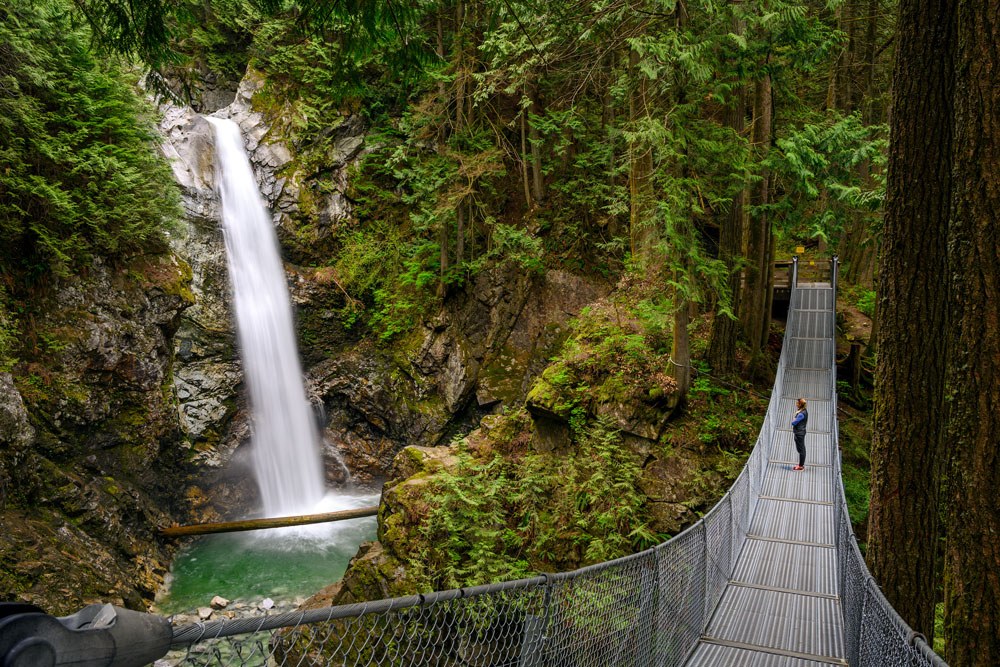 Wildly
Indulgent
Secluded lodges, refined accommodation and extraordinary adventures await you on the wild west coast of Canada. Savor world-class cuisine exemplifying the regions indigenous culture and traditions. Allow us to take you from the rugged coast of Vancouver Island to isolated lodges in the Great Bear Rainforest and further inland to the contrasting interior of the Provence.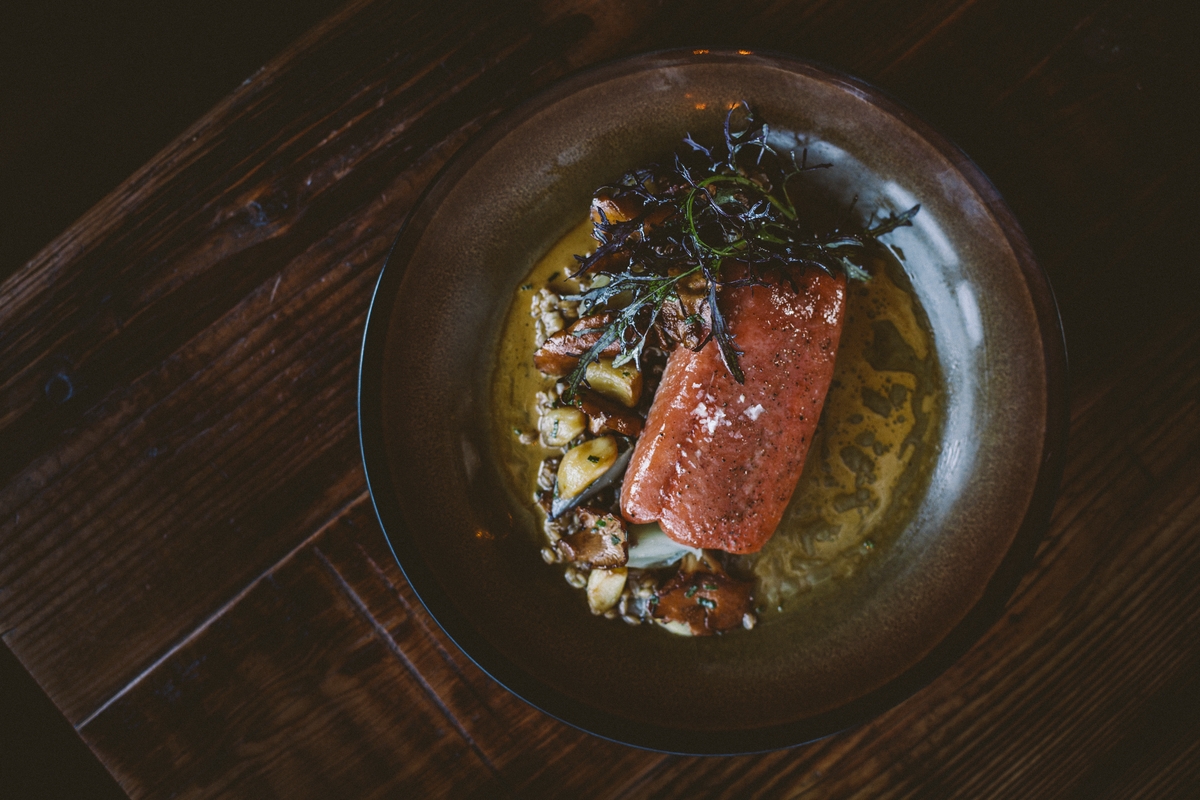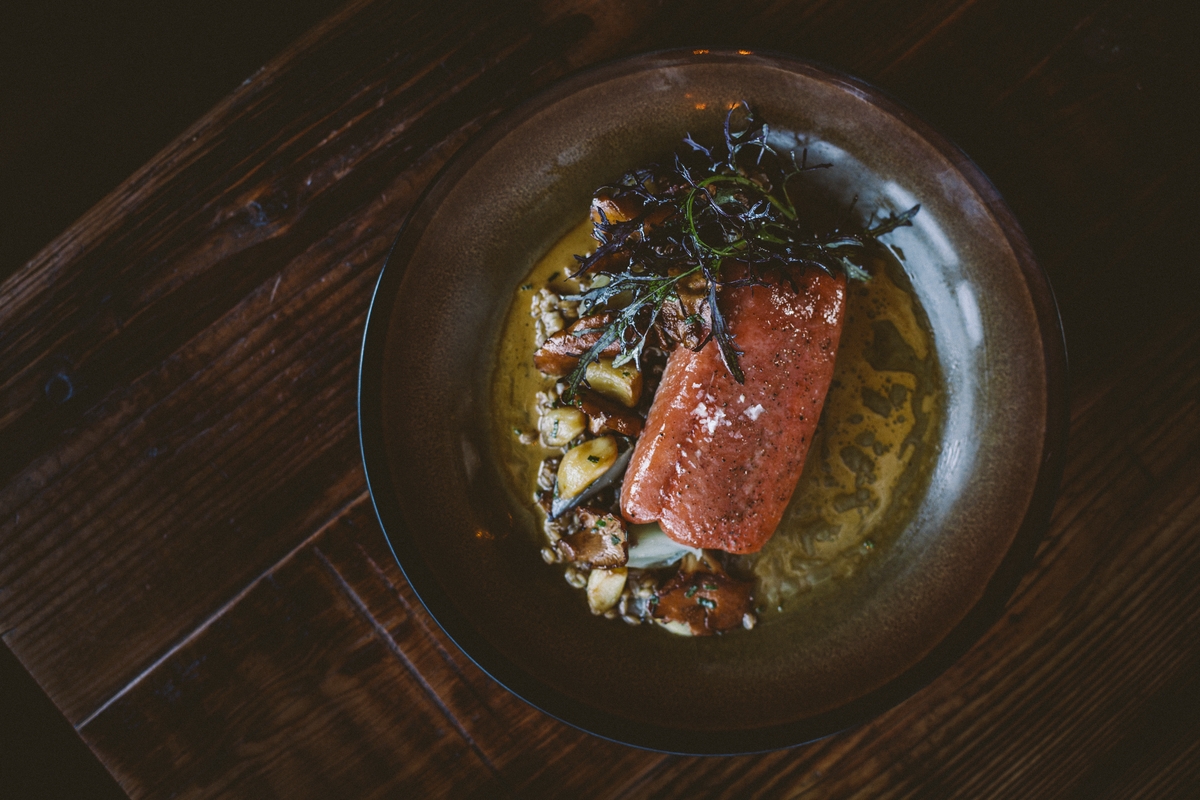 Our British Columbia
Experiences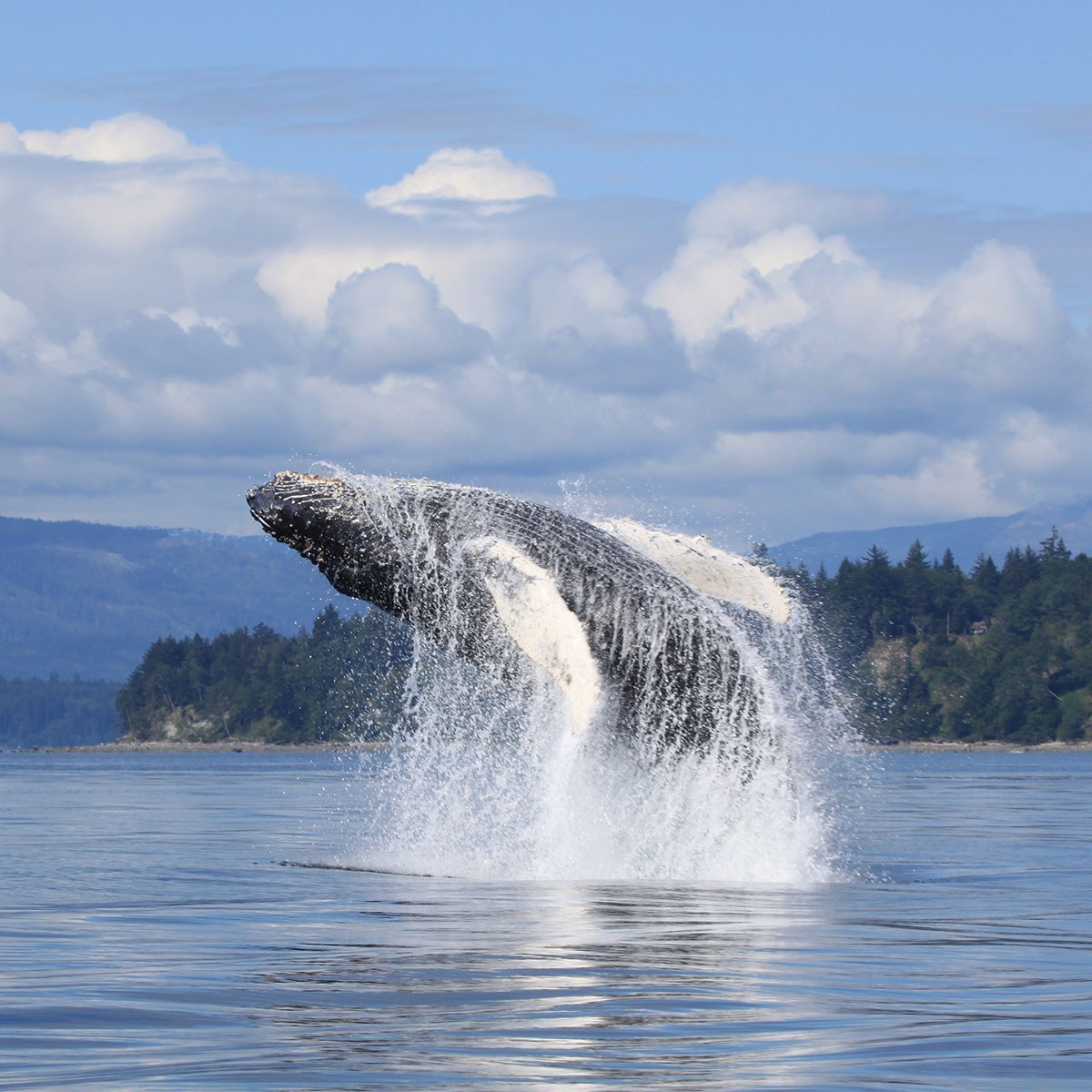 AN APPOINTMENT WITH WEST COAST WILDLIFE
The remoteness of much of British Columbia has allowed a beautiful, untamed ecosystem to flourish. Grizzly bears, black bears, and wolves forage for meals along wind-swept coastlines. Eagles circle their prey from above. Breaching orcas and humpback whales share the ocean, inlets, sounds, and archipelagos with a colourful variety of marine life.

Journey to prime viewing spots where you can safely observe animals in their natural habitats. Spend your nights in a first-class lodge, such as Sonora Resort or Nimmo Bay Resort, in the aptly named Great Bear Rainforest.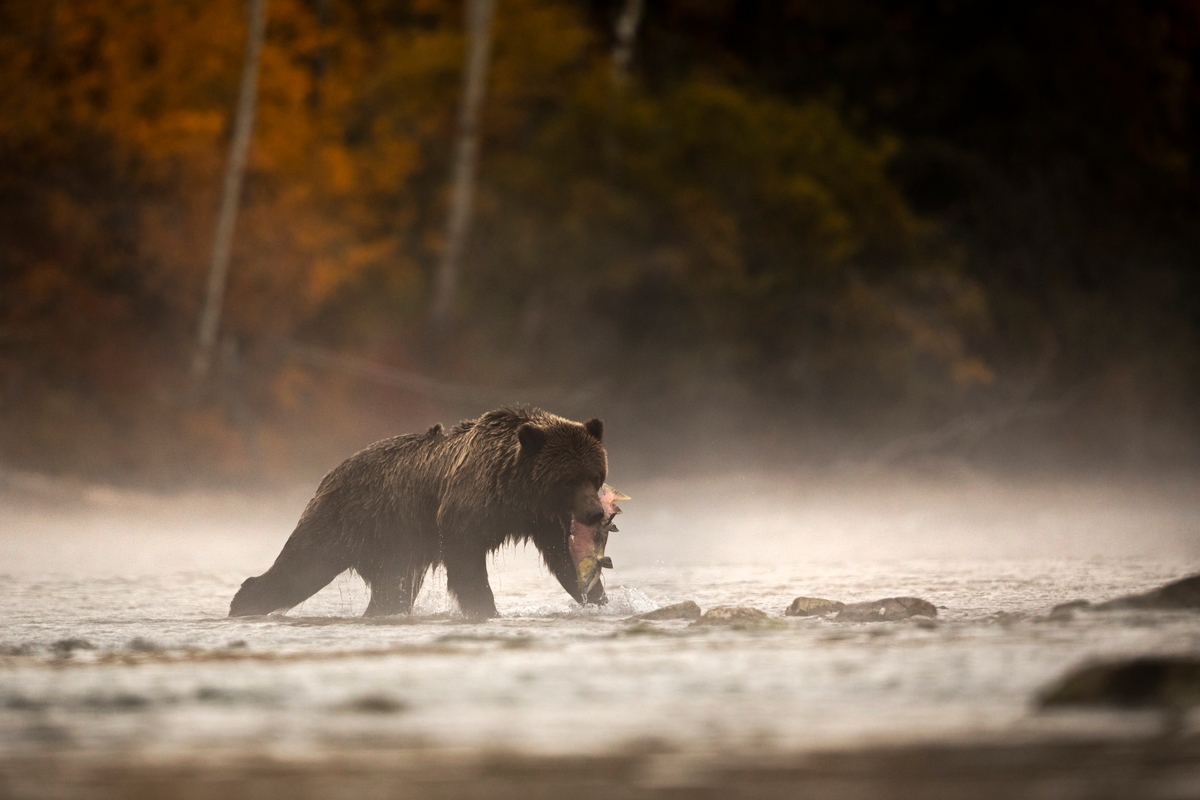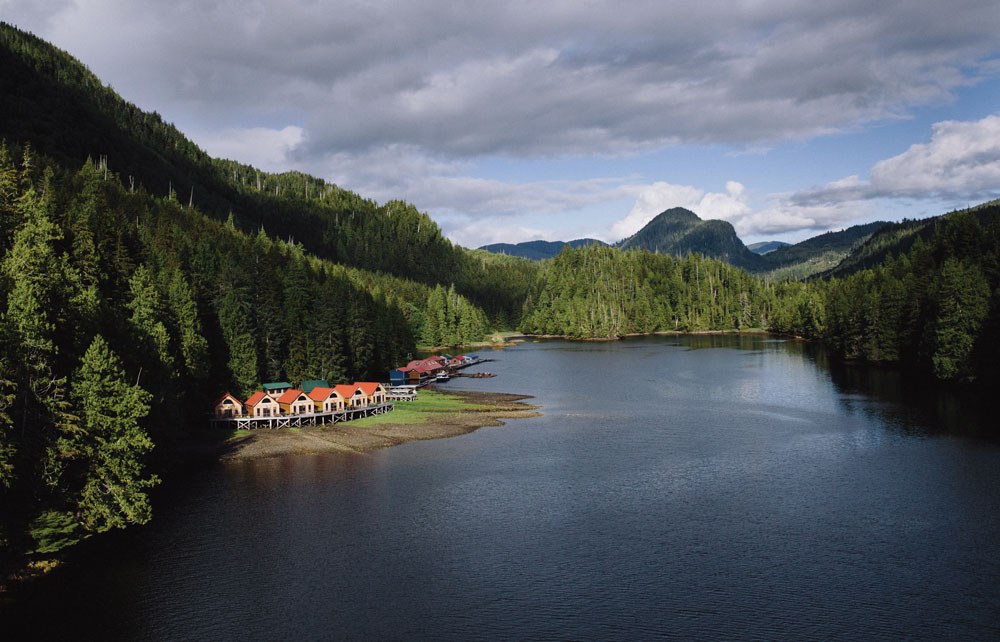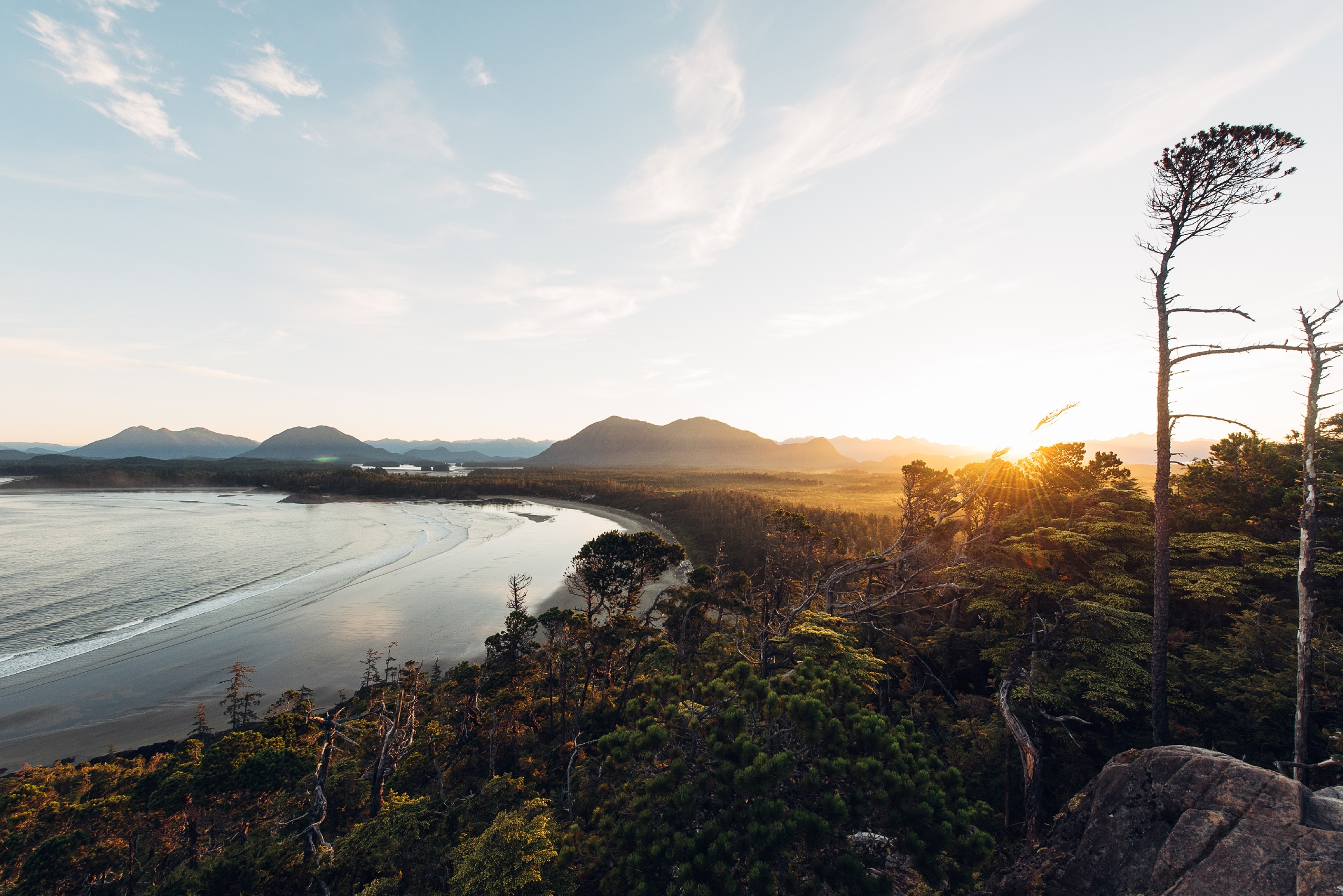 At the very edges of a continent, where Vancouver Island meets the Pacific Ocean, feel the power of Mother Nature. Arouse every sense on a walk amongst 800-year-old Douglas Fir trees, towering 250 feet above and lapping 30 feet in circumference. Witness the thunderous fury between sky, ocean, and land during the majestically moody storm season.

Sink your feet into the sand of deserted beaches, with only the sounds of nature and your heartbeat for company. Thermal hot springs, a quaint surfing town, and luxury at the 5-star Wickaninnish Inn round out this journey to the Pacific Rim.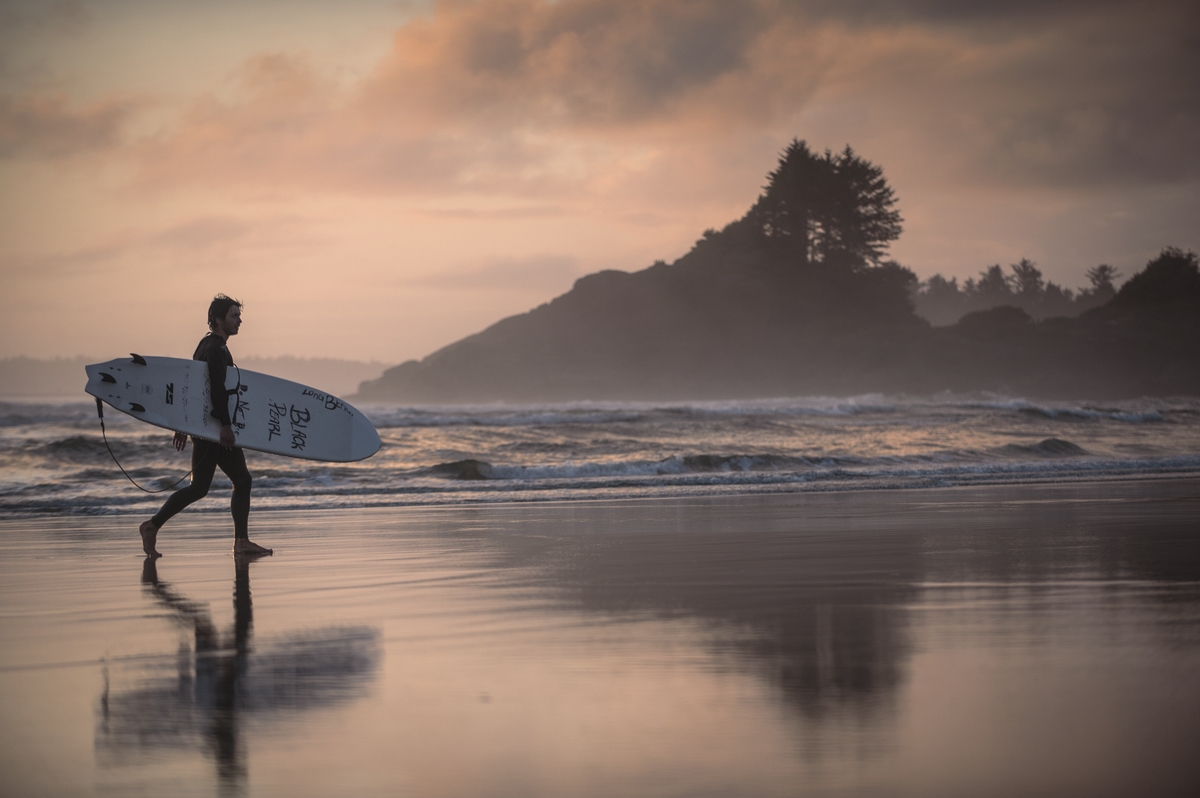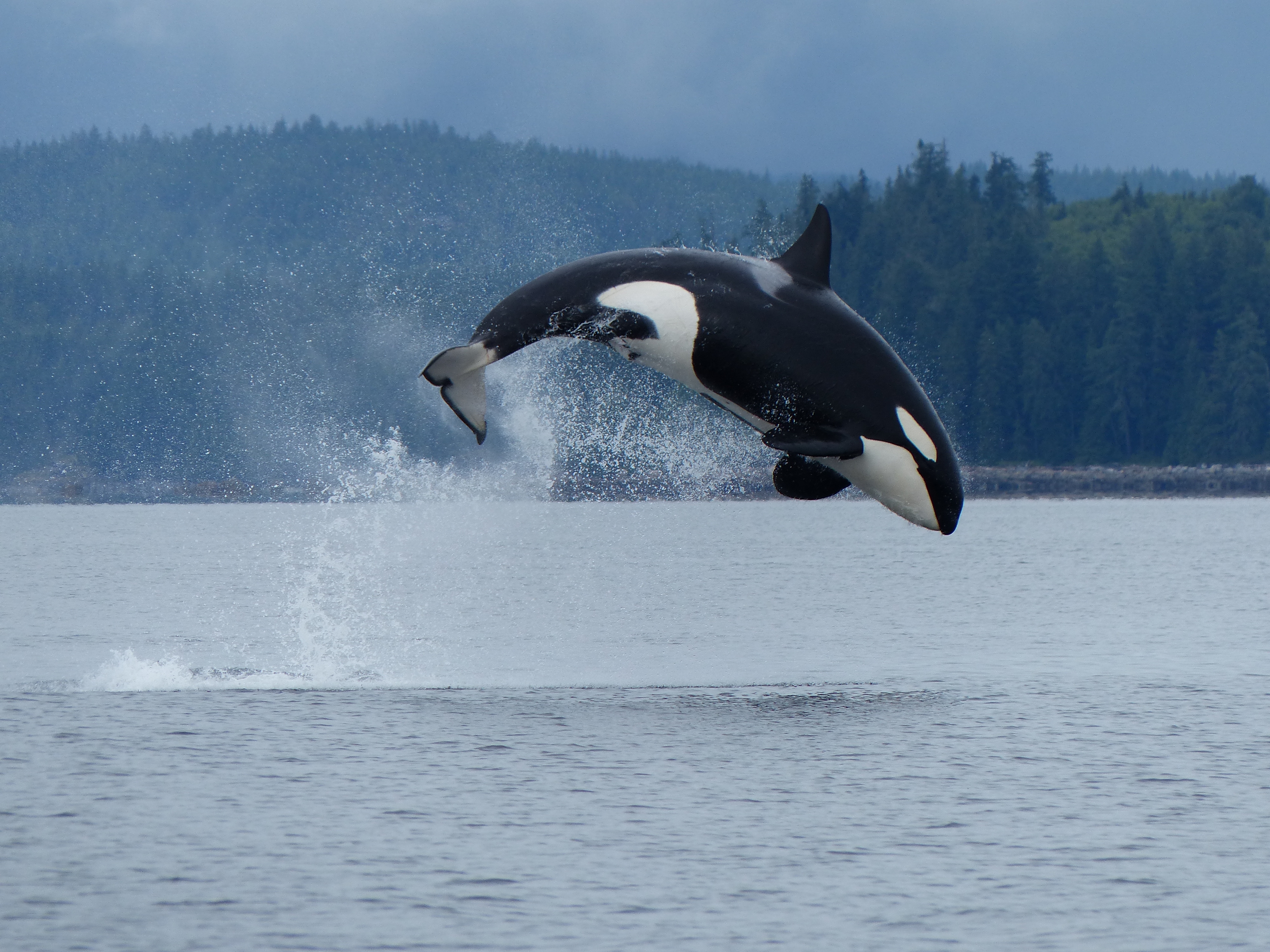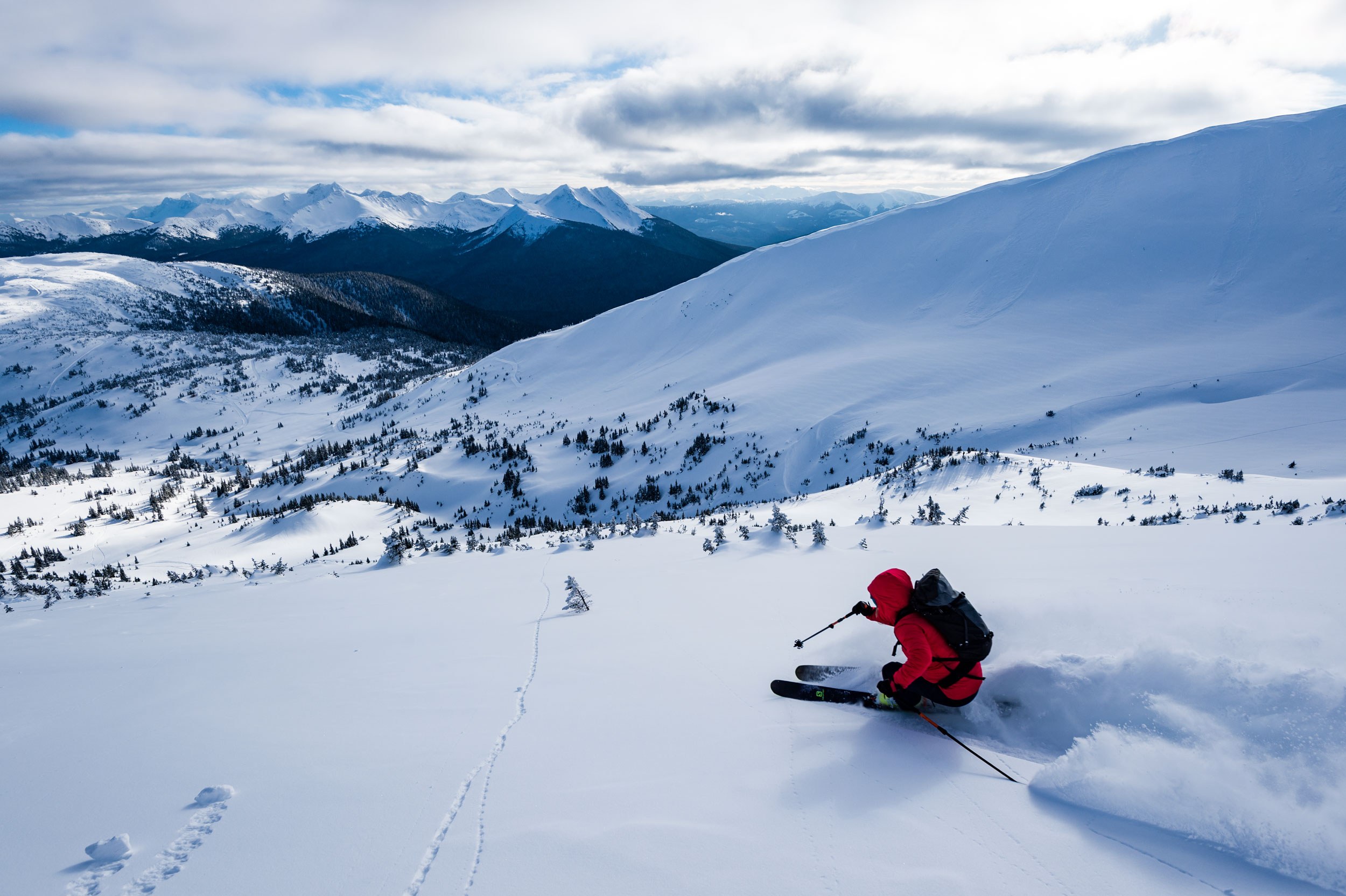 BEYOND THE BEATEN B.C. PATH
Step into scenes that few experience on an adventure along a road less traveled. Kayak the untouched waters of Desolation Sound, reel in a Coho salmon in the world-class fishing waters of secluded Haida Gwaii, or set out on horseback from Siwash Lake Wilderness Resort in British Columbia's heartland. If a winter wonderland is more your style, you can hop on a snowmobile to explore the sublime world of natural ice caves. Anything is possible when you tread away from the ordinary.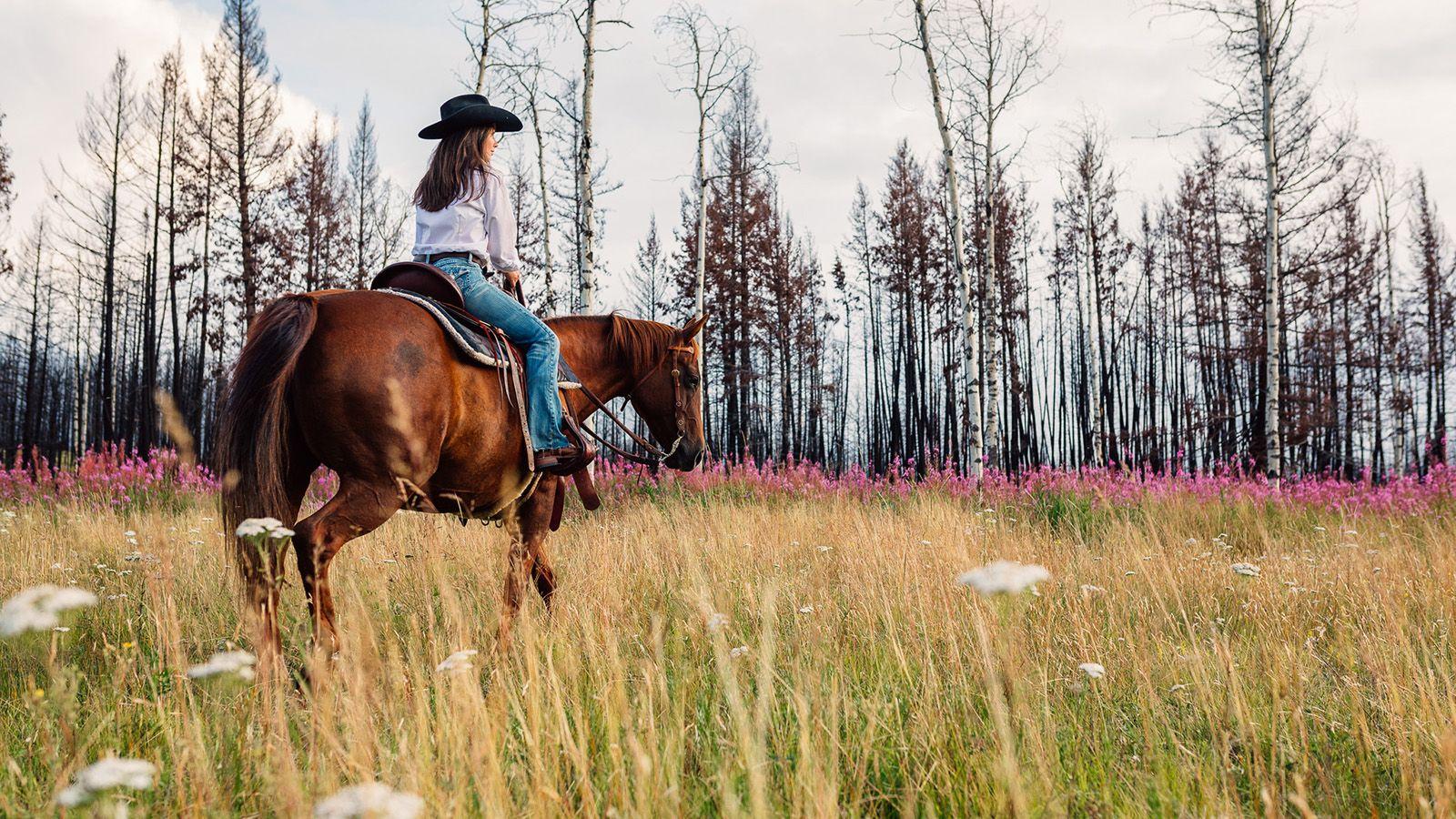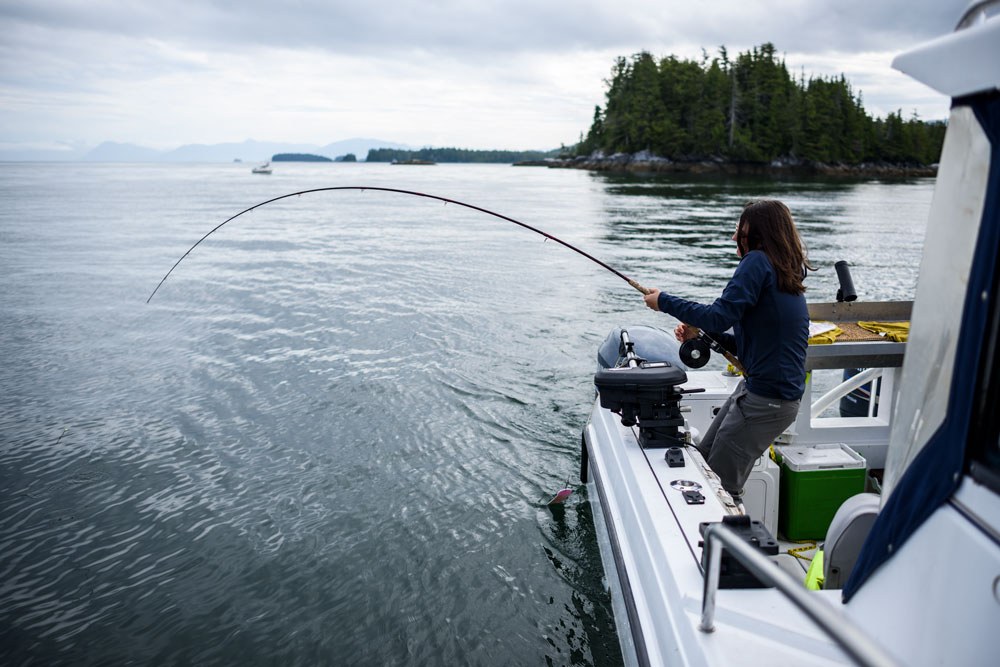 Group of 2
Seven day trip from
$4,195
Per Person
Group of 4+
Seven day trip from
$3,350
Per Person