Discover // Antarctica
The edge
of the world
Awaken your soul to the otherworldly splendours of Antarctica. This is the natural world at its most dramatic with majestic glaciers and rich sea life composing the Great White Continent. Experience awe from the deck of a Nat Geo or Quark Expedition or on board Scenic Cruises. Few have the honour of exploring this part of the world, where adventure and simplicity uniquely co-exist.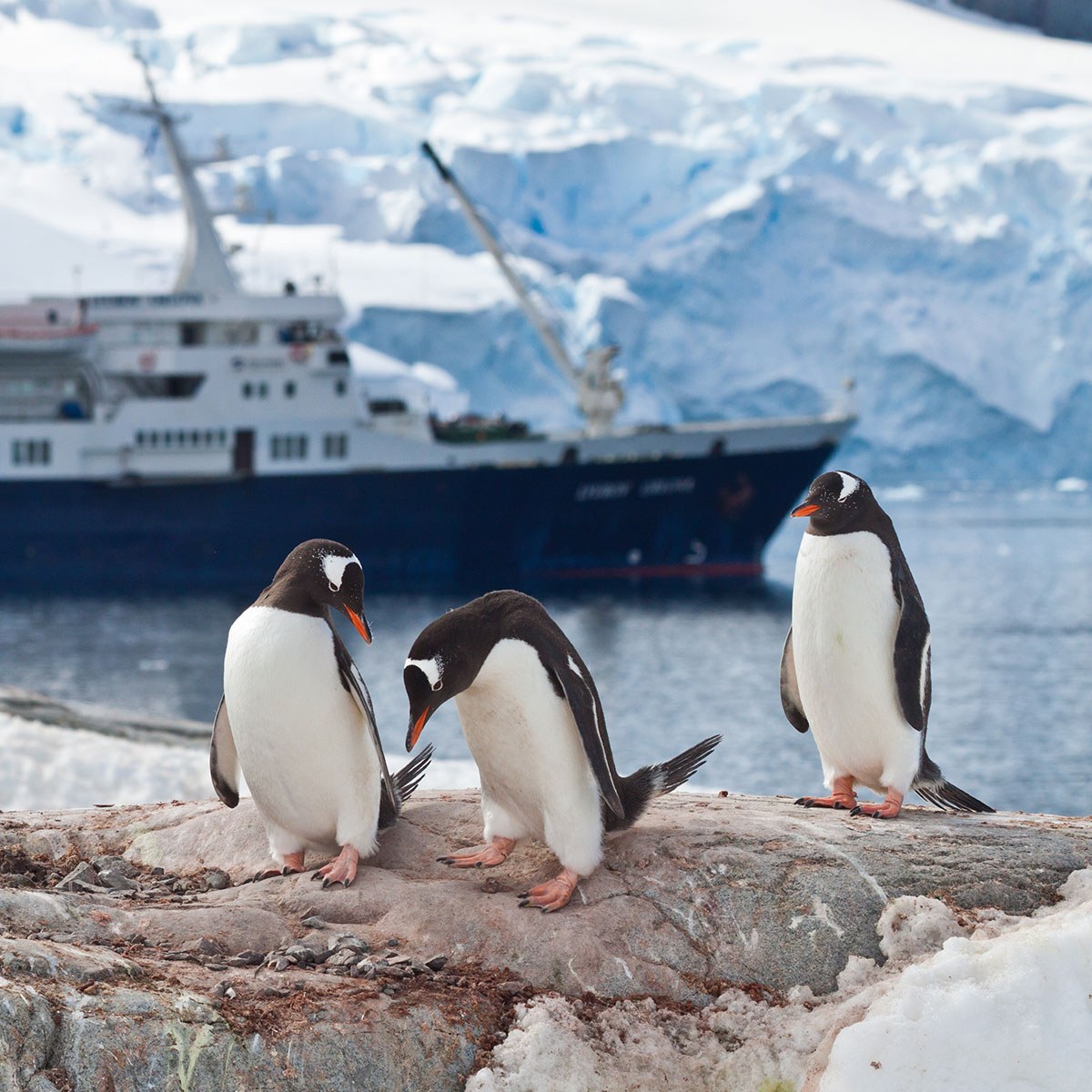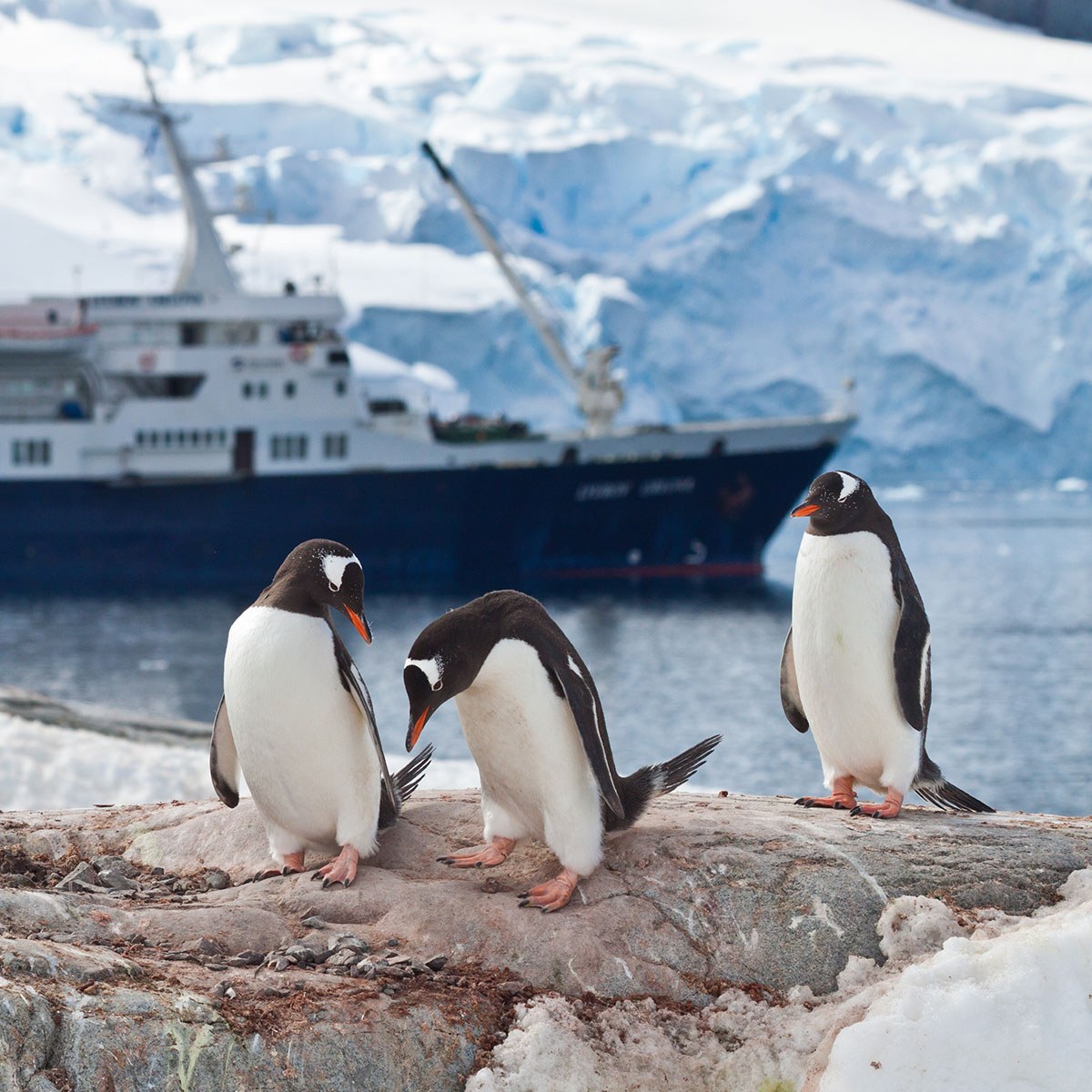 Our Antarctica
Experiences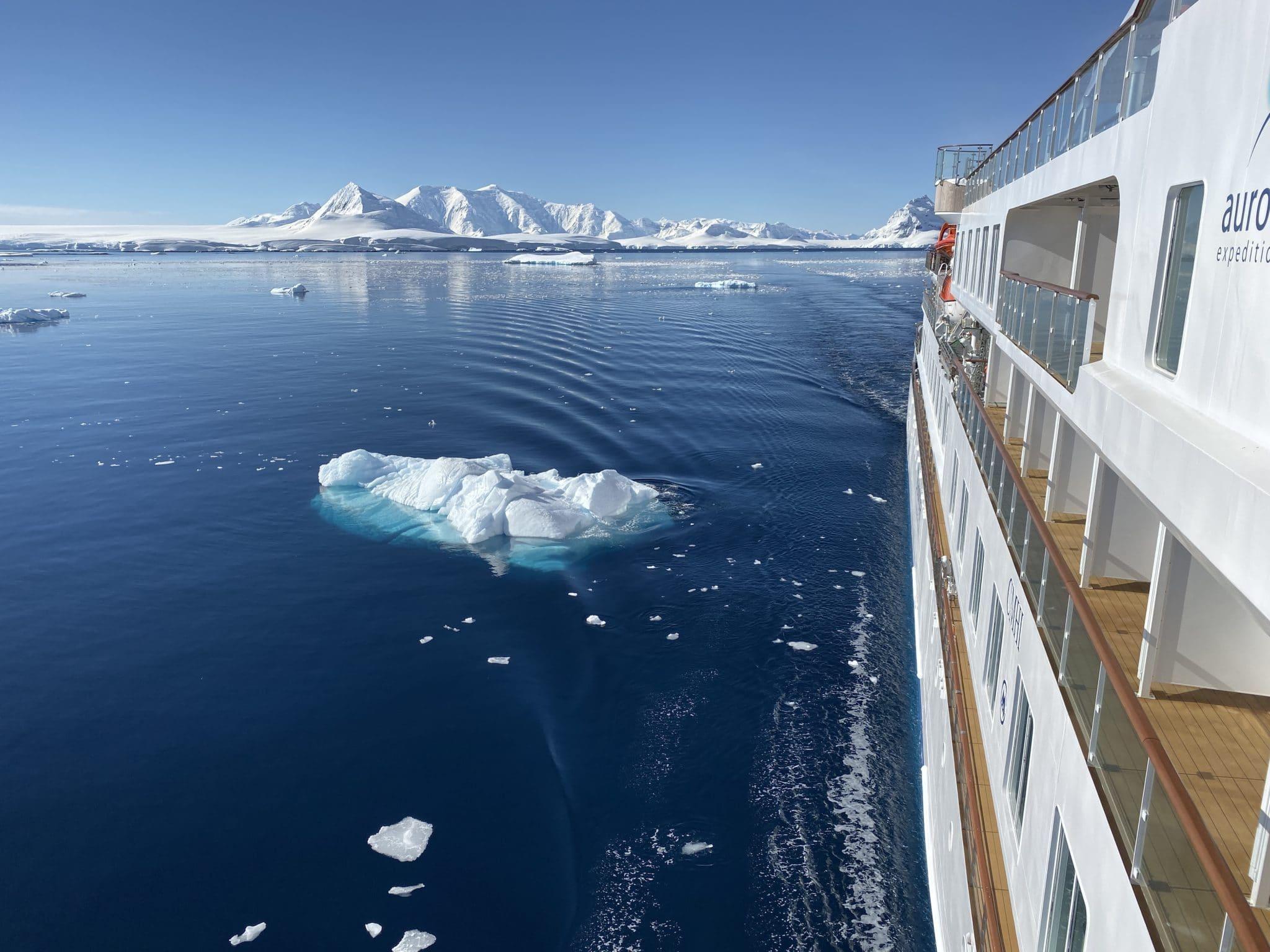 THE ANTARCTIC PENINSULA ECOSYSTEM
Just south of Chile, explore the seas of the Antarctic Peninsula on a luxury expedition cruise accompanied by a team of biologists and naturalists. Being close to South America, this is the most accessible ice-covered region, with waters harbouring a diverse array of marine plants and animals.

Get an up-close look of icebergs and wildlife on a zodiac, kayak, or paddleboard, and hear the ice cracking above and whales feeding below. Set foot on this desolate land, knowing you are one of only a few.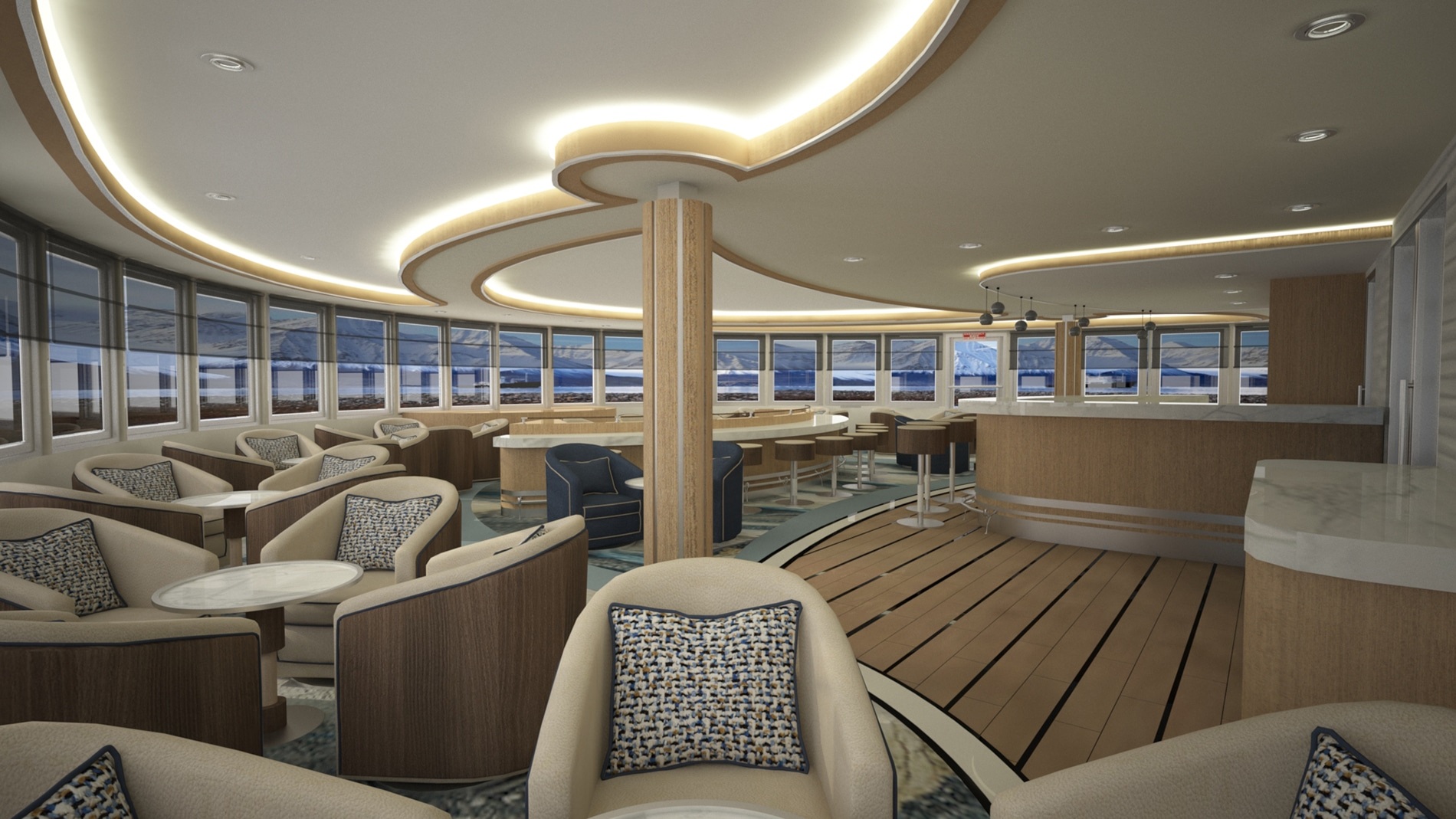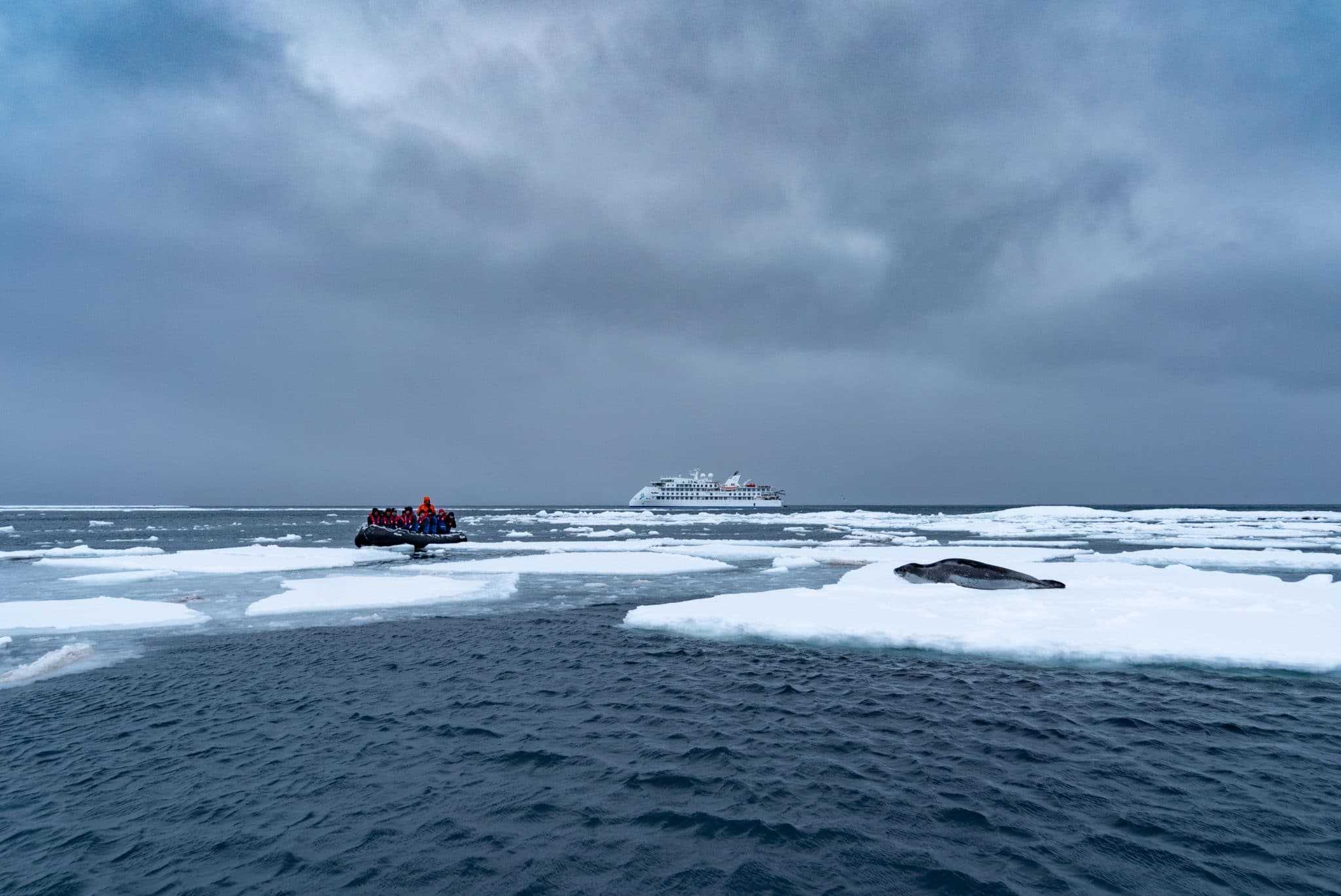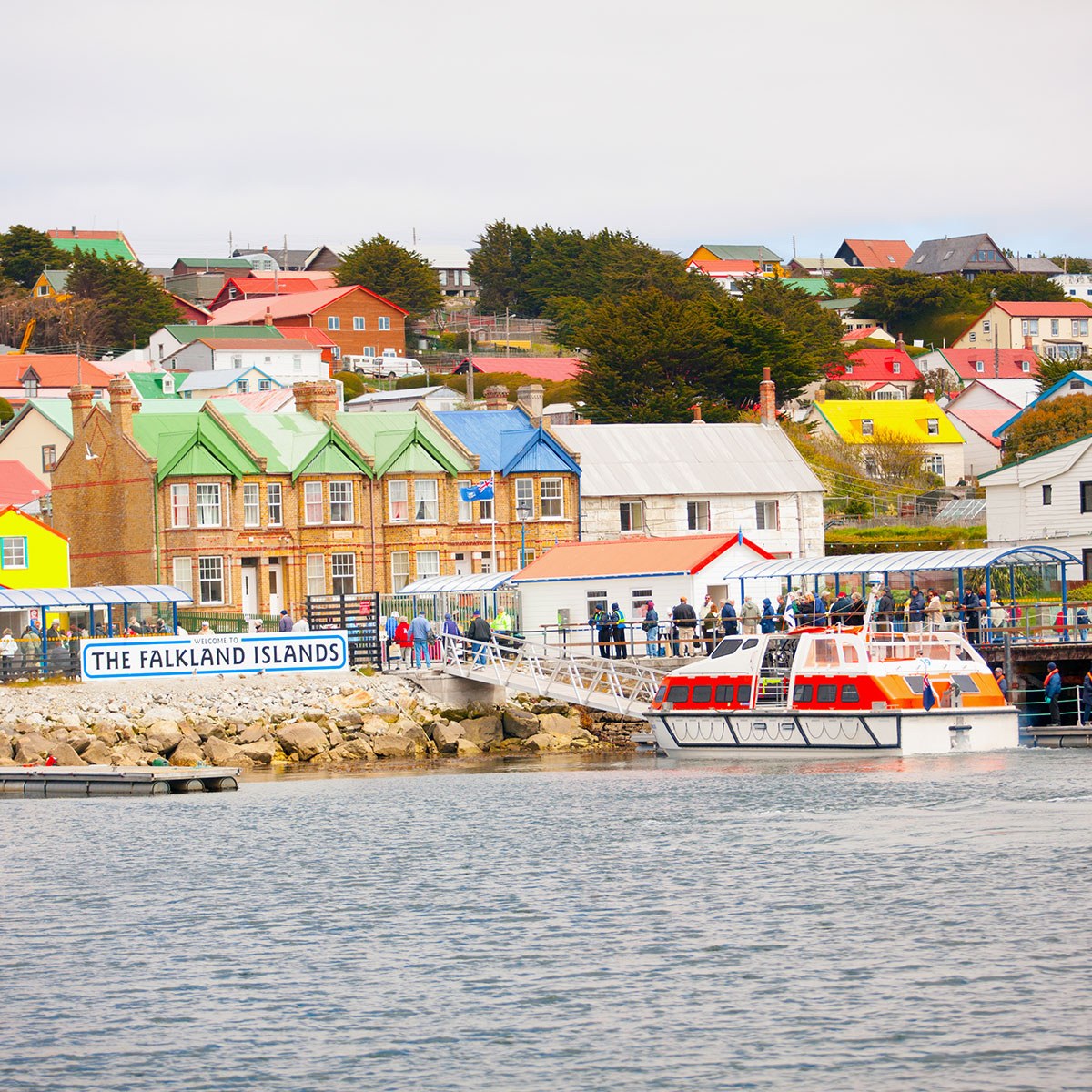 THE SOUTH ATLANTIC'S ADVENTUROUS HISTORY
Cruise between the magnificent isles of the South Atlantic, becoming intimate with South Georgia and the Falkland Islands. Share the sand with communities of King penguins and elephant seals on an educational and eye-opening walk with naturalists.

Listen to wild stories about explorer Ernest Shackleton's heroics and learn about the legacy of the whaling industry – all against a backdrop of sandy beaches, dramatic cliffs, and windswept grasslands. You never know what you'll see here.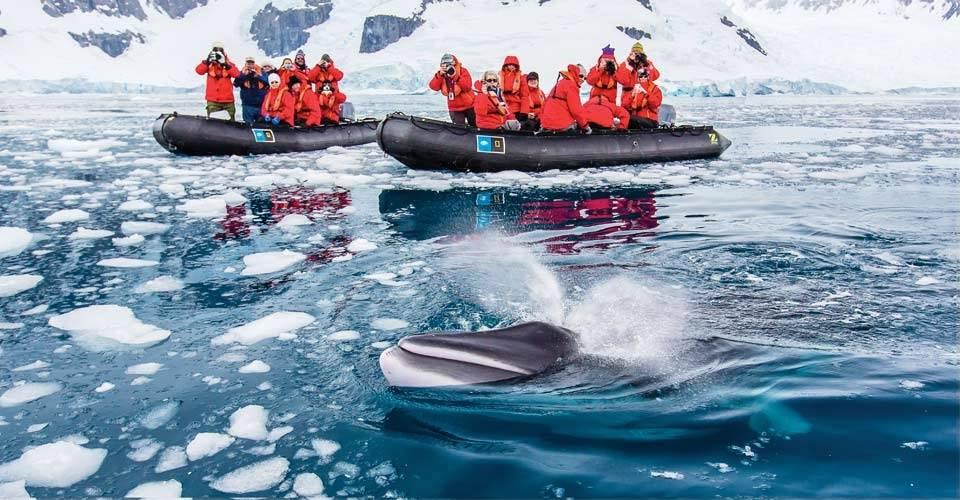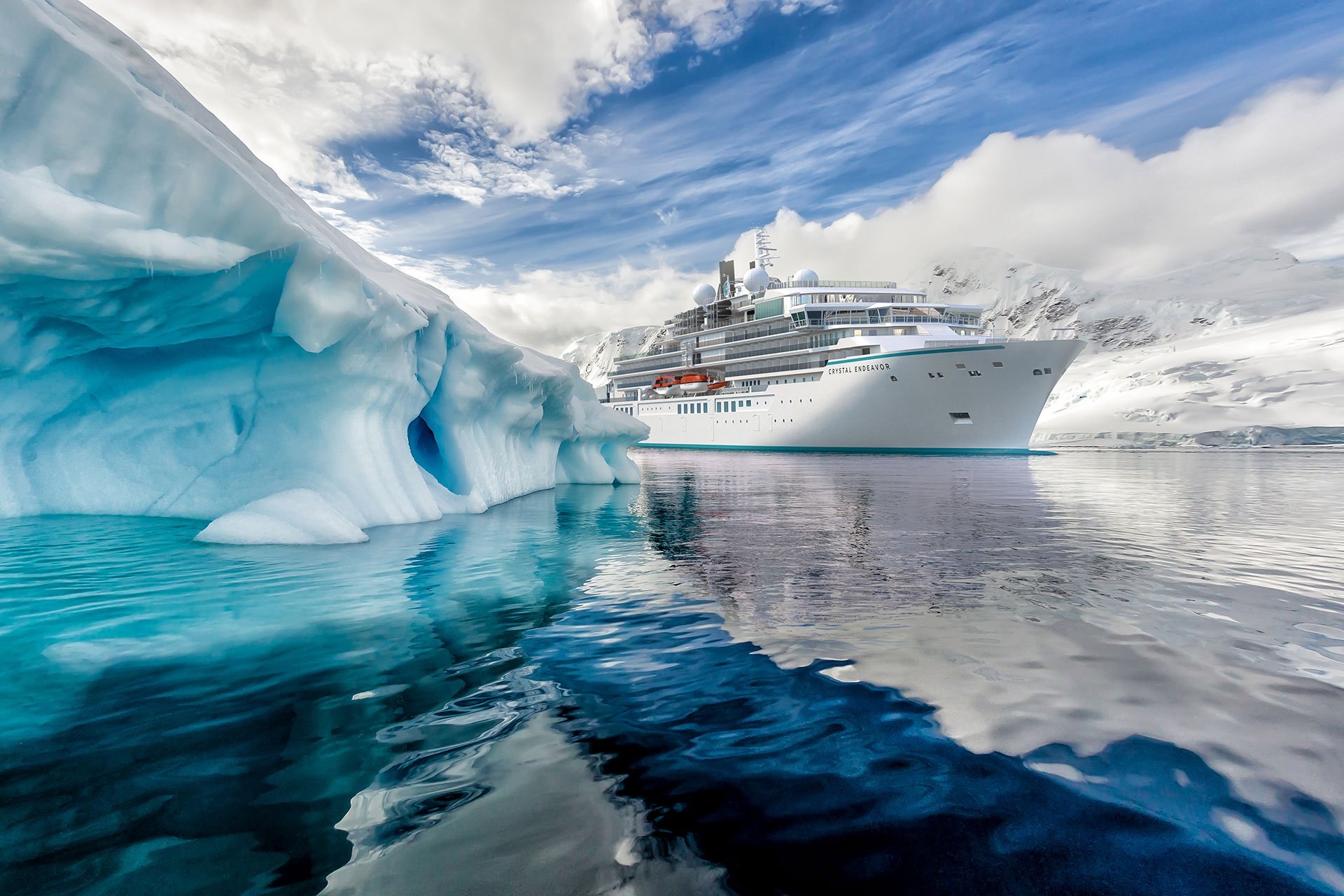 THE FAR REACHES OF EAST ANTARCTICA
Set sail from the southern tip of Australia or New Zealand and into the Ross Sea to the rarely visited and pristine East Antarctica Coastline. To enter this region is a privilege, with only a few hundred people able to explore each year. Here, you will witness an abundance of sea creatures and a fragile ecosystem.

View relics from the past, including abandoned huts once inhabited by explorers Shackleton and Borchgrevink. Stare in wonder at the Ross Ice Shelf, the world's largest body of floating ice. No pictures do this part of the world justice – you have to see it for yourself.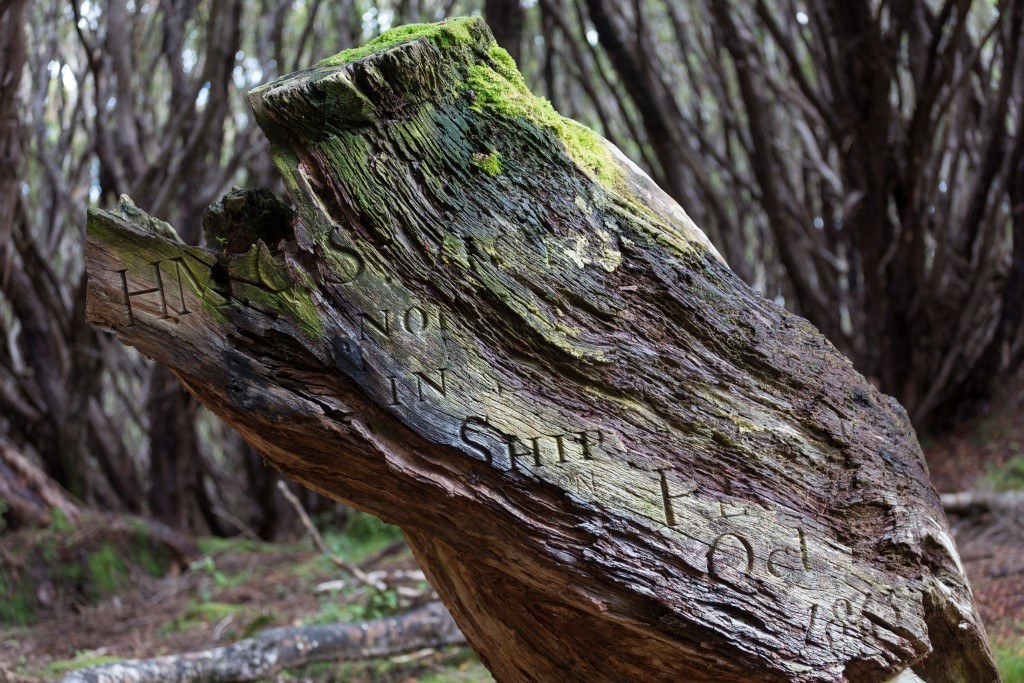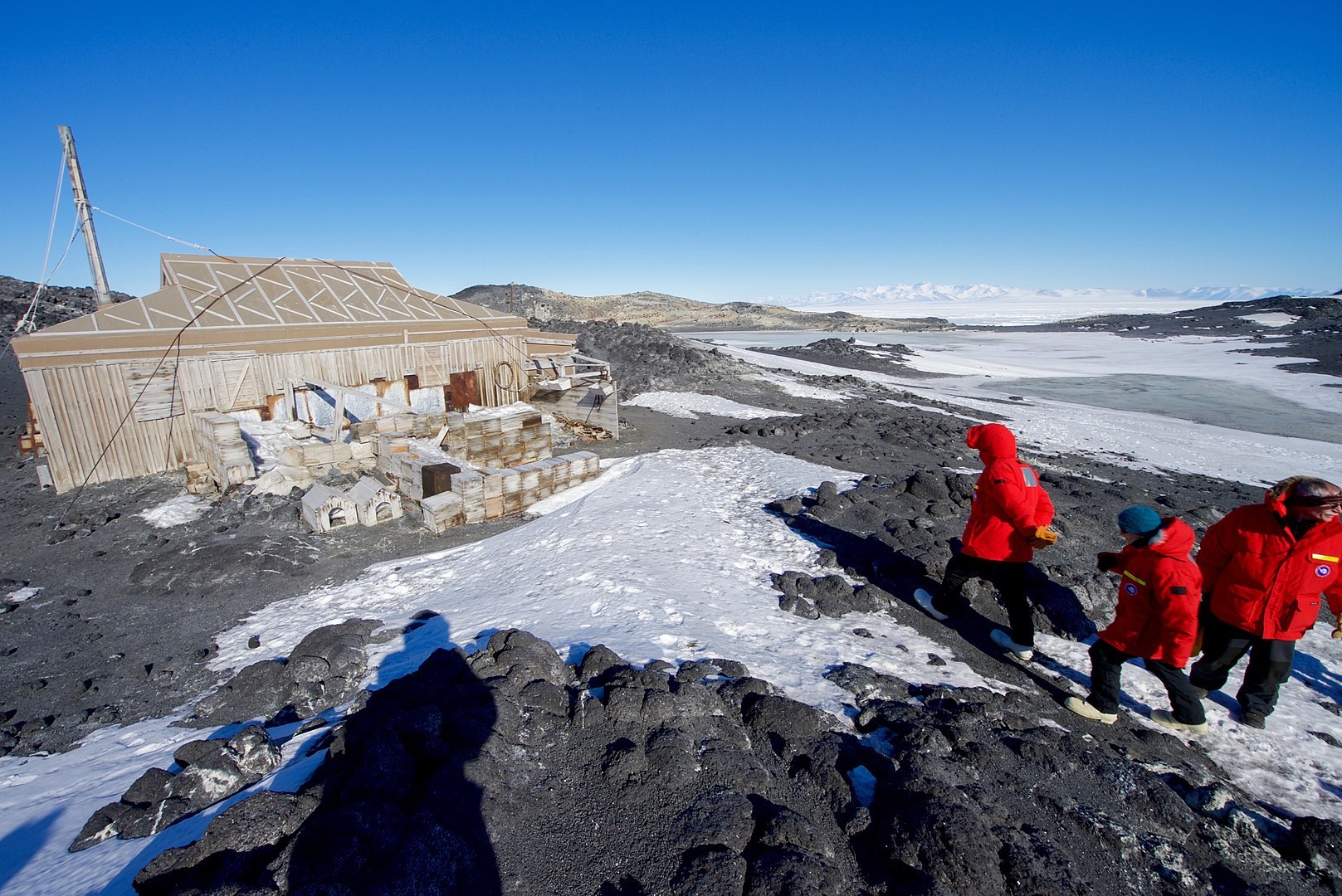 Luxury Large Ship
Fourteen day cruise from
$3,895
Per Person
Small Ship Expeditions
Fourteen day cruise from
$12,995
Per Person