Discover // New Zealand
Tale of
Two Islands
There are few destinations in the world where you can stand atop mountain summits, admire geothermal volcanic landscapes, soak in the sun on sandy coastlines, stroll between the trunks of an ancient forest, get to know a fascinating indigenous culture, and indulge in homegrown world-class wine and food – all across the course of one day.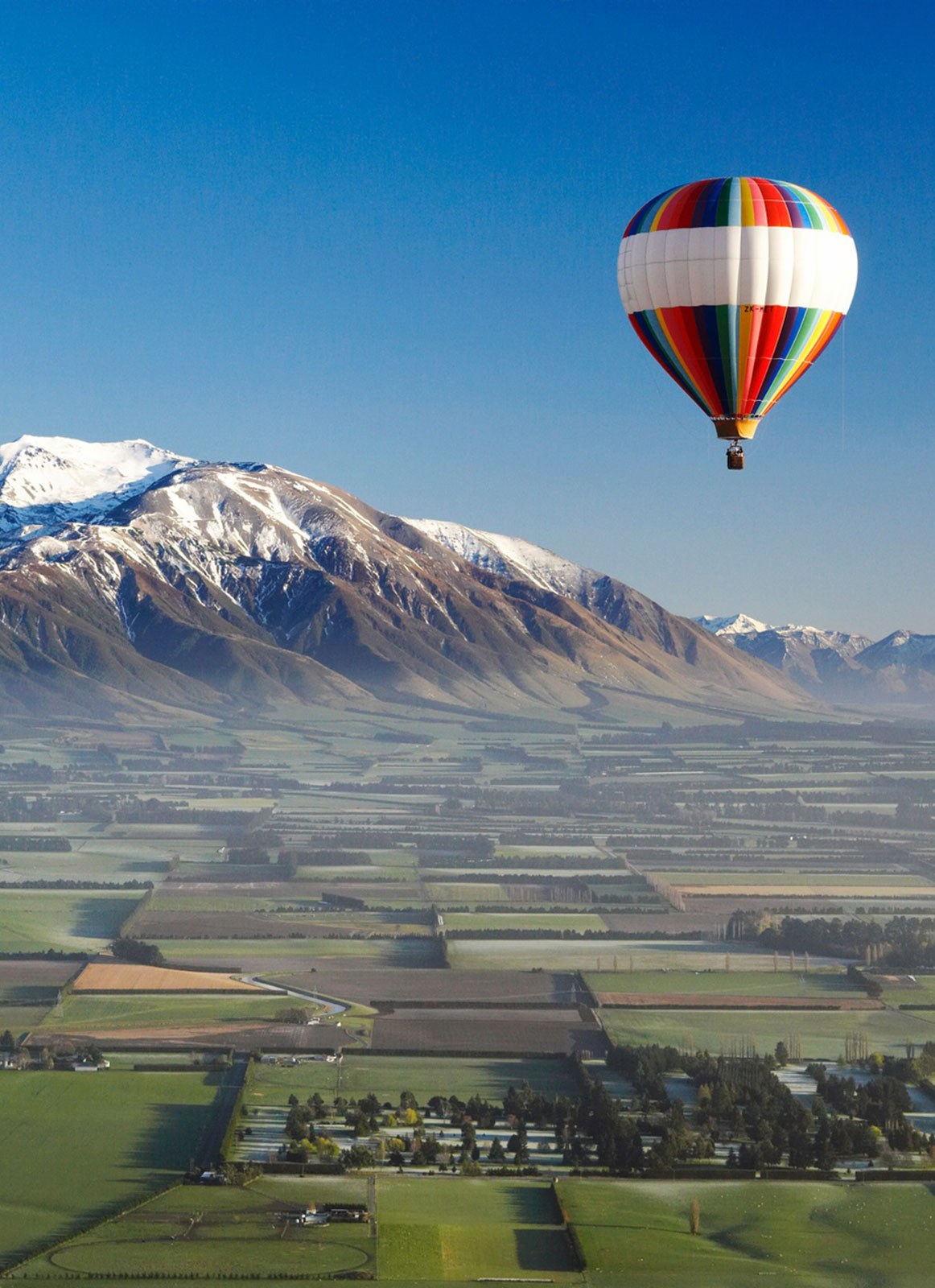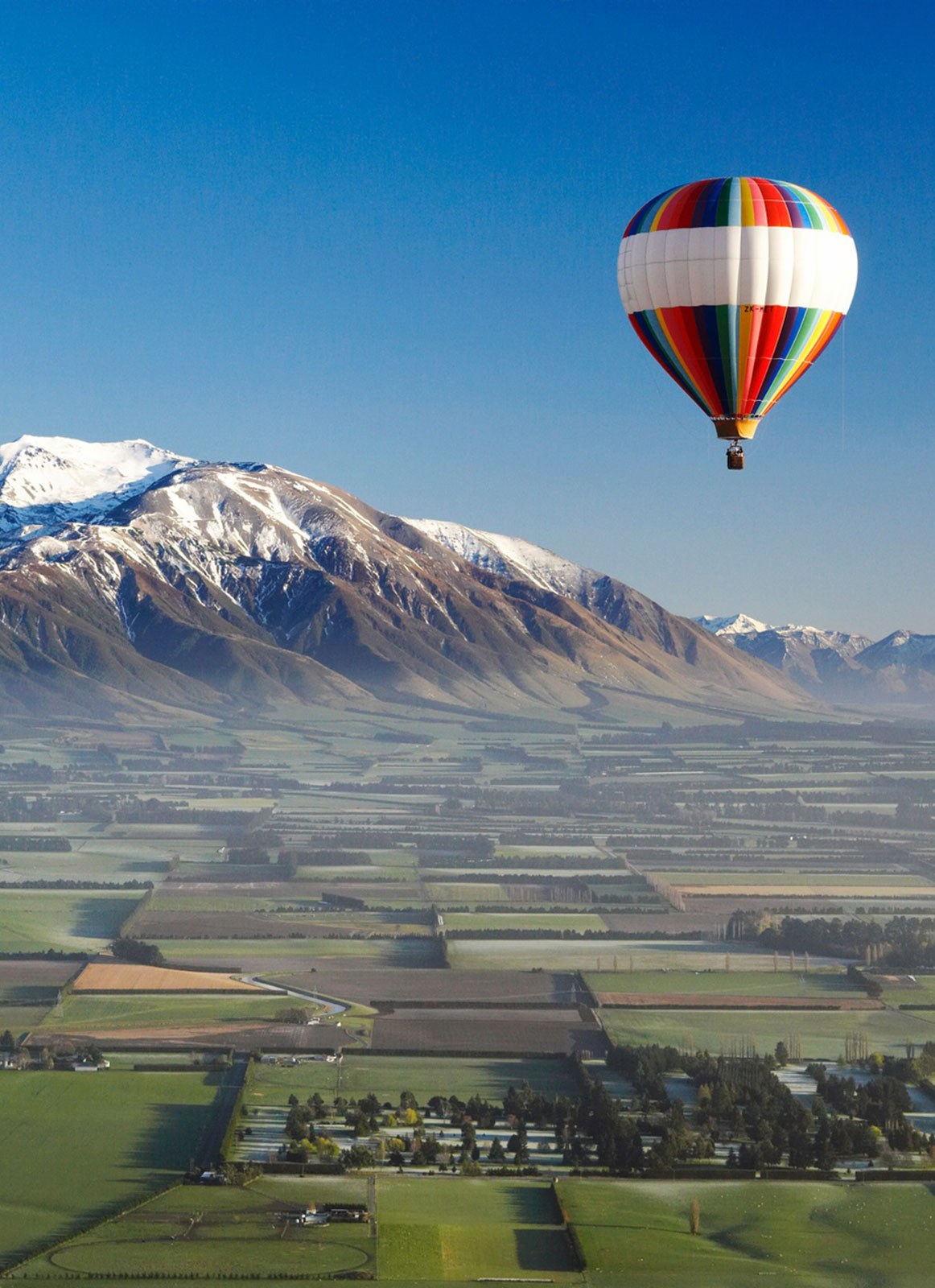 Our New Zealand
Experiences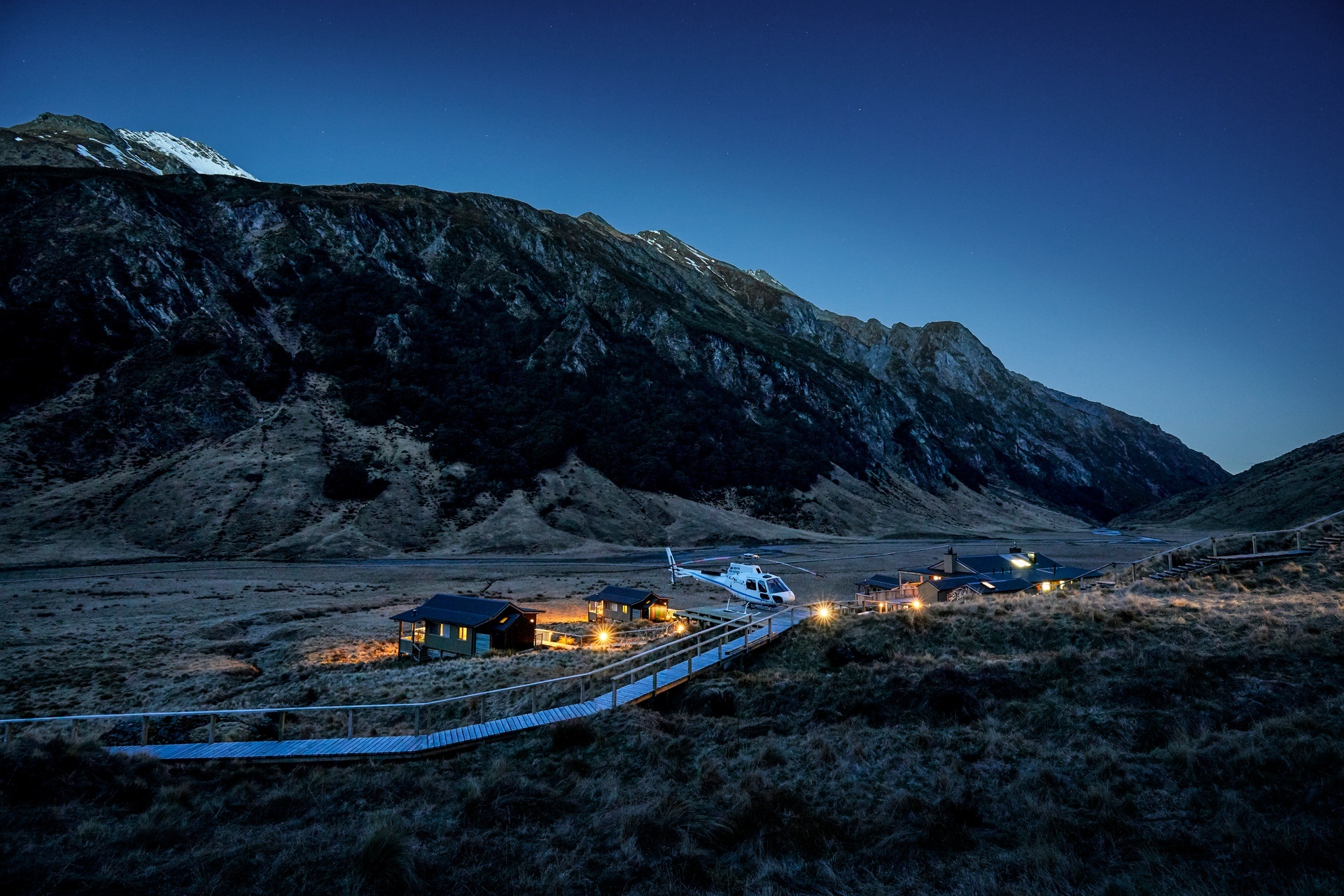 The South Island of New Zealand wears a tumultuous topography of lush rainforests, craggy mountains, and glacial valleys, which is shaped by extreme elements and whose beauty is showcased in both bright sunlight and dramatic grays. Soar above rugged fjords on a heli tour and land on a private floating helipad.


Here, you will hop aboard a boat to explore the pristine coastlines of a World Heritage Area. A gourmet picnic paired with stunning vistas will keep you nourished before being lifted up to your alpine accommodation at the remote Minaret Station Luxury Lodge, hidden in a pristine valley.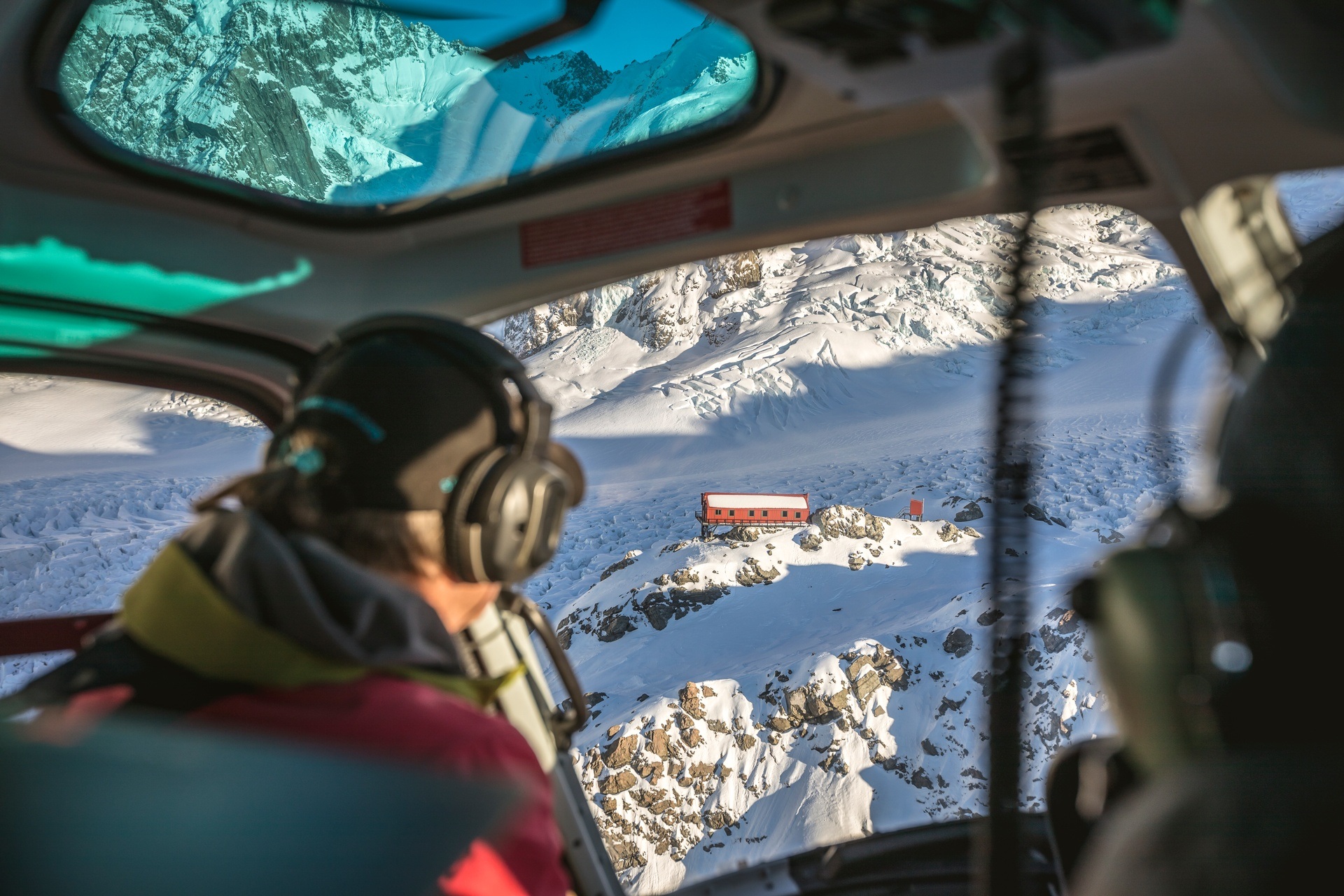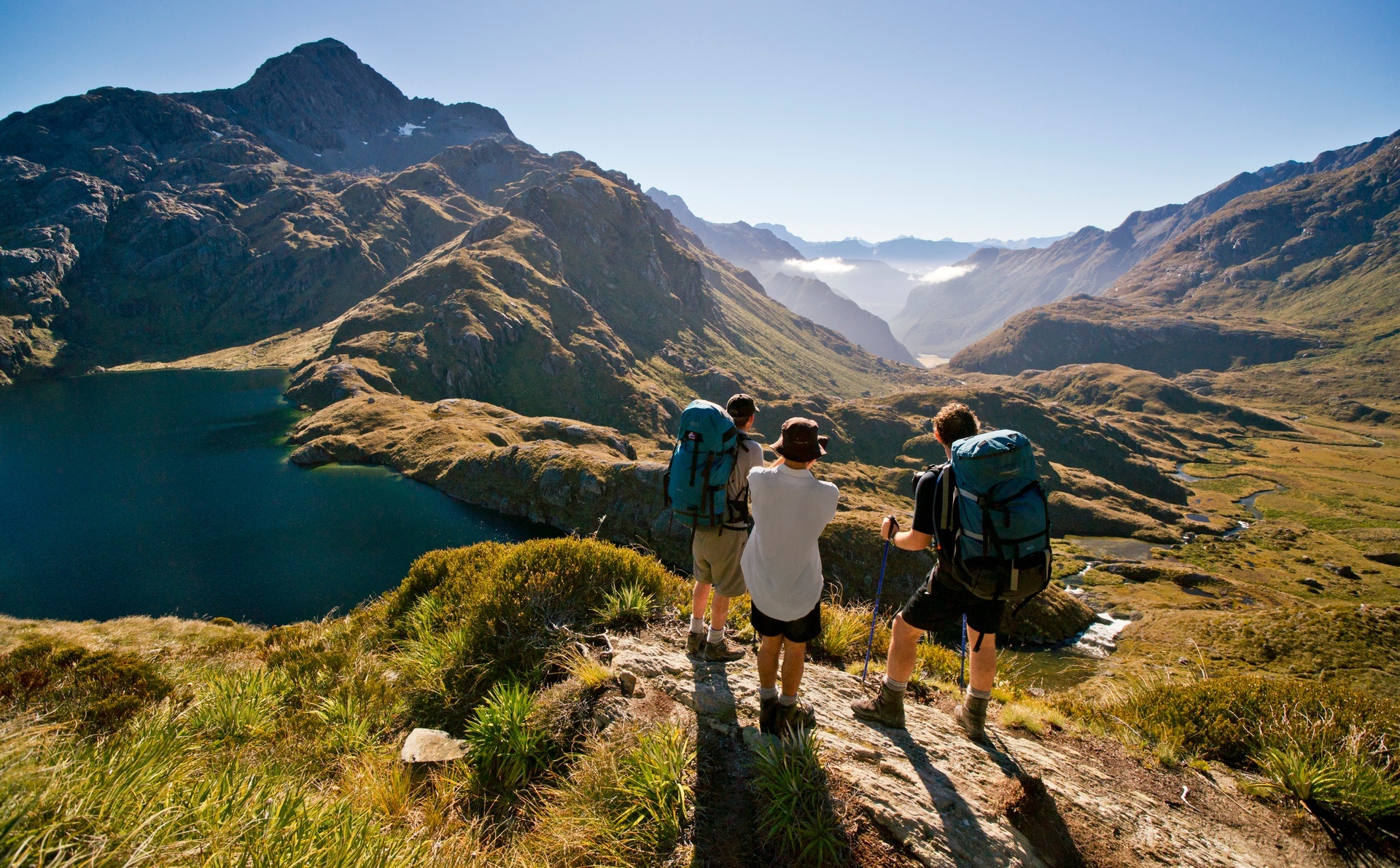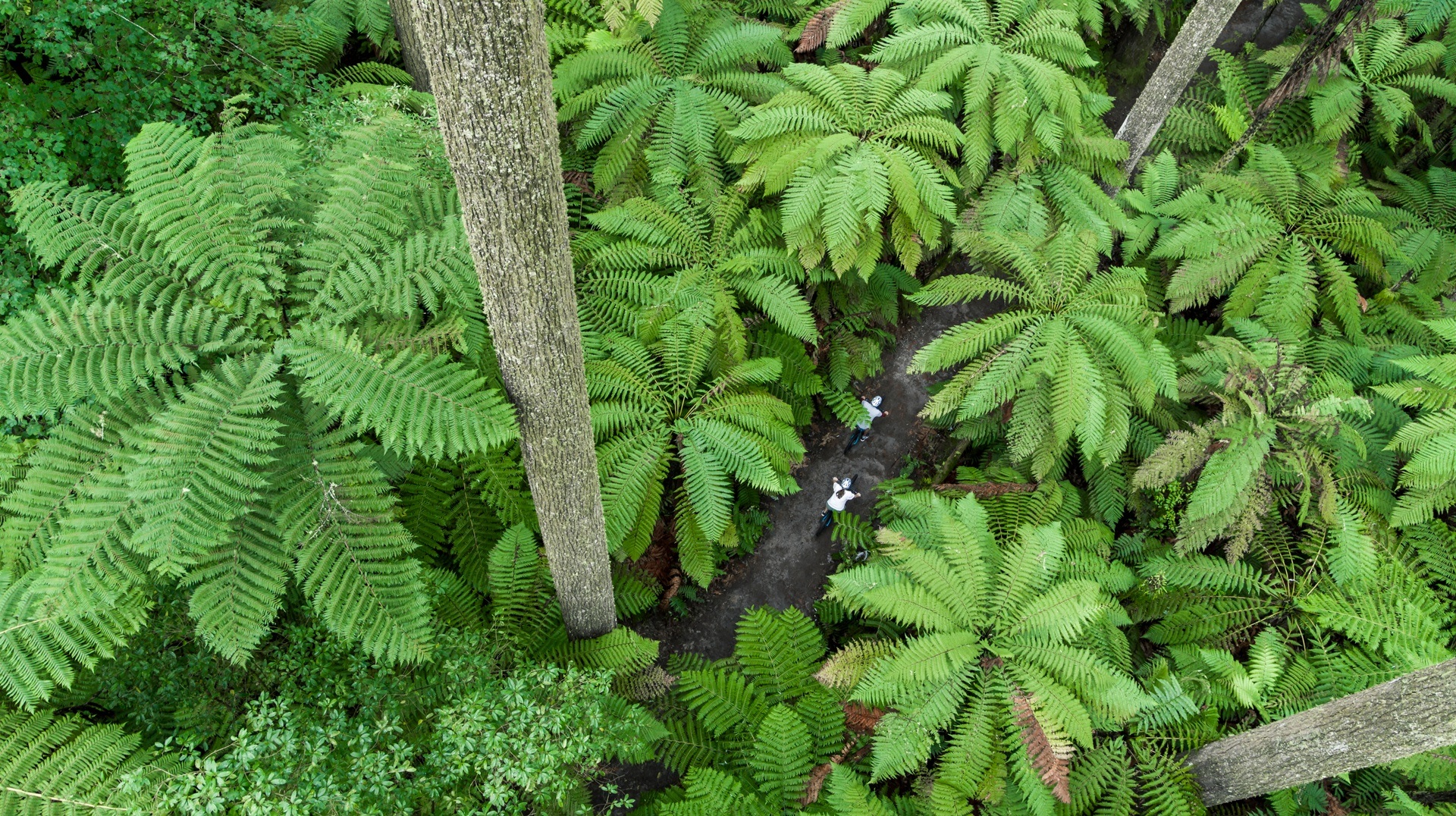 ABSORB MĀORI CULTURE ON THE NORTH ISLAND
Journey to Rotorua for a lesson in traditional Māori culture. These indigenous people arrived in New Zealand over 1,000 years ago, with a collection of colourful legends telling the story of their origins. Meet the locals, hear their songs, and dine on a hāngī feast.

Sink into a private mud bath at Hells Gate or step onto "hot water beach" in Te Rata Bay – careful, parts of the sand heat up to 185 degrees Fahrenheit. Spend the night at Treetops Lodge and Estate nestled in 2,500 acres of a private native forest.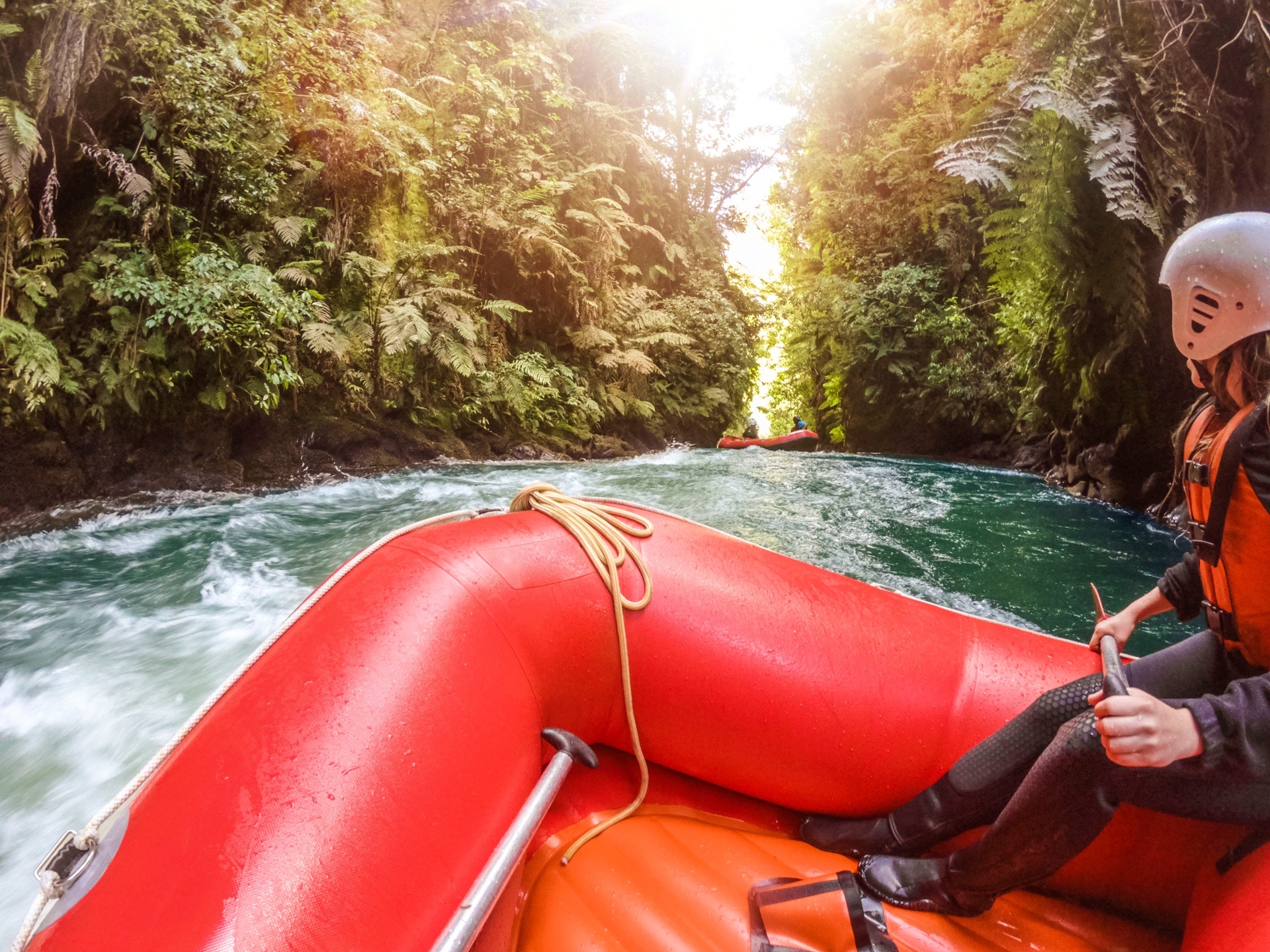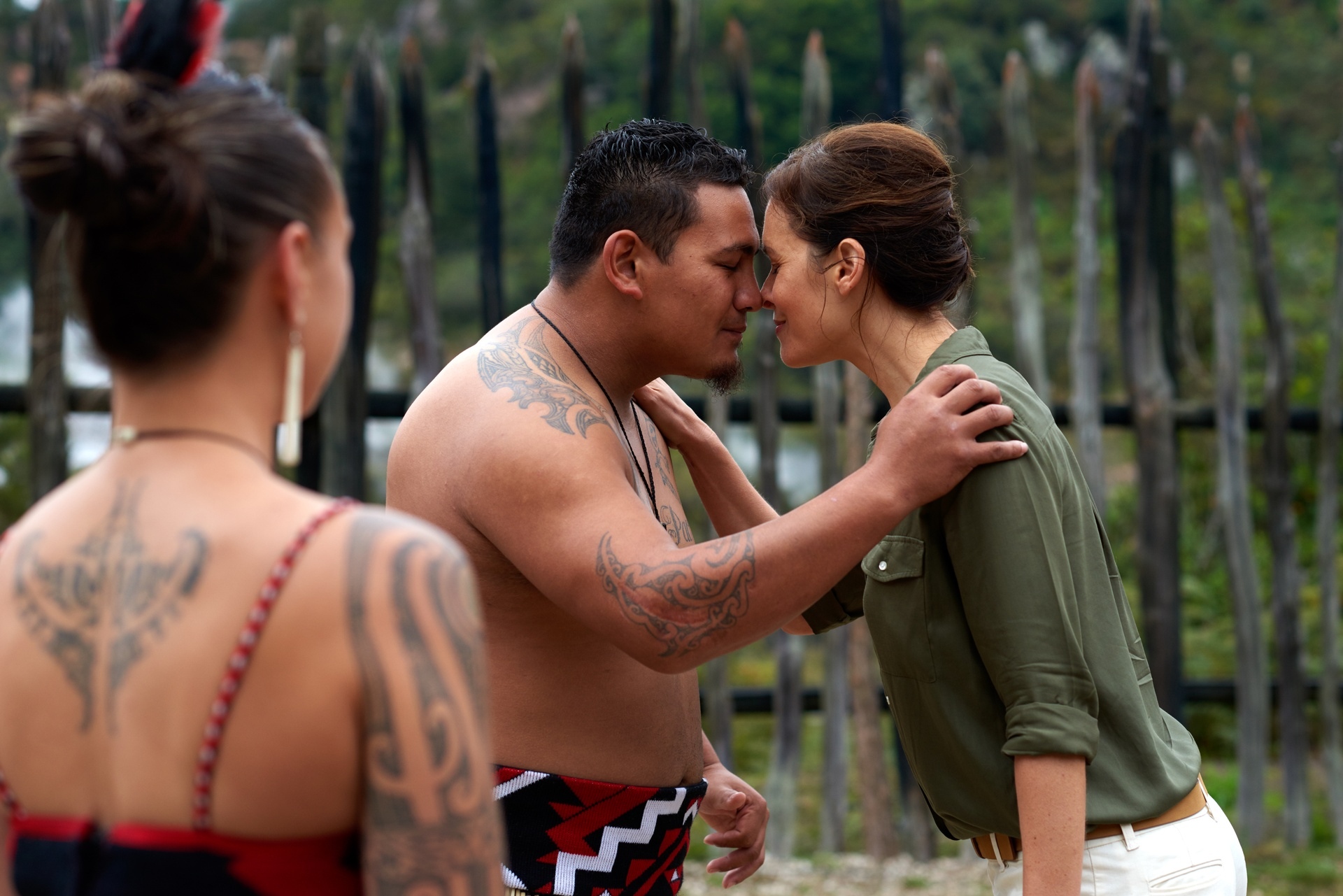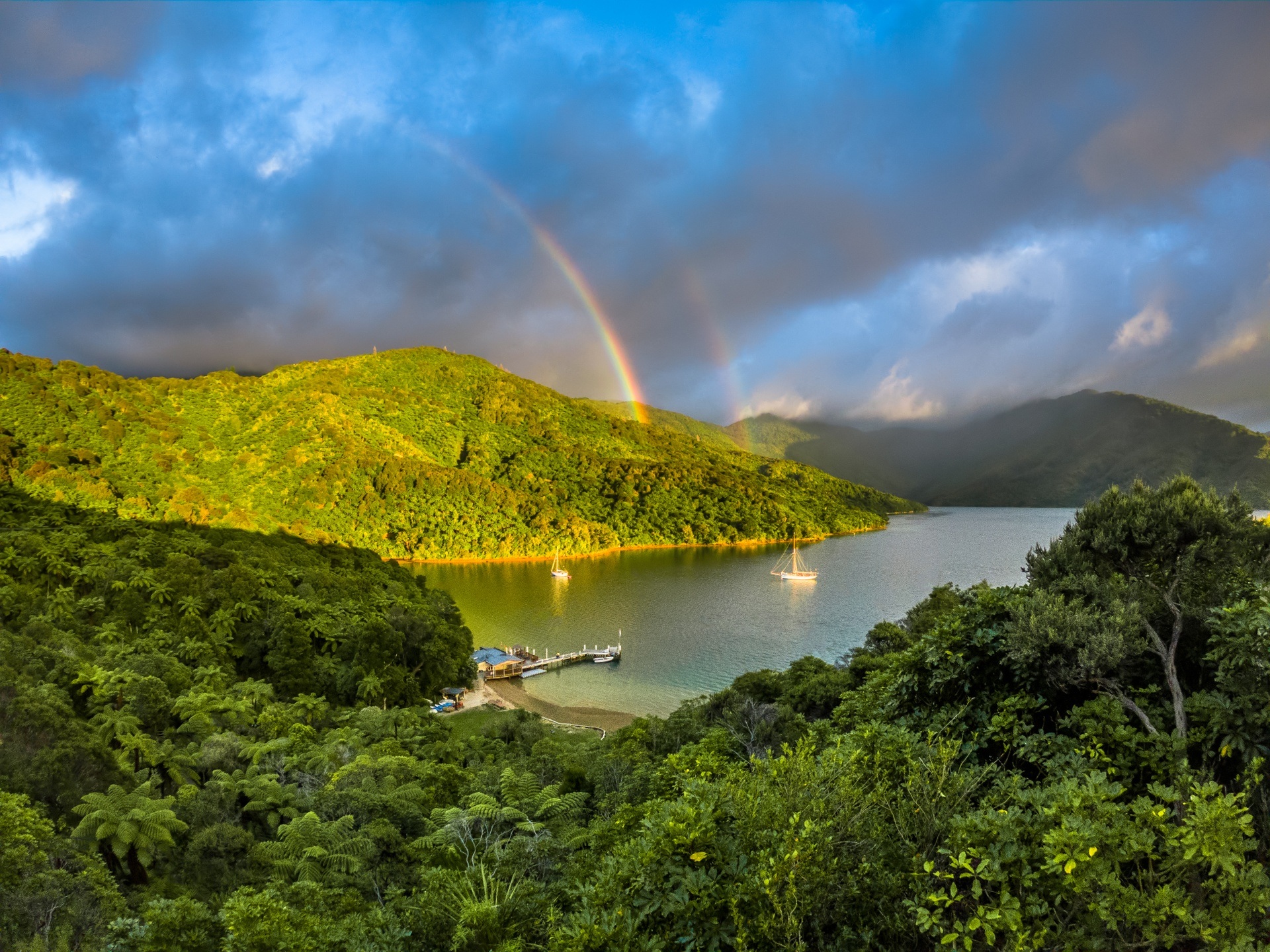 VERDANT SHEEP COUNTRY ON THE NORTH ISLAND
The landscape is lush and the produce is fresh on these postcard-perfect green hills dotted with New Zealand sheep in Palliser Bay near Wellington. Before you set off to the hills, push open the cellar doors to a Pinot Noir specialist in Martinborough, and taste exceptional wines.

Continue on to explore the rugged coastline, known for its delicious crayfish and Kina, a local sea urchin, before finding solace at Wharekauhau, a luxury lodge and home to a working sheep station. Get a first-hand glimpse of New Zealand's farming heritage, dine on farm-to-table fare, and experience a cooking workshop with a local chef.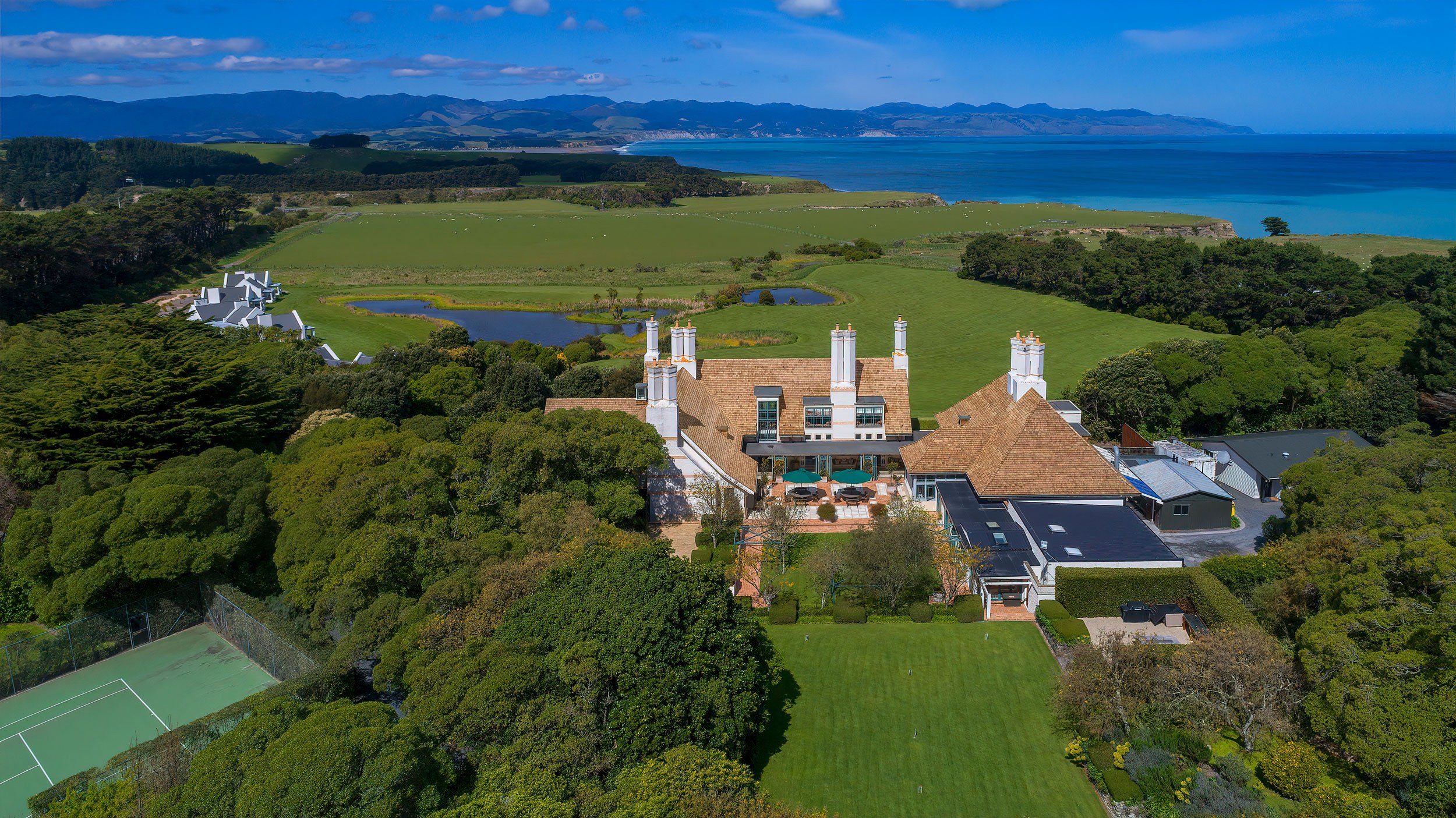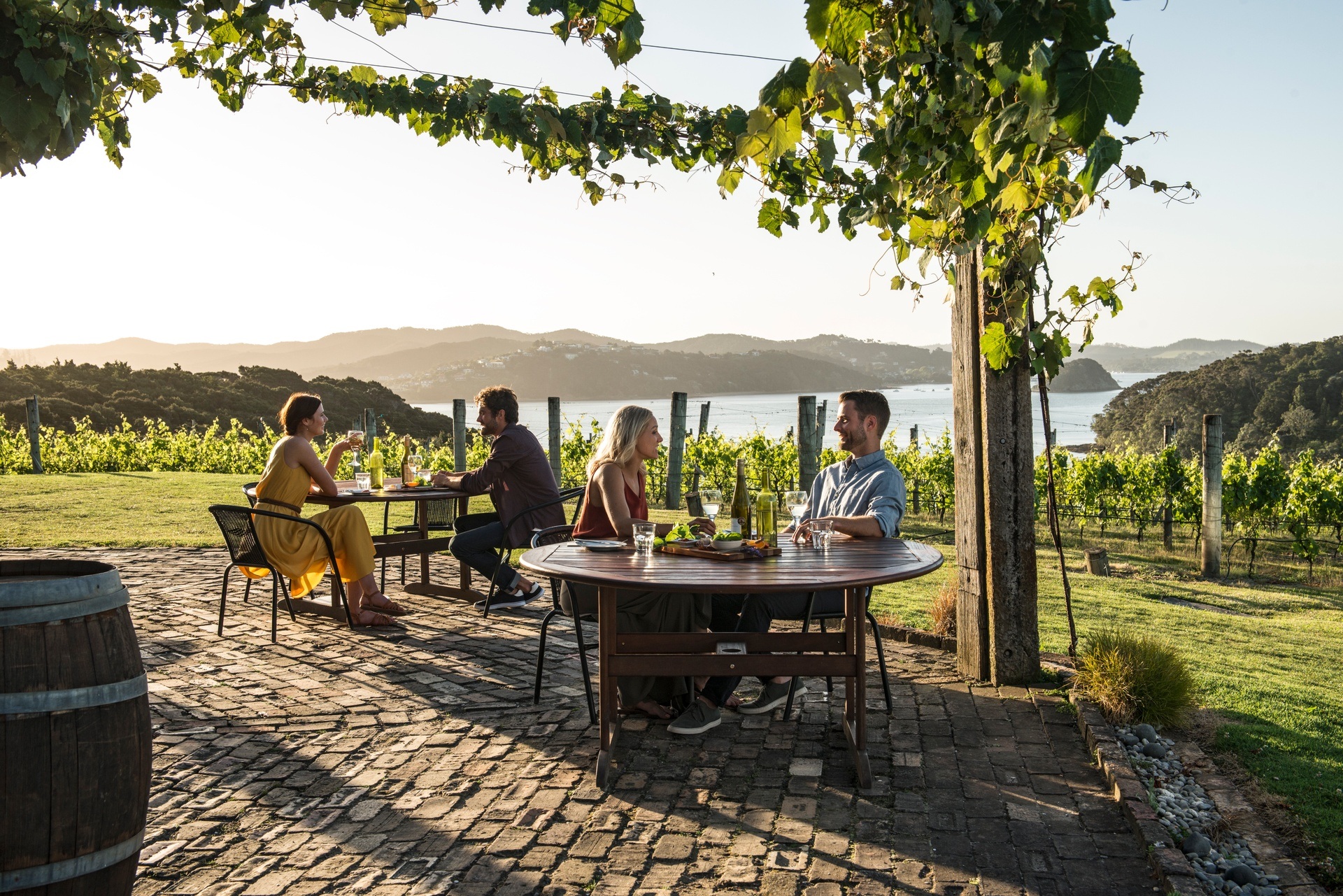 Group of 2
Ten day trip from
$5,495
Person
Group of 4+
Ten day trip from
$4,445
Person