Discover // the arctic by cruise
THE SPECTACULAR
FAR NORTH
Ethereal magic awaits at the top of the world, where polar bears prowl, cliffs swarm with seabirds, and remote Inuit communities eke out a living in extraordinarily tough conditions. The stark yet electrifying landscape will leave you speechless. The Arctic has been a destination for explorers for hundreds of years – now, it's your turn.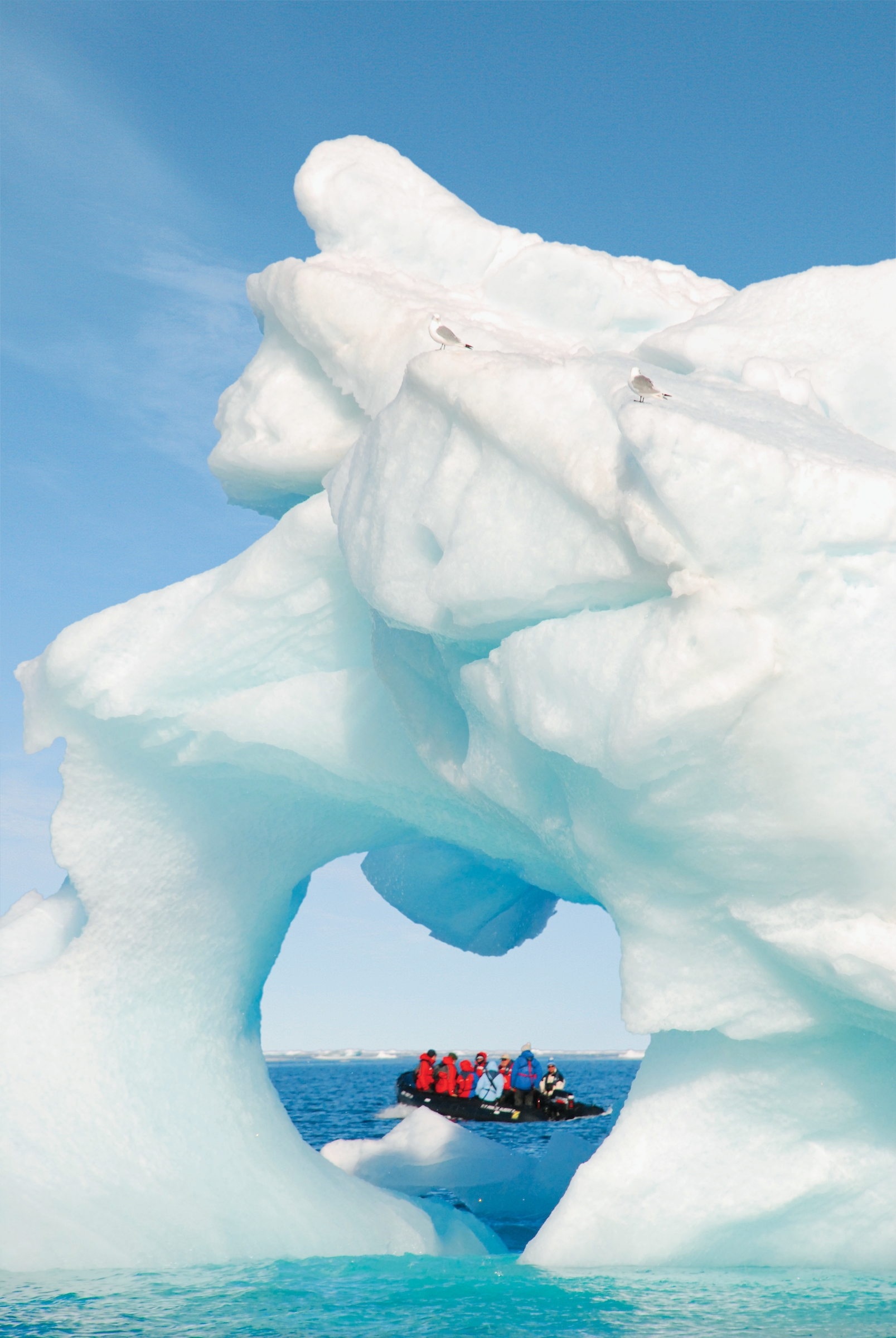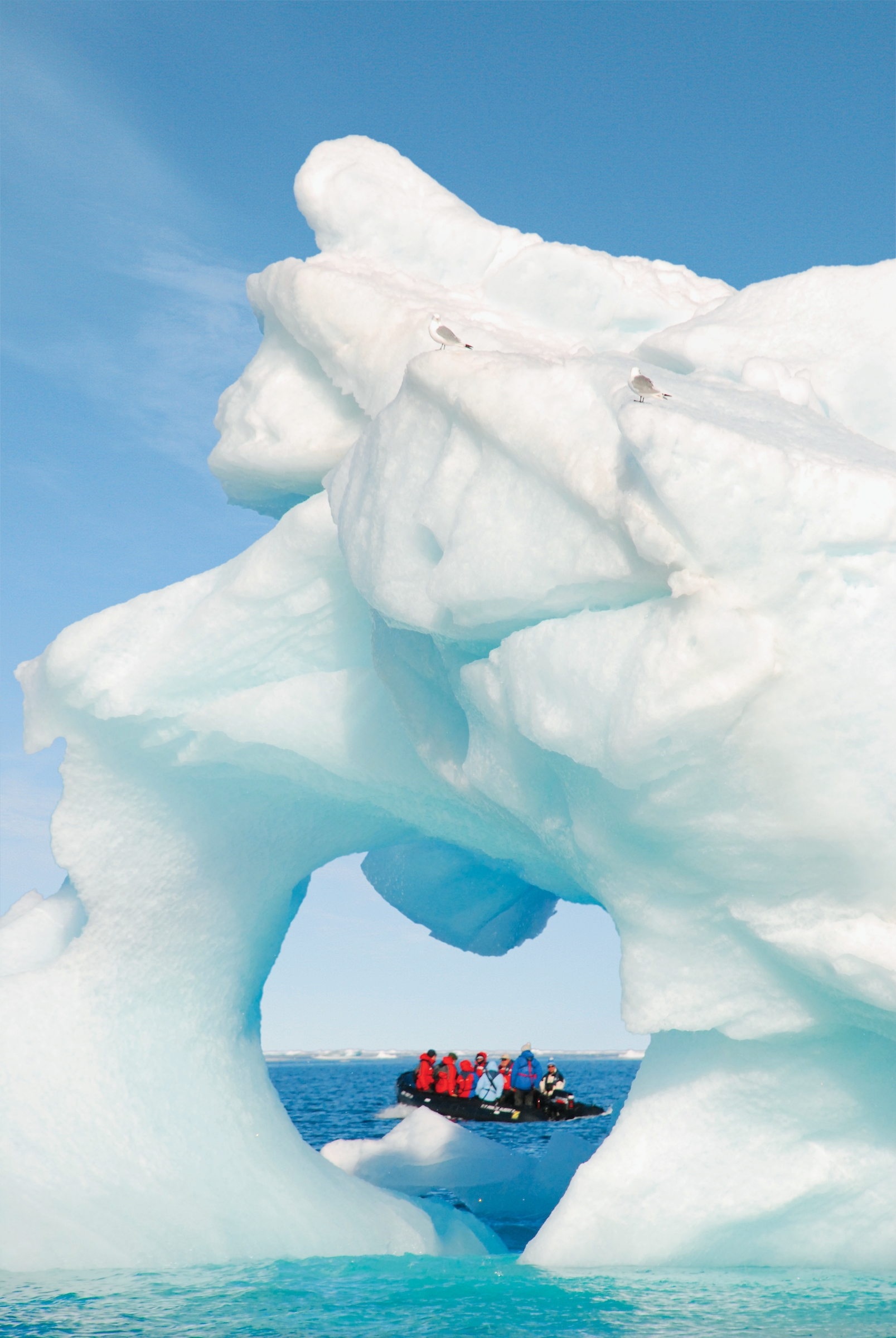 Our Antarctica by sea
Experiences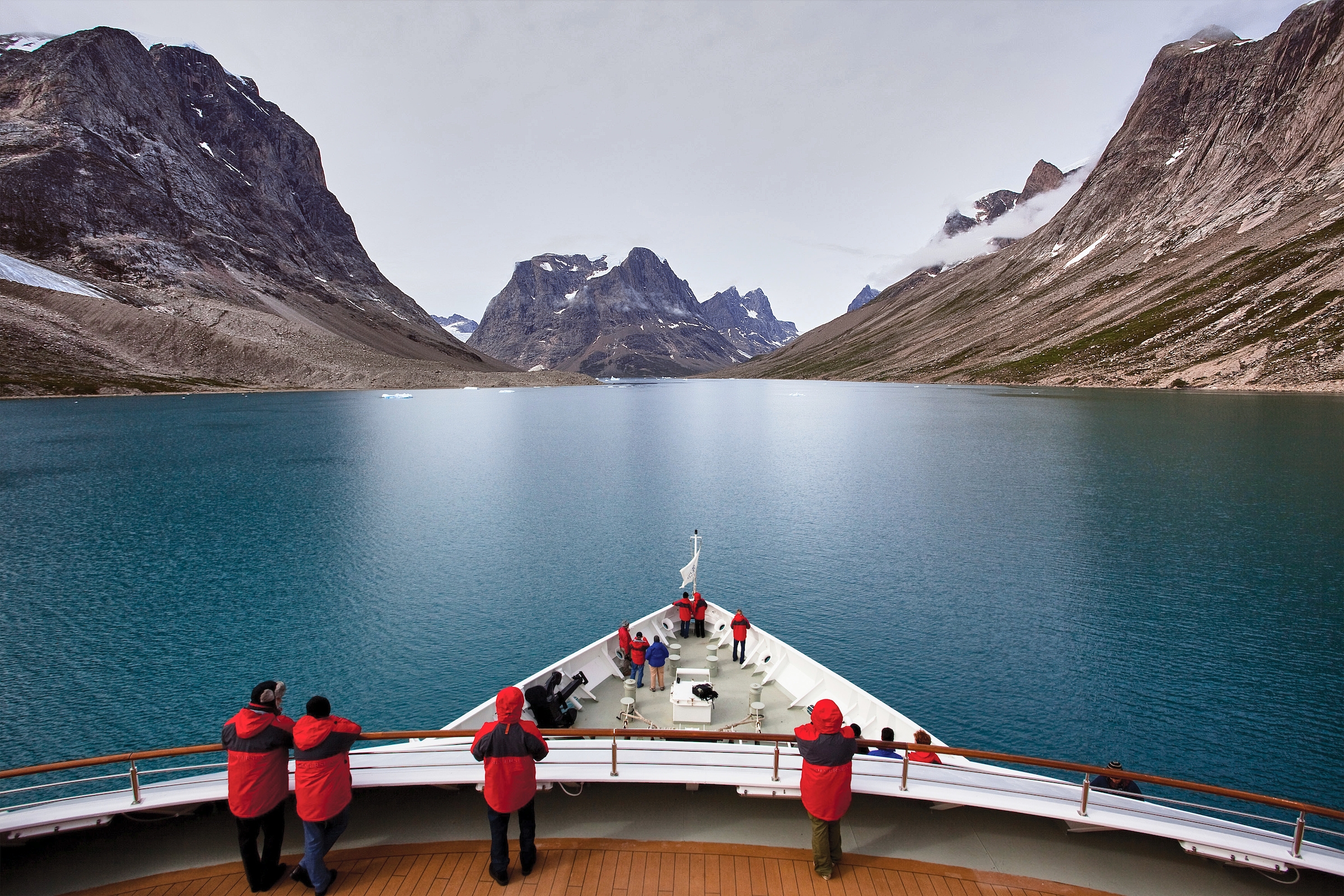 THE LEGENDARY NORTHWEST PASSAGE
Sail in the wake of famous explorers as you take in the sights of the rarely-traveled Northwest Passage. Looming glaciers, pristine fjords, historic sites, marine mammals – it's all spectacular and unspoilt.

Venture through Lancaster Sound, where you may spy polar bears and walruses hunting on the ice. Visit Beechey Island National Historic Site, famed for the ill-fated Franklin expedition in the 1800s. The sights and sounds of the colossal icebergs will stay with you forever.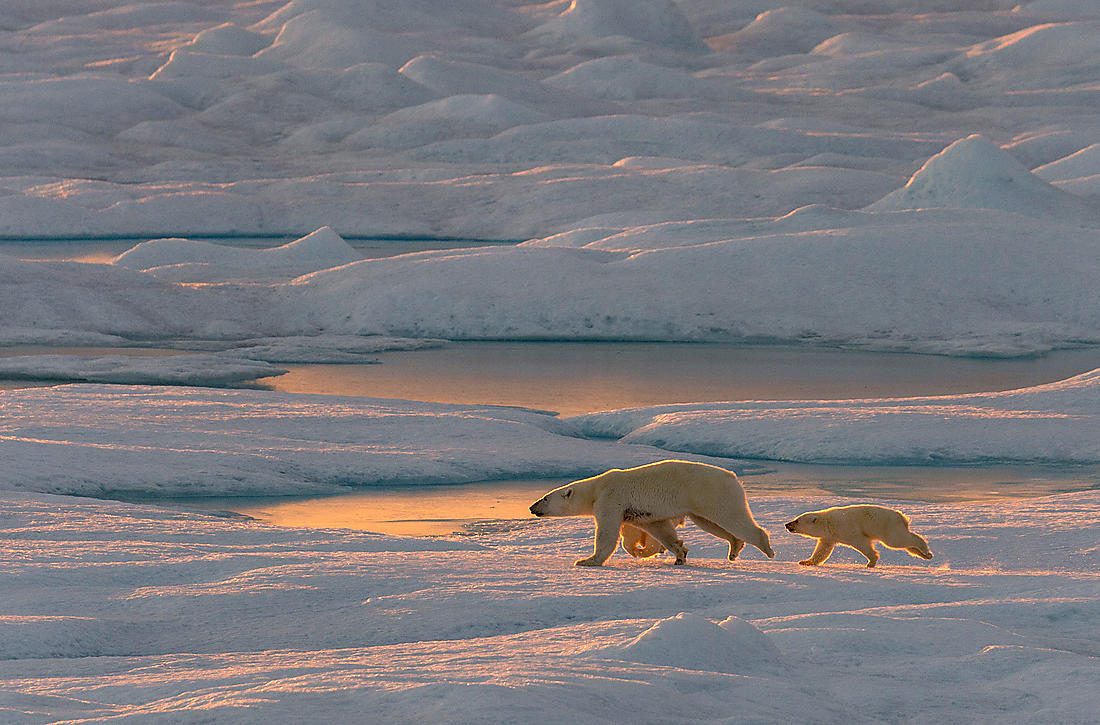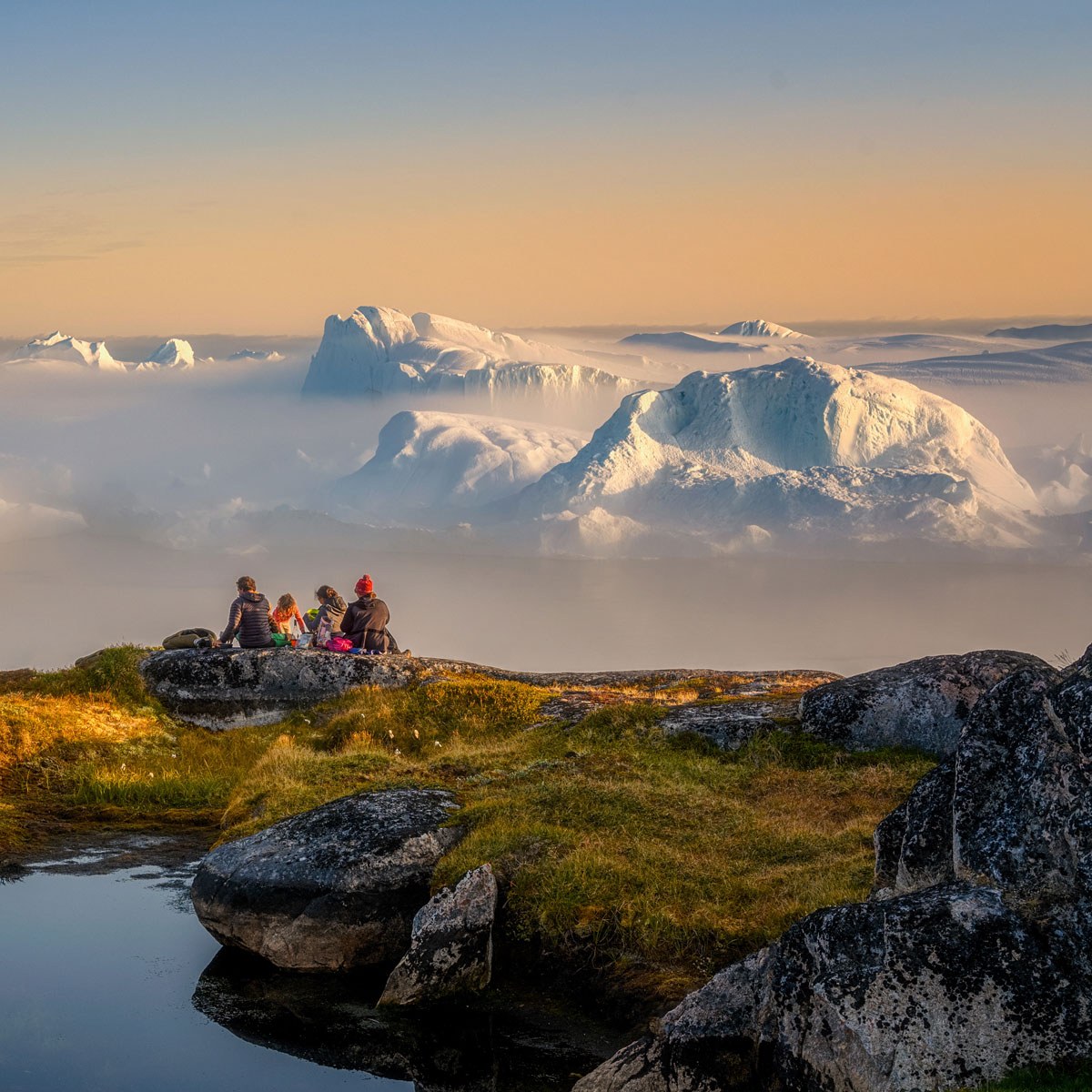 CULTURE IN THE ARCTIC CIRCLE
From Baffin Island in Canada to Western Greenland, immerse yourself in rich landscapes and communities, while breathing in the crisp, polar air of the Arctic circle. Drop in on Inuit communities for a fascinating glimpse of daily life and a warm welcome from drum dancers, throat singers, and cultural ambassadors.

Search for polar bears, caribou, bowhead whales, and other marine mammals, and get close and personal with a Greenlandic glacier as you explore the deep fjords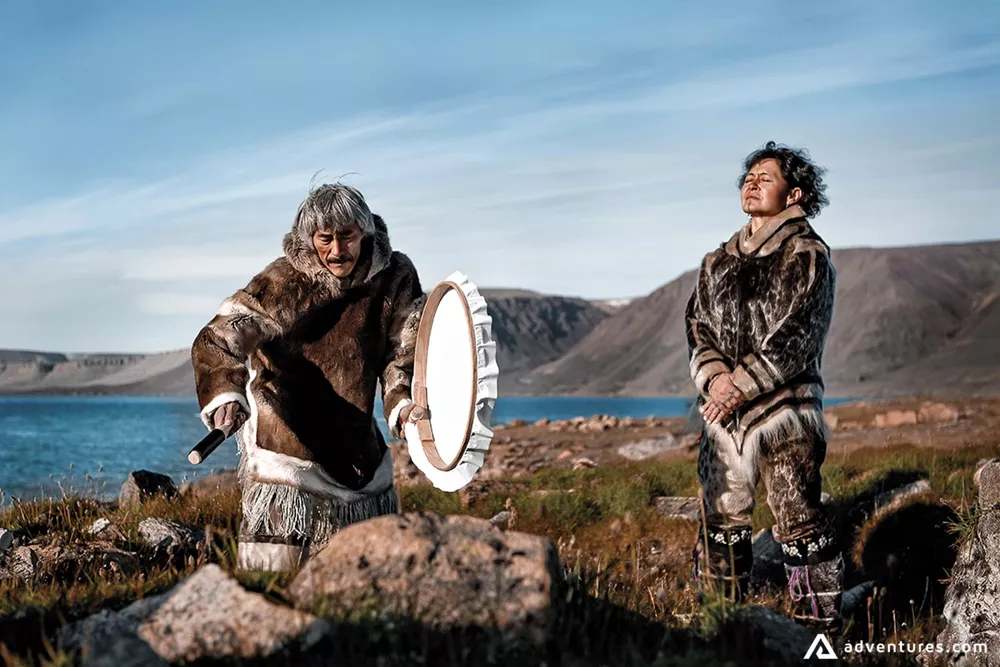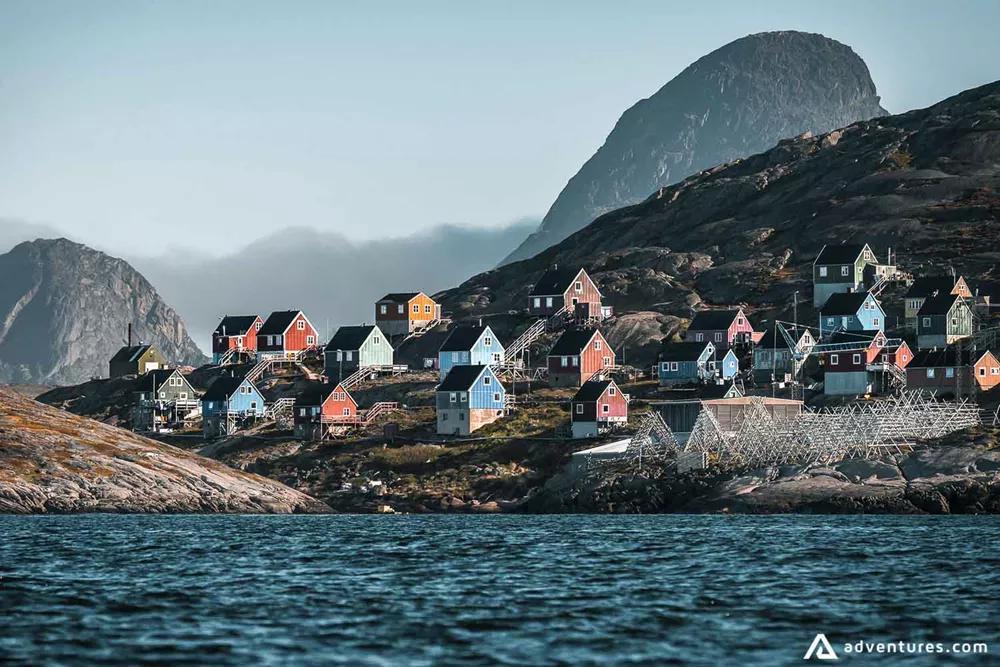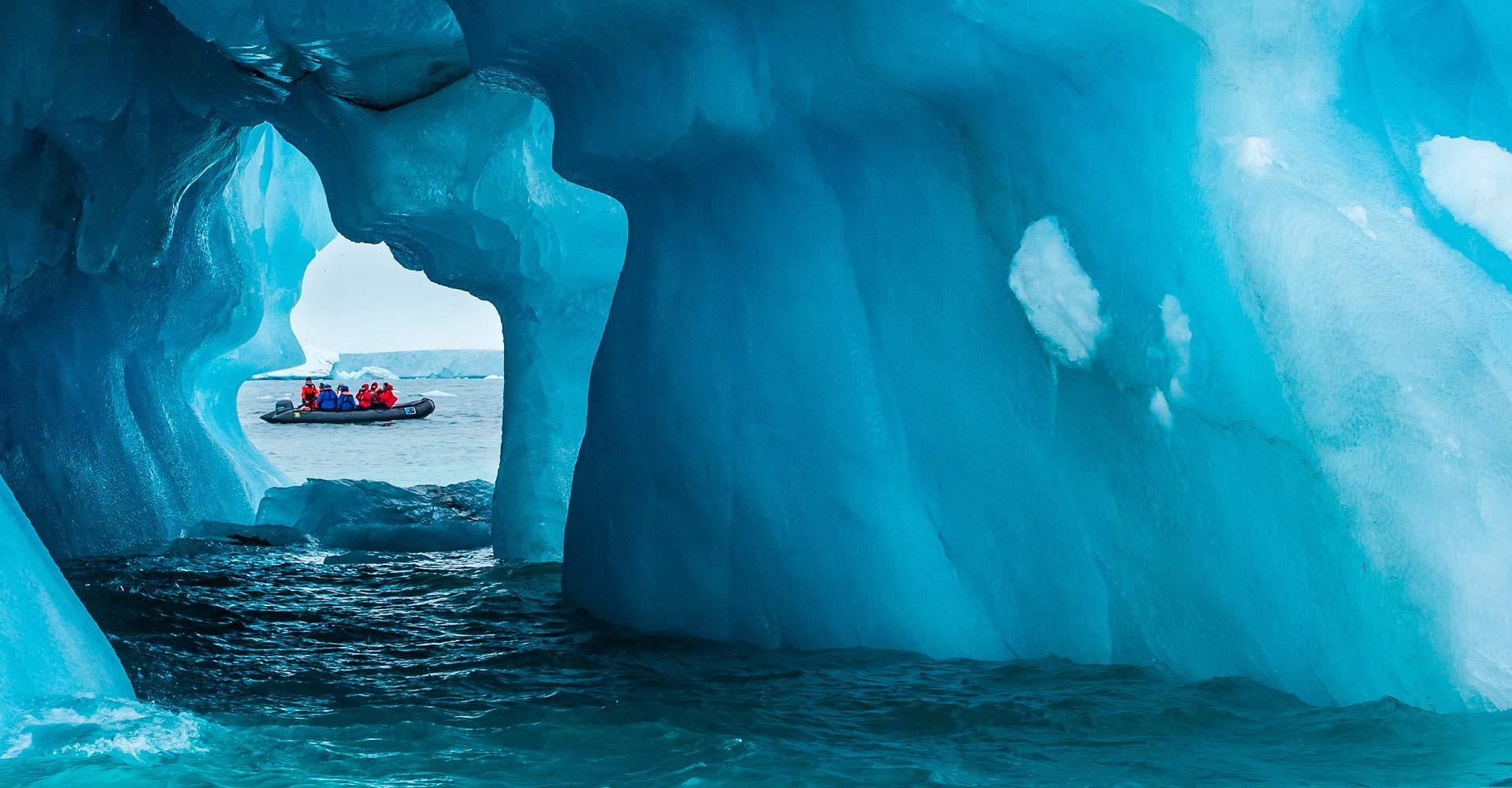 NORWAY'S MYSTERIOUS ARCTIC
The Svalbard archipelago in the Norwegian Arctic is thriving with wildlife, despite (or because of) its extreme remoteness. One of the best places to see polar bears, this region is also known for its seabirds, walruses, foxes, reindeer, puffins, and more. Receive a lesson in glaciology from onboard experts, hike across a glacier, and zip through some of the most beautiful fjords in the world.

If conditions allow, cross the legendary 80th Parallel in the High Arctic, the dream and downfall of many sailors throughout the ages. The enormous scale of your surroundings will drop your jaw.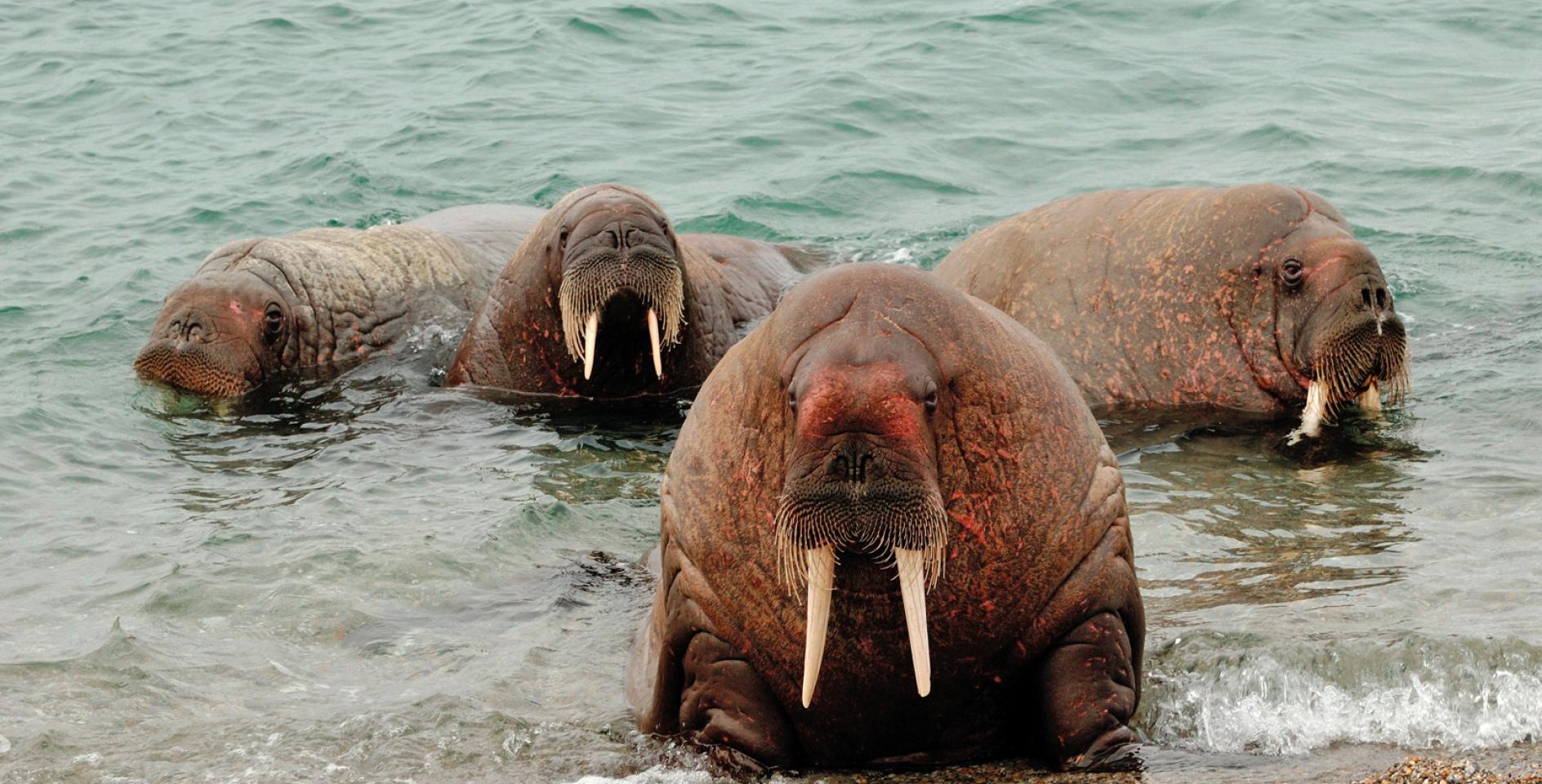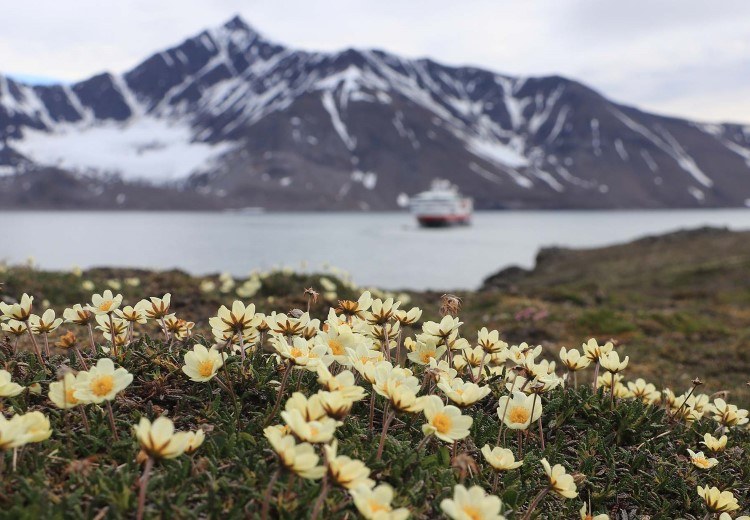 Svalbard Discovery Cruise
Ten day cruise from
$7,495
Per Person
Northwest Passage Expedition
Seventeen day cruise from
$14,995
Per Person