Discover // the arctic by land
NORTHERN
WONDERLANDS
The Arctic may appear to be miles of frozen land, but if you dig a little deeper, you will discover a flourishing and complex ecosystem along with natural wonders of the world. From your basecamp in a luxury lodge, explore majestic landscapes, experience exhilarating activities, or watch the lights shimmer in the sky. Whether in Canada, Norway, Sweden, or Finland, summer or winter, your arctic adventure awaits.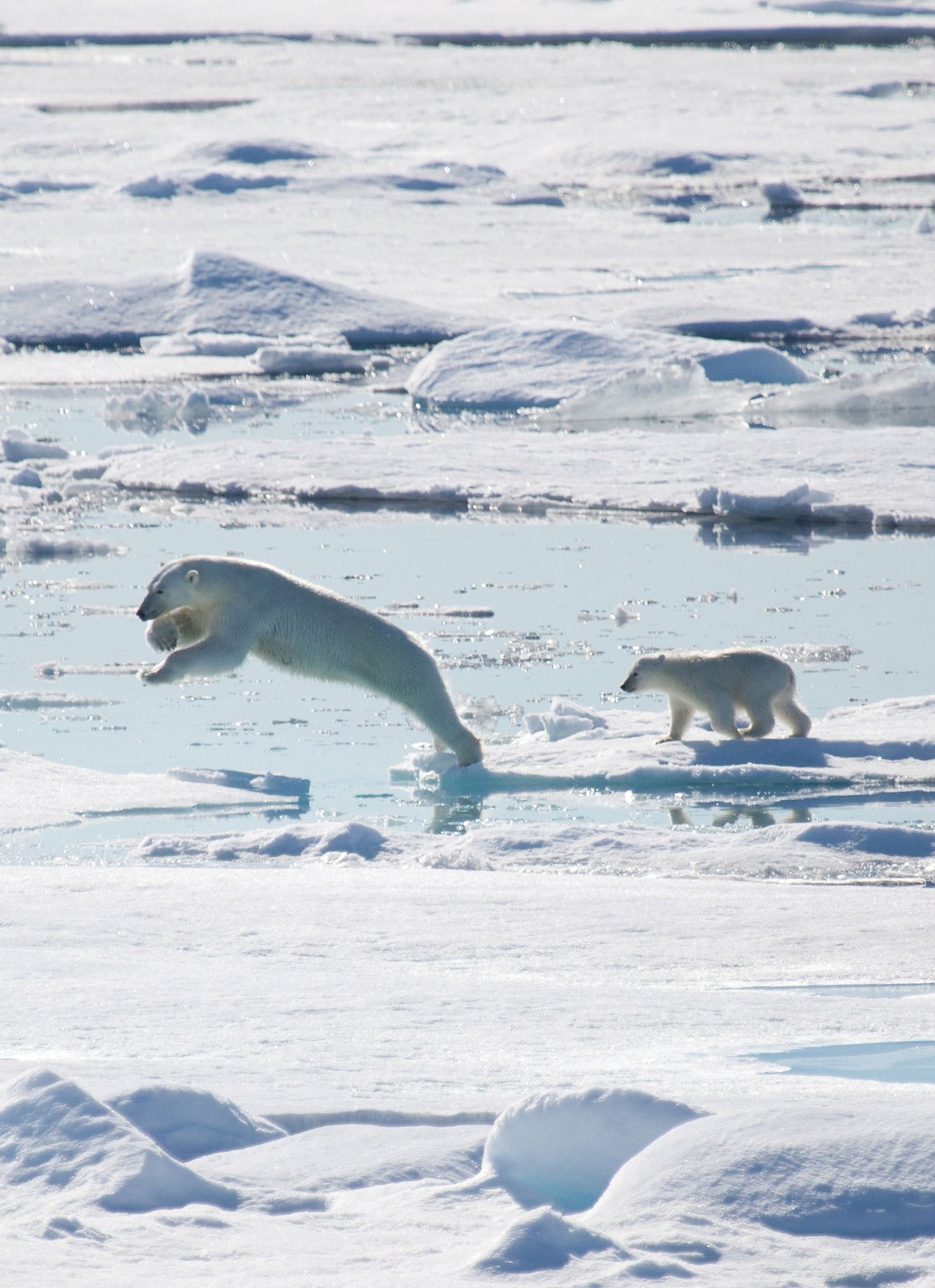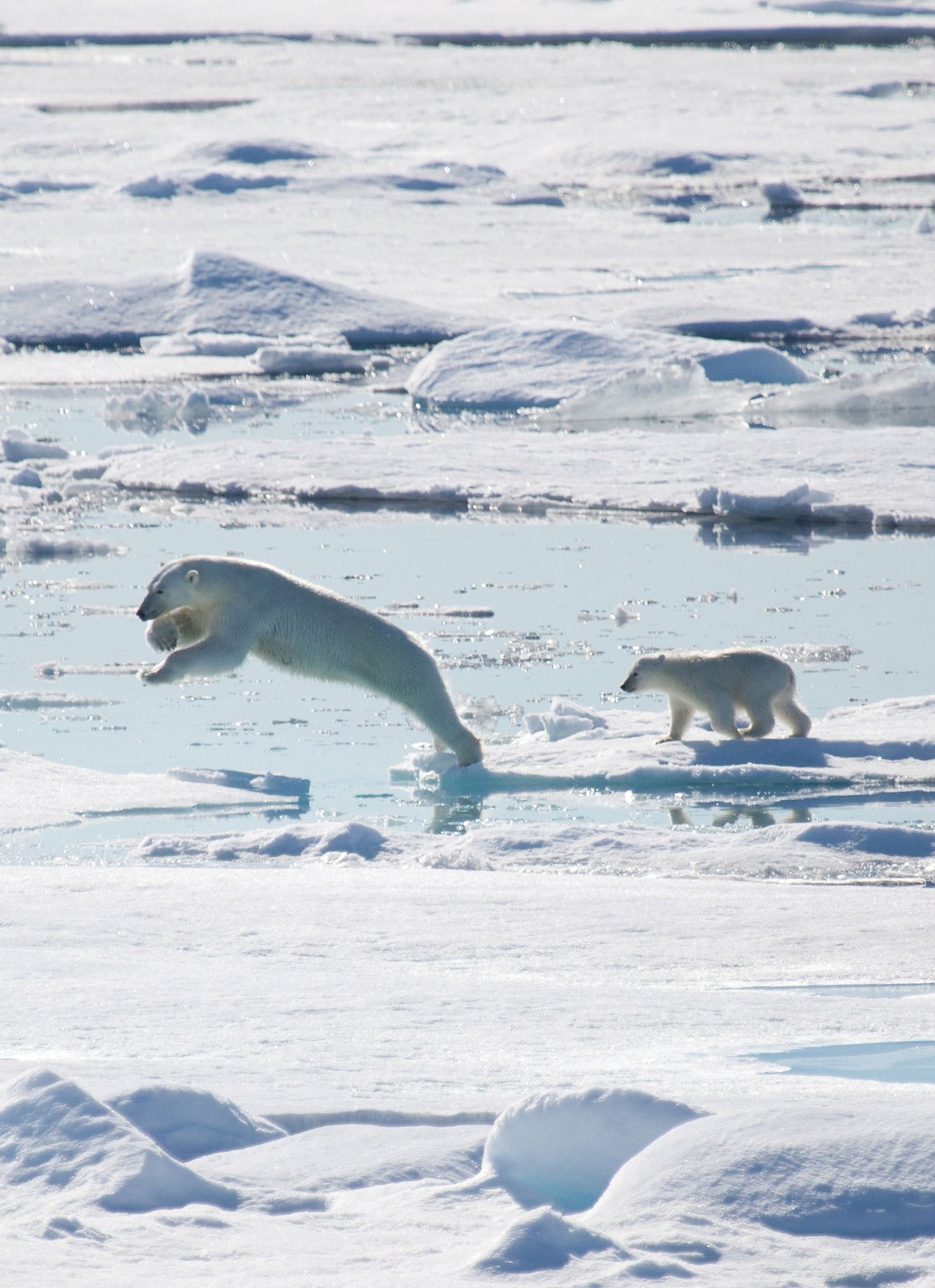 Our Arctic by land
Experiences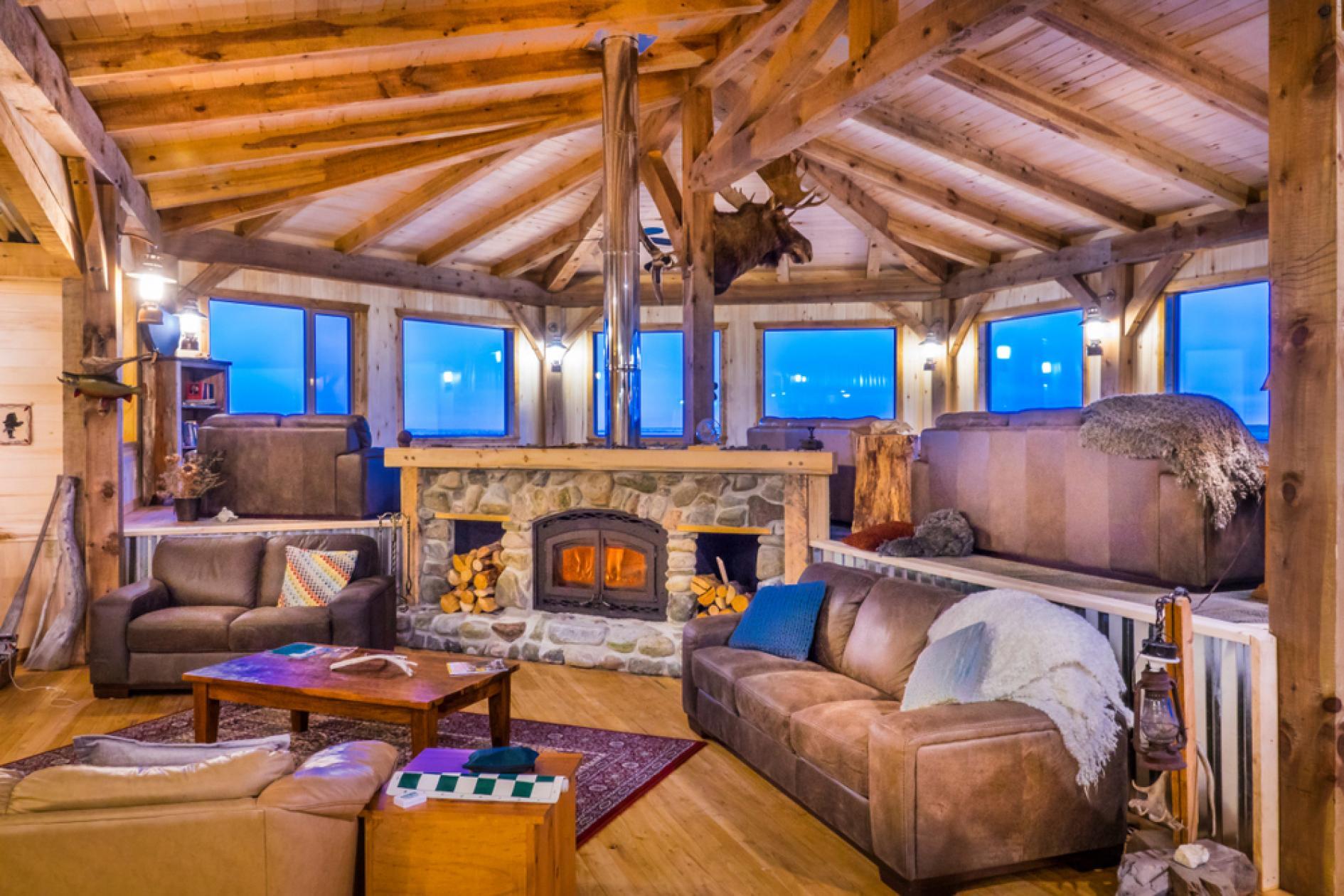 ABOVE CANADA'S ARCTIC CIRCLE
Canada's revered Arctic makes up more than 40 percent of the country's land mass, and there are treasures to discover throughout. On the shores of Hudson Bay, while staying at Seal River Heritage Lodge, witness the gathering of thousands of beluga whales and polar bears – it's the capital of the world for the latter.

The wild meets the refined at Arctic Haven and Arctic Watch Wilderness Lodges, where your stay on the shores of a lake or on a remote island will open your eyes to grizzly bears, caribou, arctic foxes, and wolves on hiking, kayaking, and ATV excursions.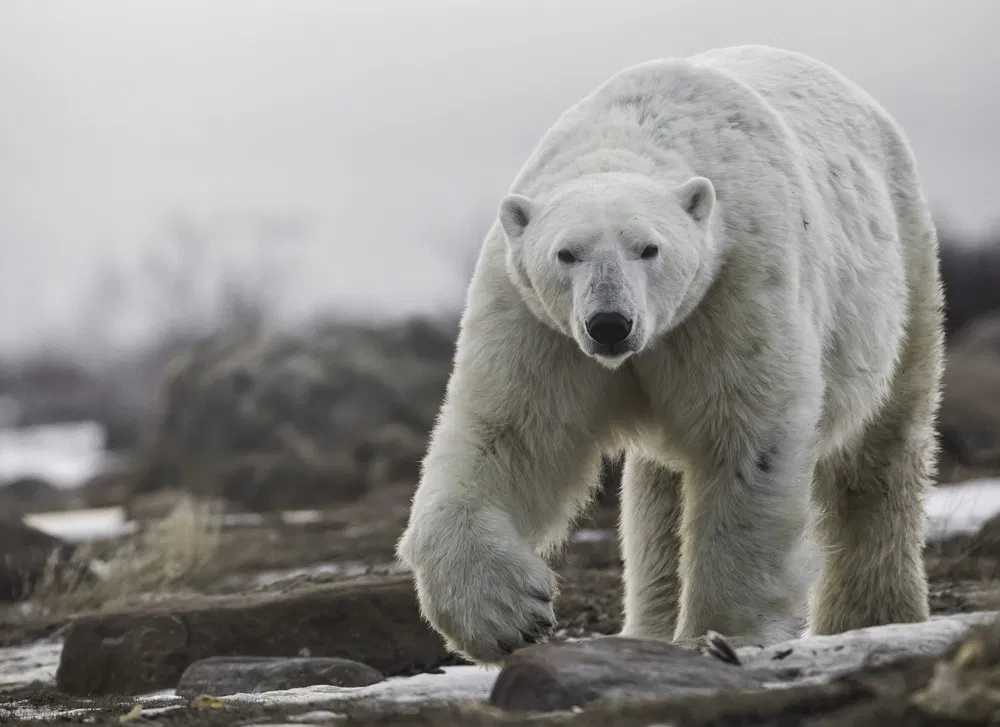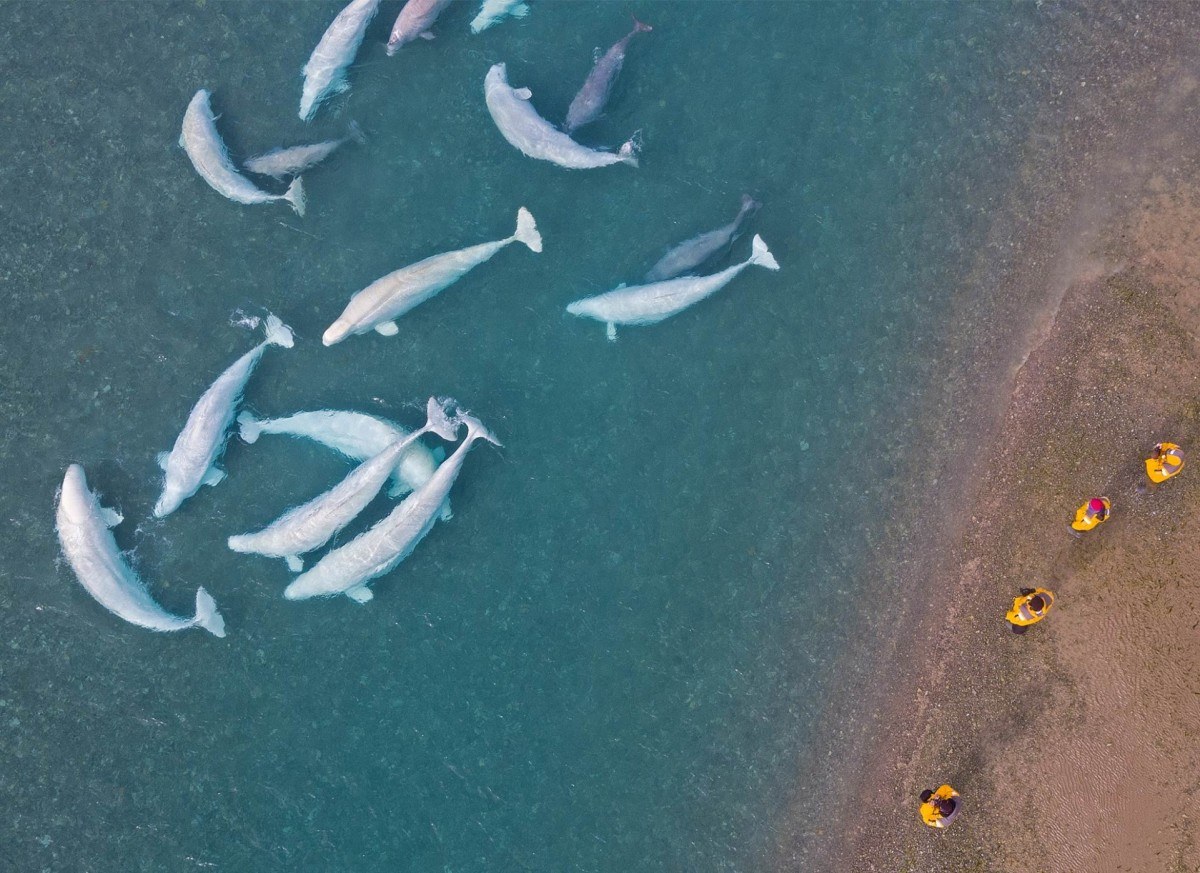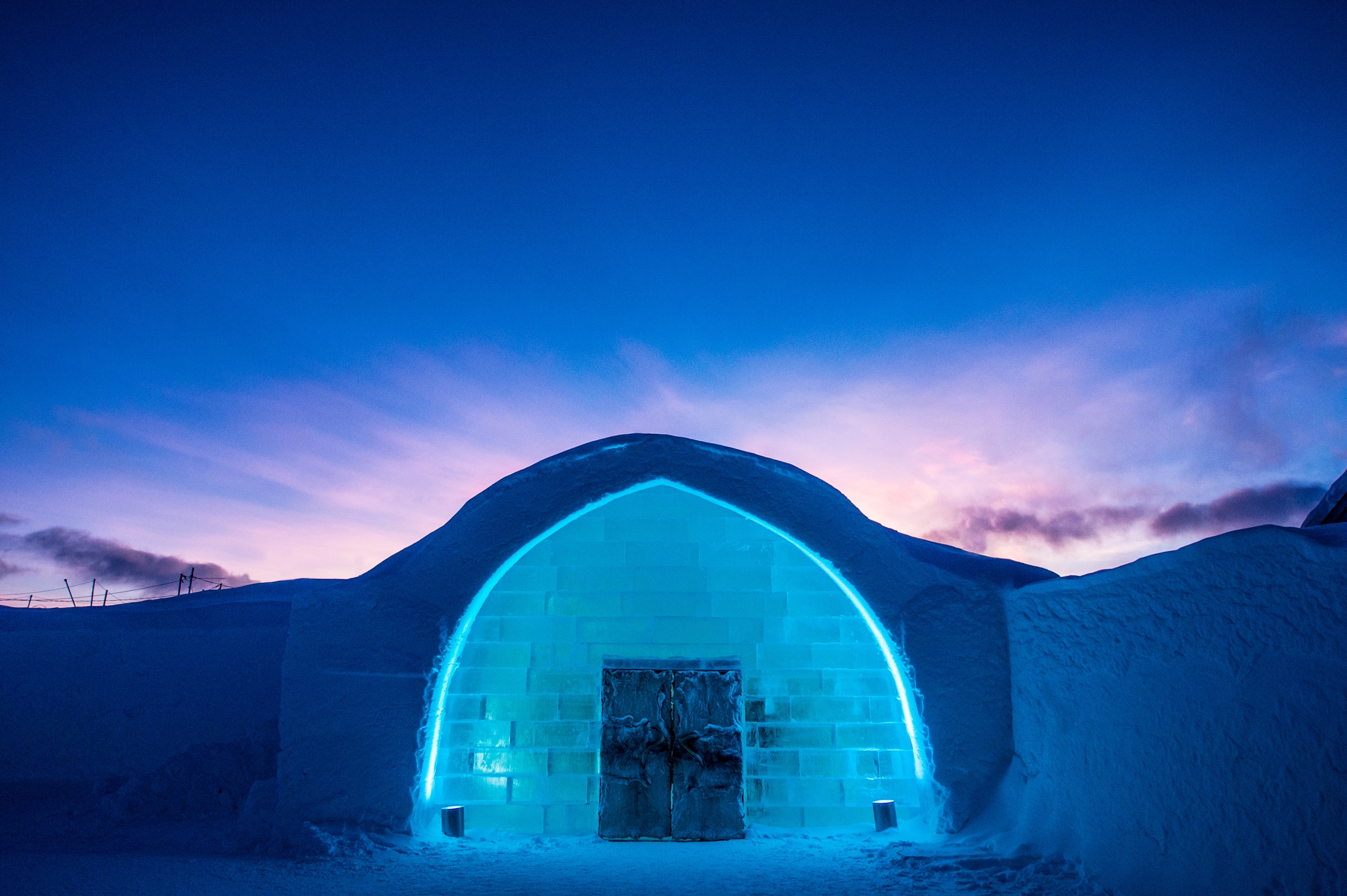 SCANDINAVIAN WINTER ESCAPE
The northern expanses of Lappland are Europe's last true wilderness landscapes, with grand mountains, endless forests, and countless pristine lakes. Immerse yourself in Sami culture and their centuries-old tradition of reindeer herding.

Stay in the unique Ice Hotel, designed each year by the world's best ice sculptors or sleep under the stars in a luxury glass igloo. Steer a dog sled and feel the cool air rush by on your way to a performance by the Northern Lights dancing overhead. This is your chance to be a true explorer of the north.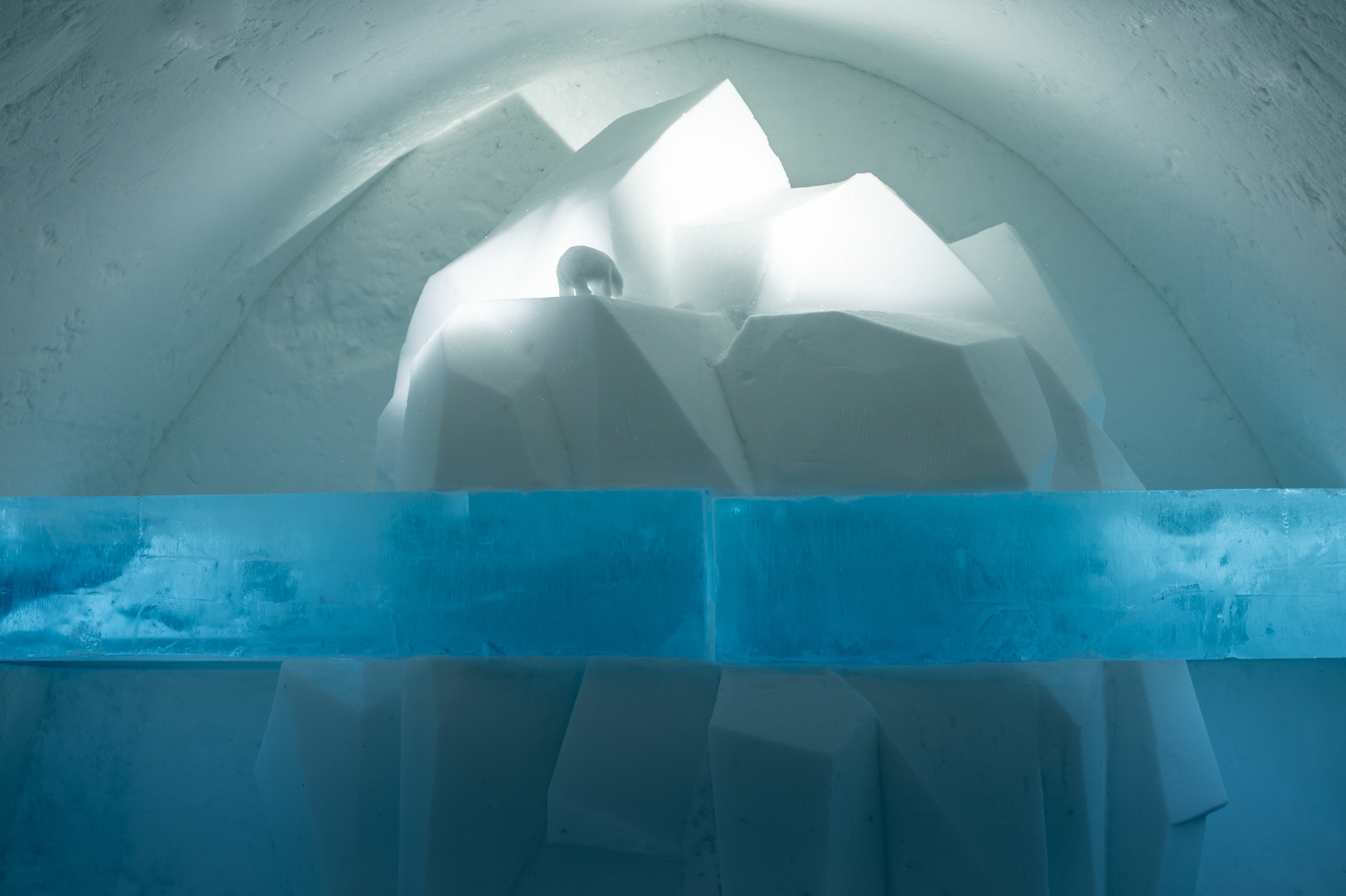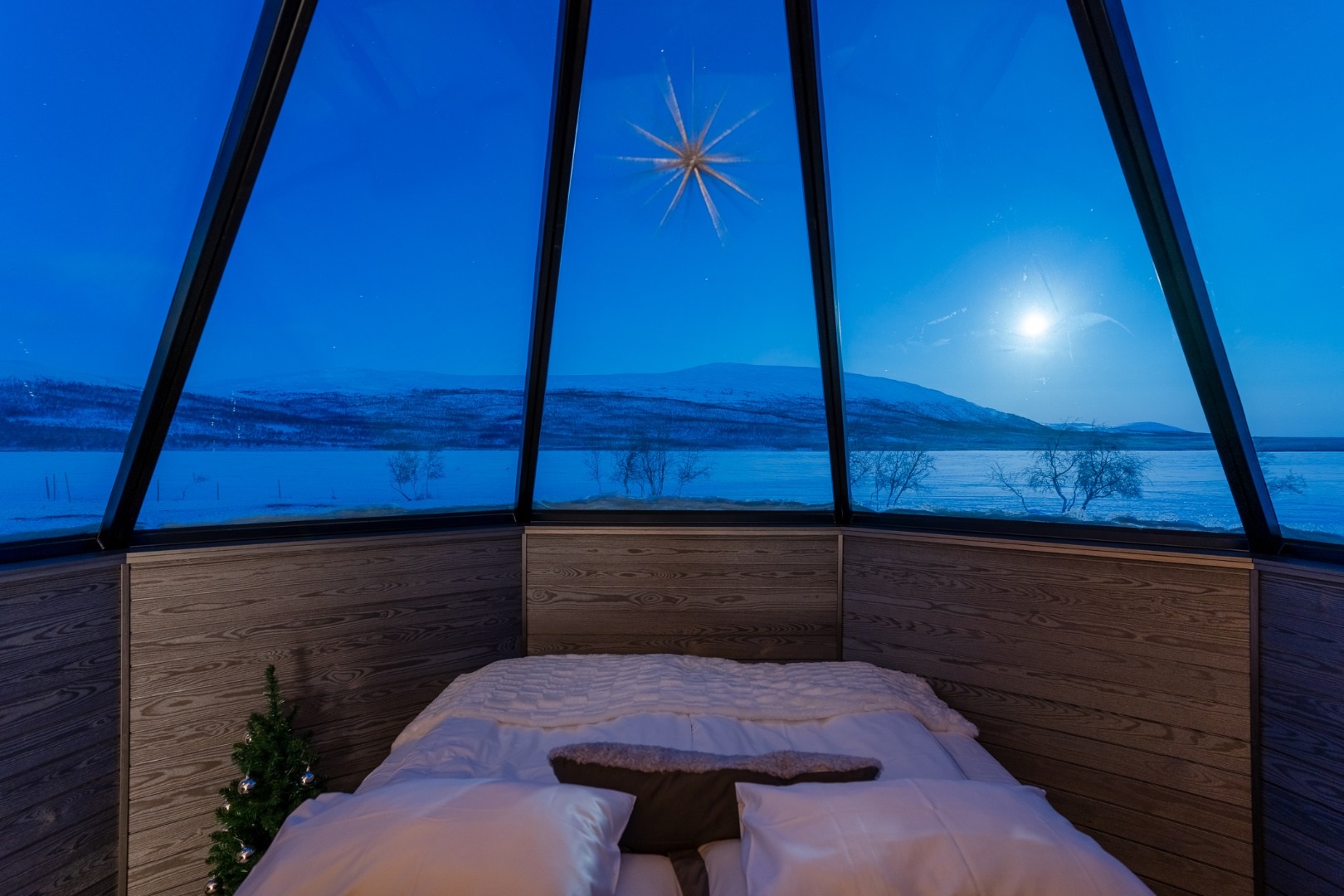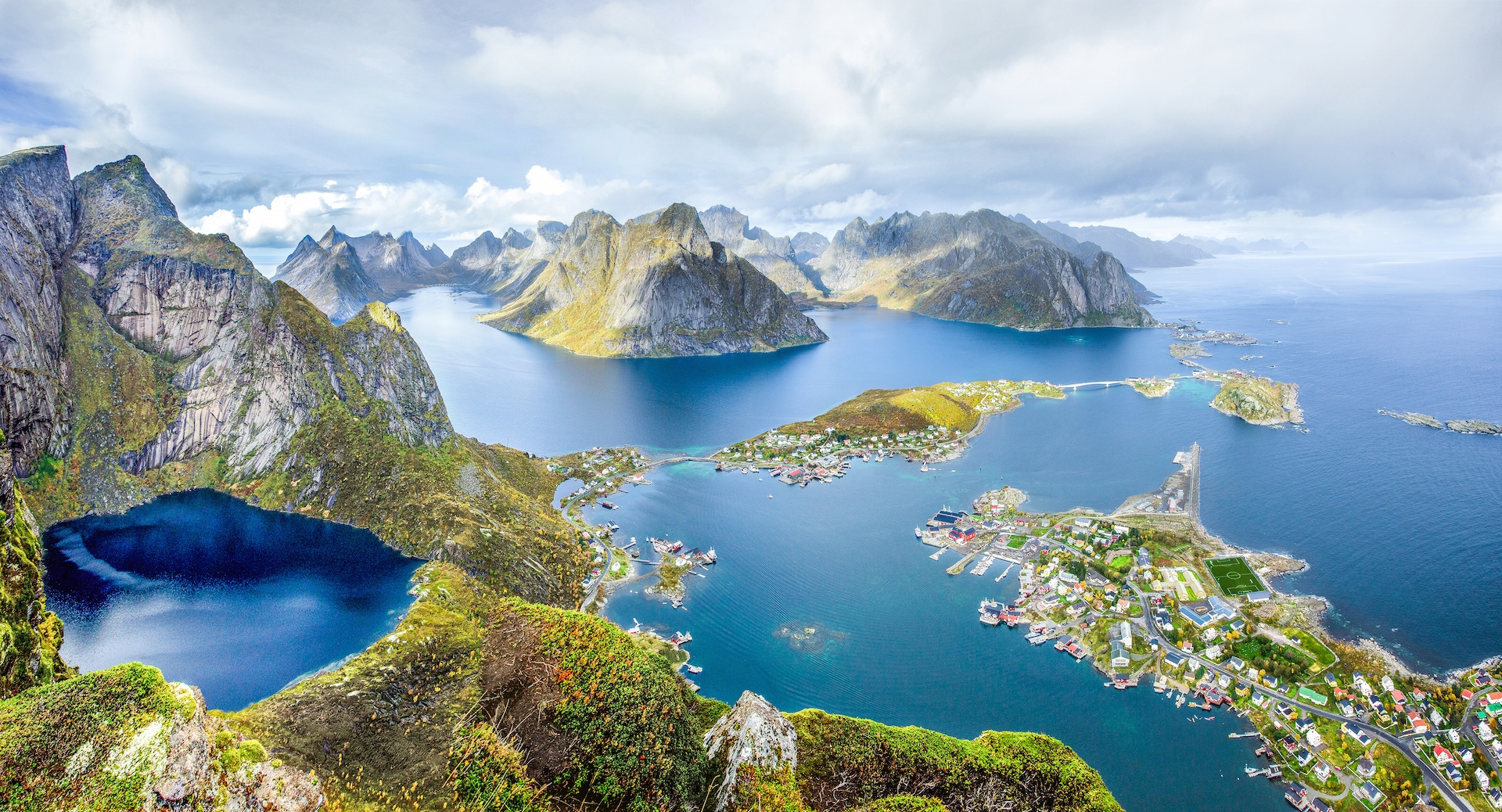 PURE PARADISE IN NORWAY'S NORTH
Majestic mountains rise from mesmerizingly deep, blue fjords and white-sand beaches dazzle under a midnight sun. Along with captivating fishing villages and charming hotels, Norway's incomparable Lofoten Islands are a sight to cherish. Hike some of the best trails in the world, with views the Vikings once set their eyes on.

Learn how fishing has evolved since those ancient times, and take a journey on the water to see the area from a different perspective. Stay in a luxurious rorbu, a traditional seasonal house used by fishermen.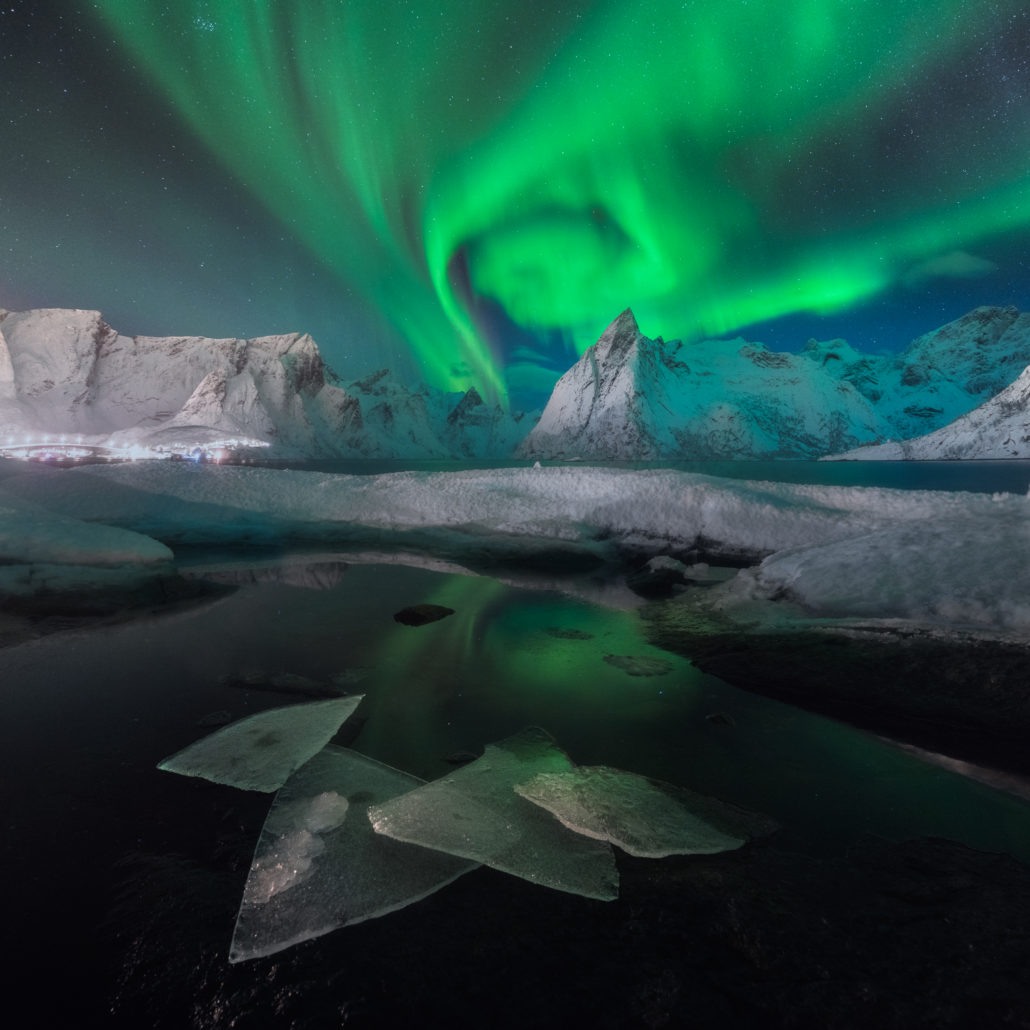 Group of 2
Five day trip from
$3,895
Person
Group of 4+
Five day trip from
$3,195
Person