Discover // Iceland
ICE AND
FIRE
This small island nation houses more awe-inspiring natural phenomena than you could ever imagine. Raw, rugged, and extreme, Iceland is characterised by contrasts and contradictions. It's a place where steaming geysers burst forth, where formidable glaciers groan, where molten hot lava spews out of icy, snow-capped peaks, and where the astonishing aurora borealis blazes across the night sky. Remarkable landscapes, colourful and quirky culture, and unexpected adventures await.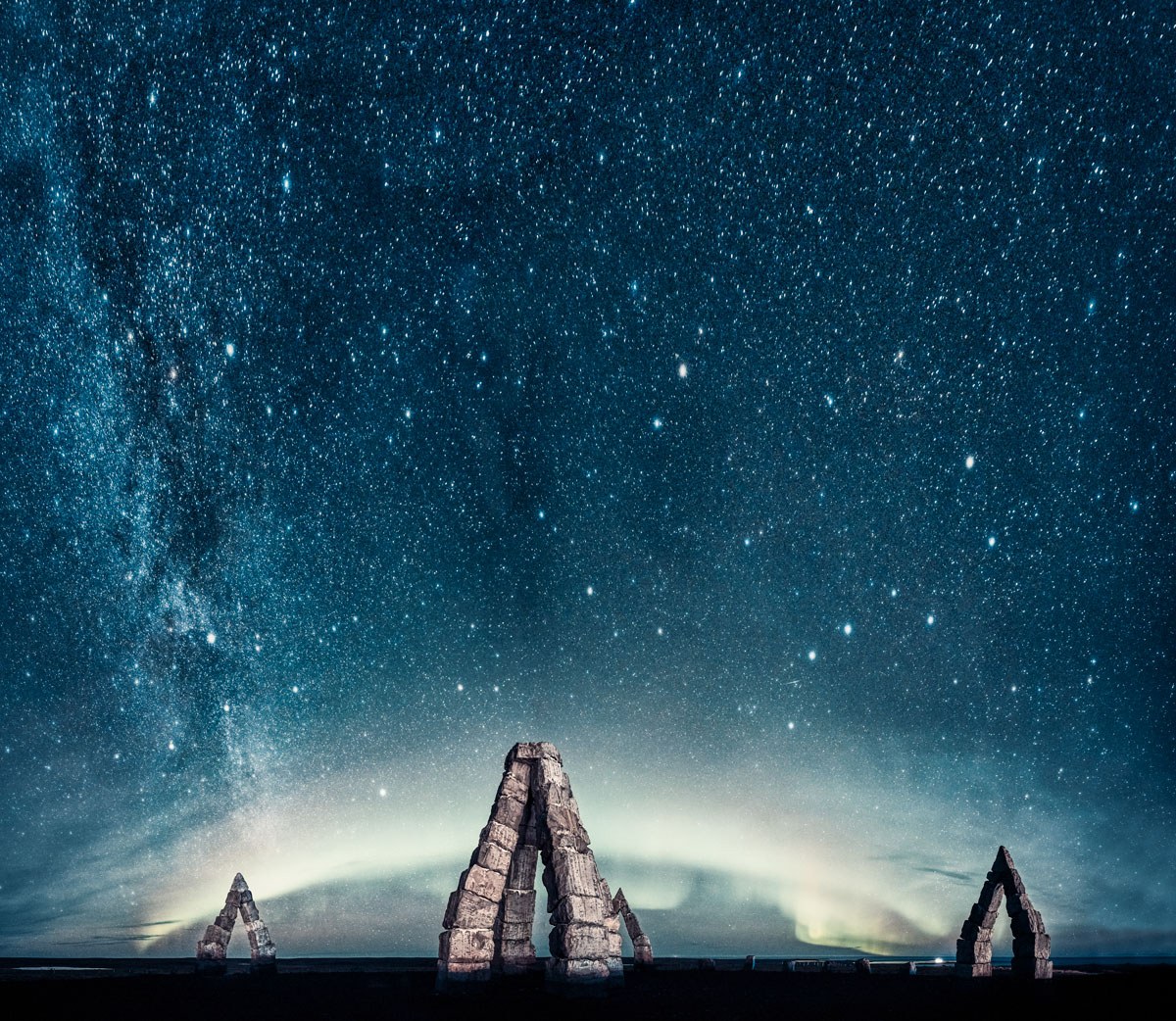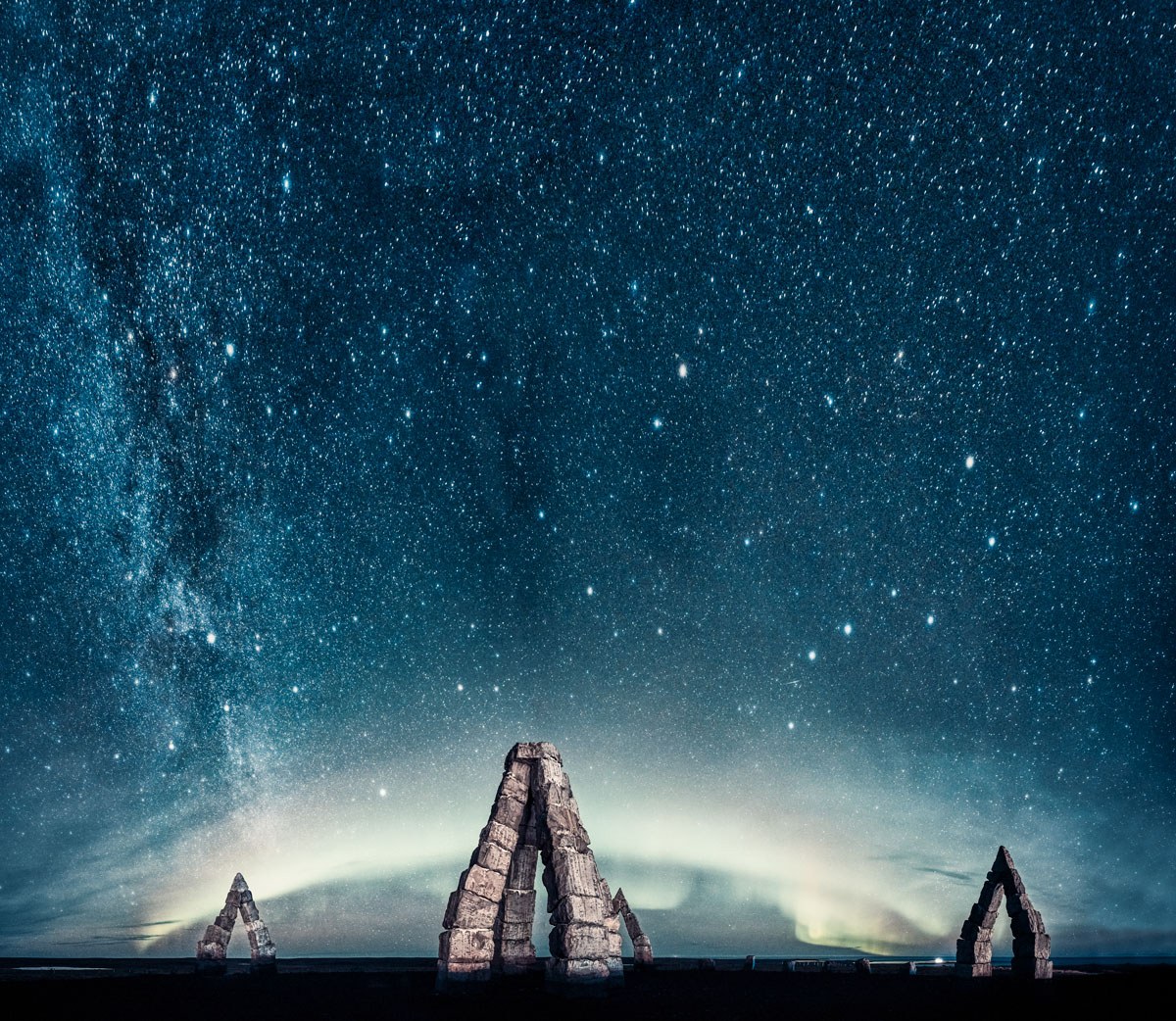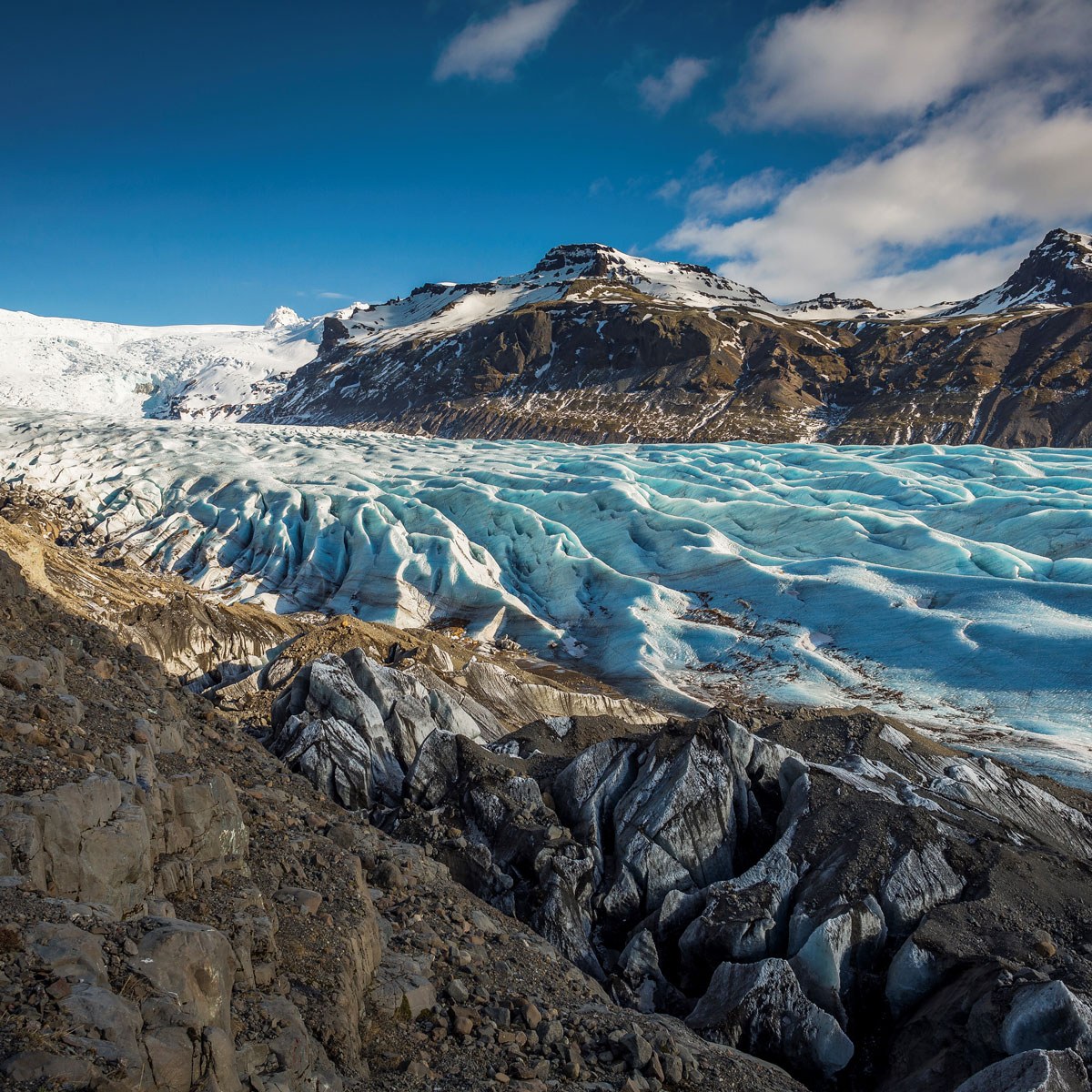 Go beyond the three classic and stunning stops on Western Iceland's famous Golden Circle with exclusive experiences. Snorkel or scuba dive in the pure waters between the tectonic plates of two continents in Thingvellir National Park.

Snowmobile past towering mountains and extraordinary vistas on the Langjökull glacier, which feeds the Hvita river and subsequently rushes into the Gullfoss Waterfall. Swim in the Geysir Geothermal Area's Secret Lagoon, a natural hot spring pool with ethereal steam only parting when a geyser erupts. Recharge in comfort at the Torfhús Retreat or ION Adventure Hotel.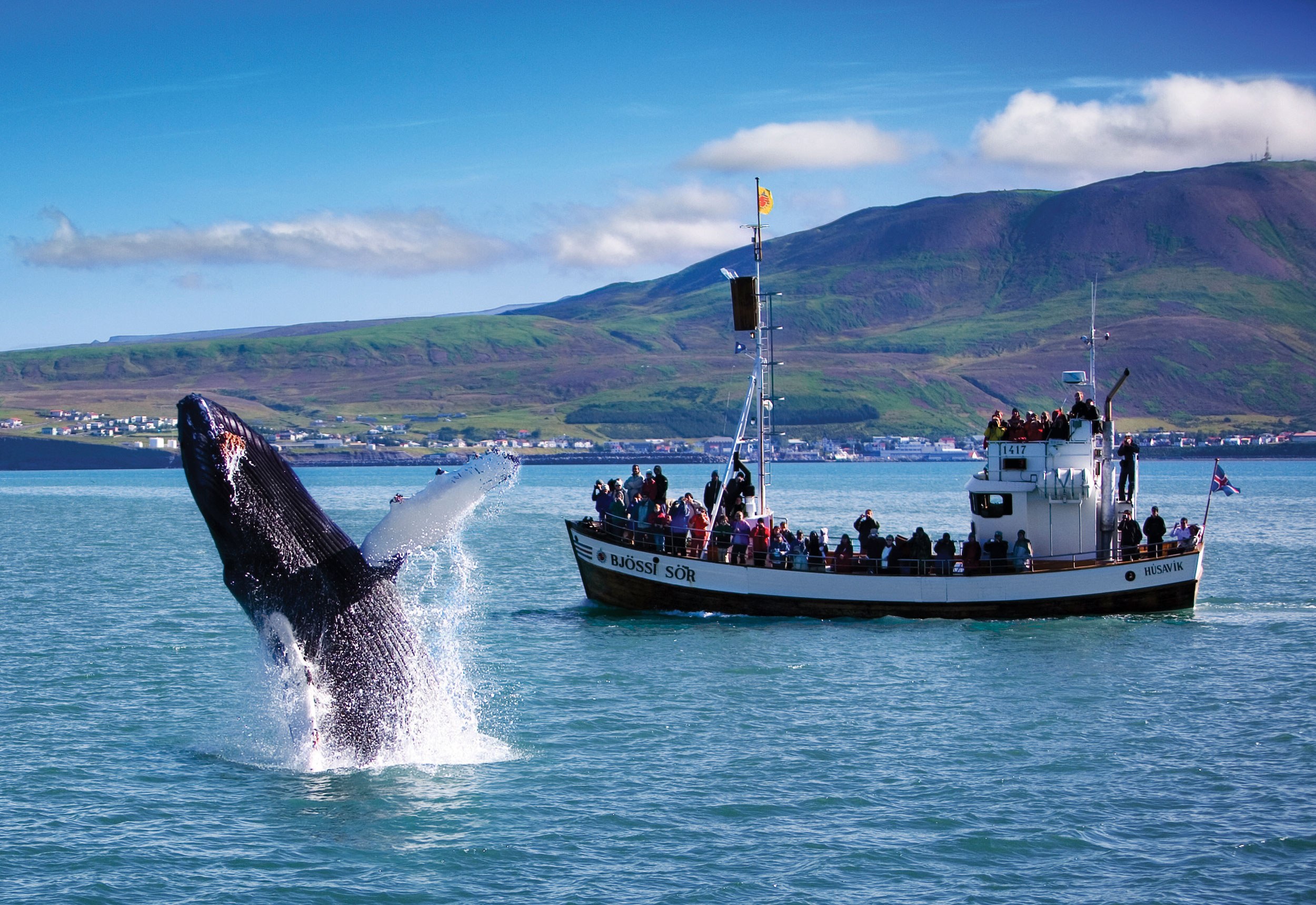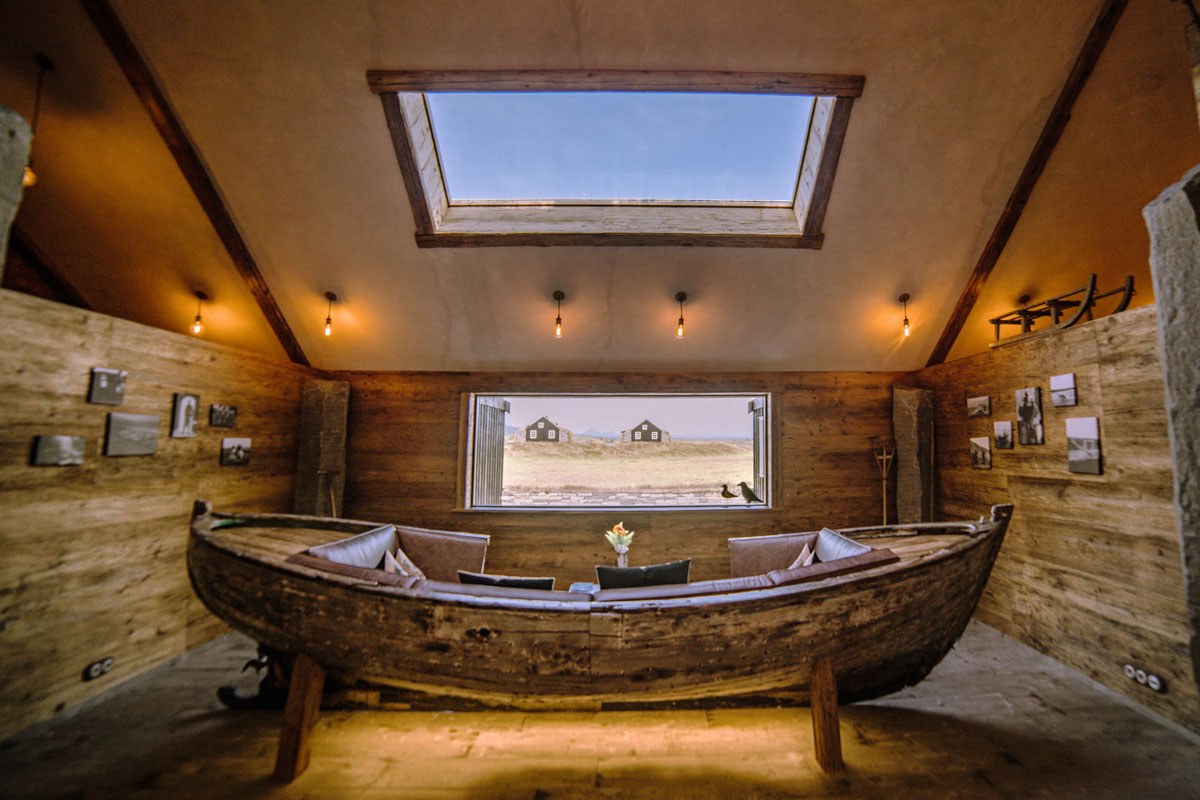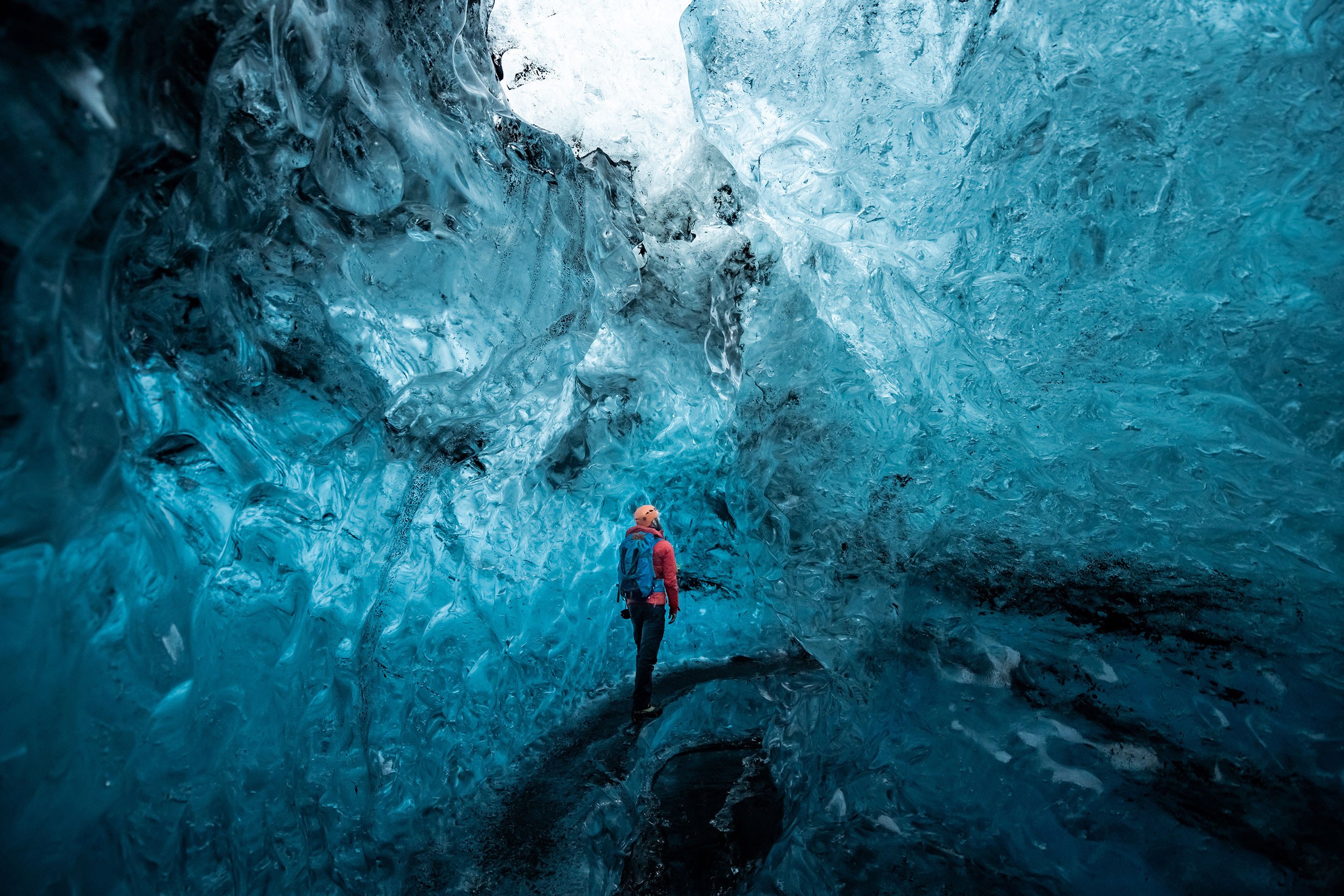 A BREATHTAKING WINTER IN ICELAND
Travel to the top of the world to witness the dancing Northern Lights as they waltz through varying shades of green, red, and orange – there's a higher probability of catching a performance during the surprisingly temperate winter months.

Explore the mesmerising blue hues inside an ice cave hidden beneath Vatnajökull, each cave as unique as a fingerprint. Unwind in one of Iceland's natural hot pools, heated by the fires within the earth. Experience unrivalled luxury at The Retreat Hotel at the Blue Lagoon, where you can disconnect in a magnificent setting.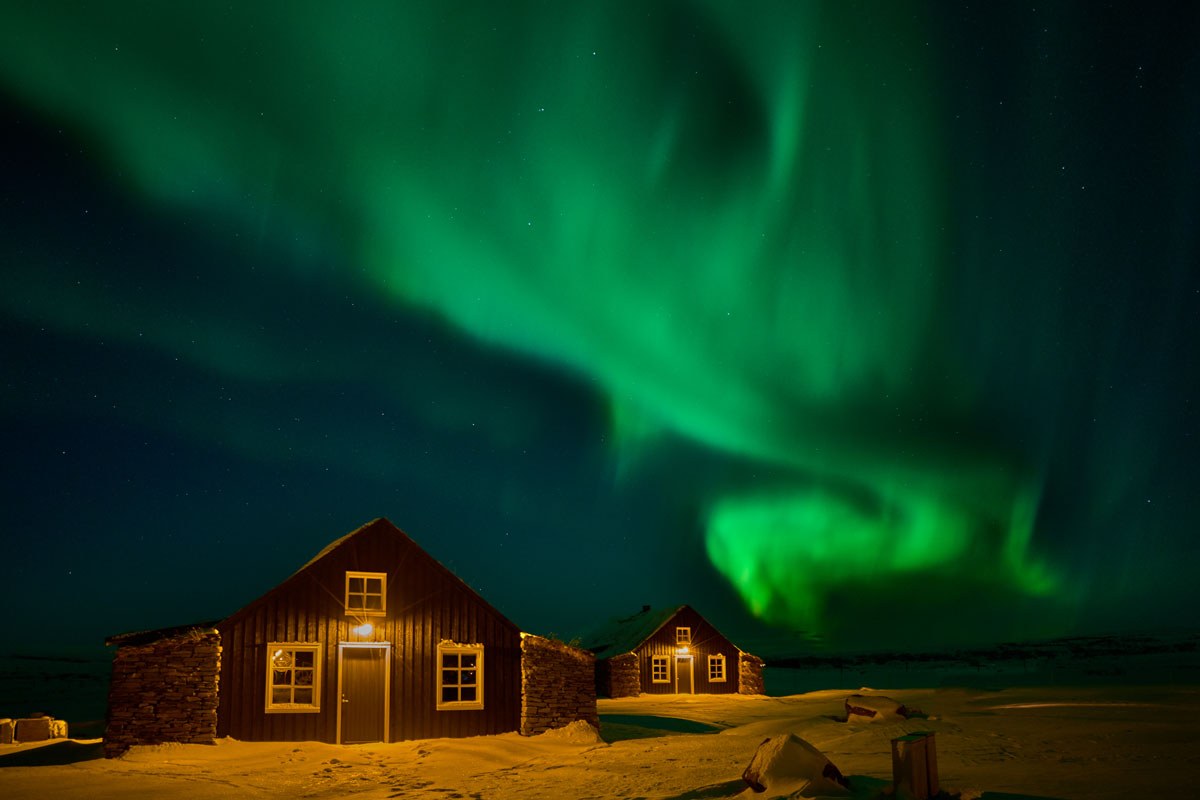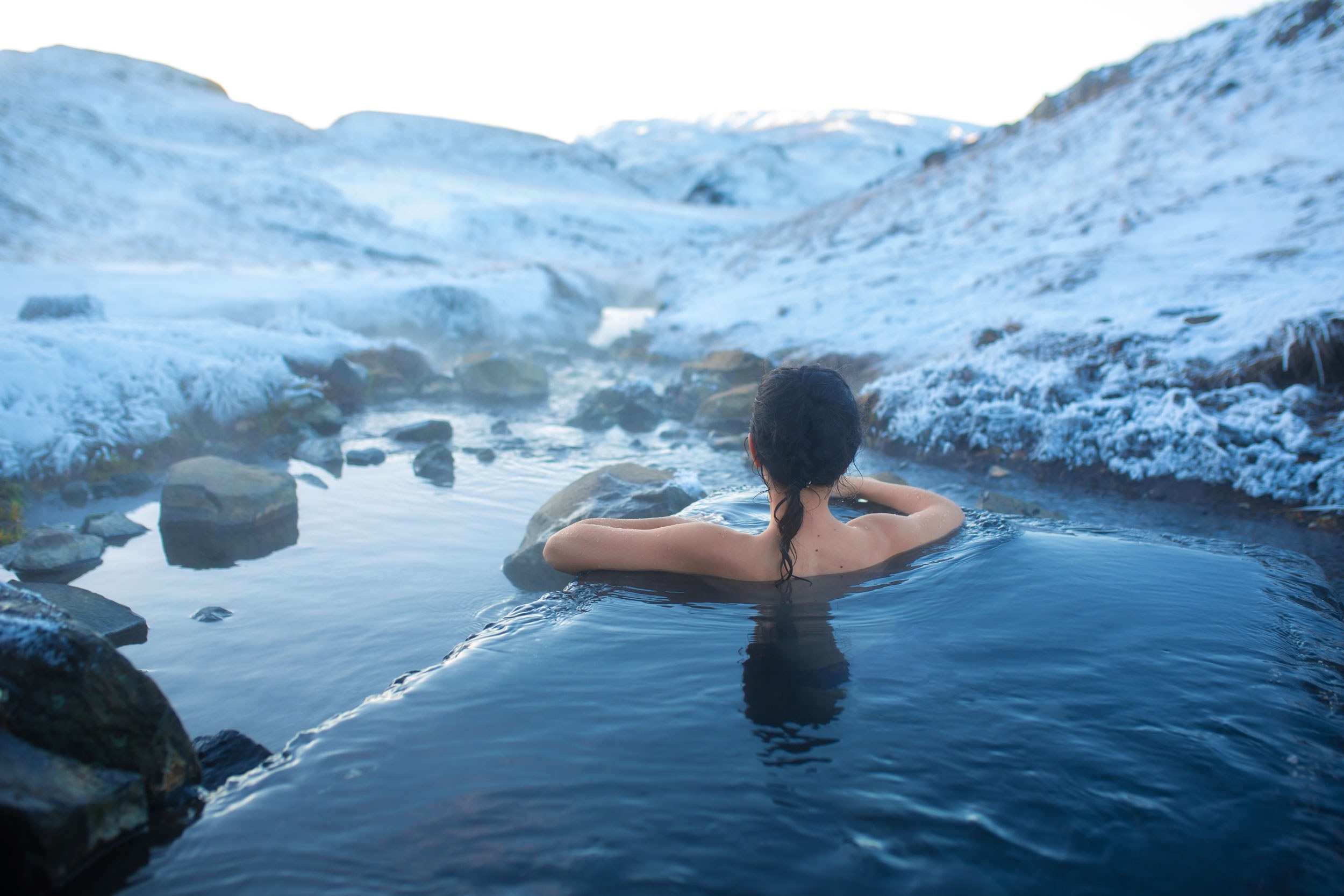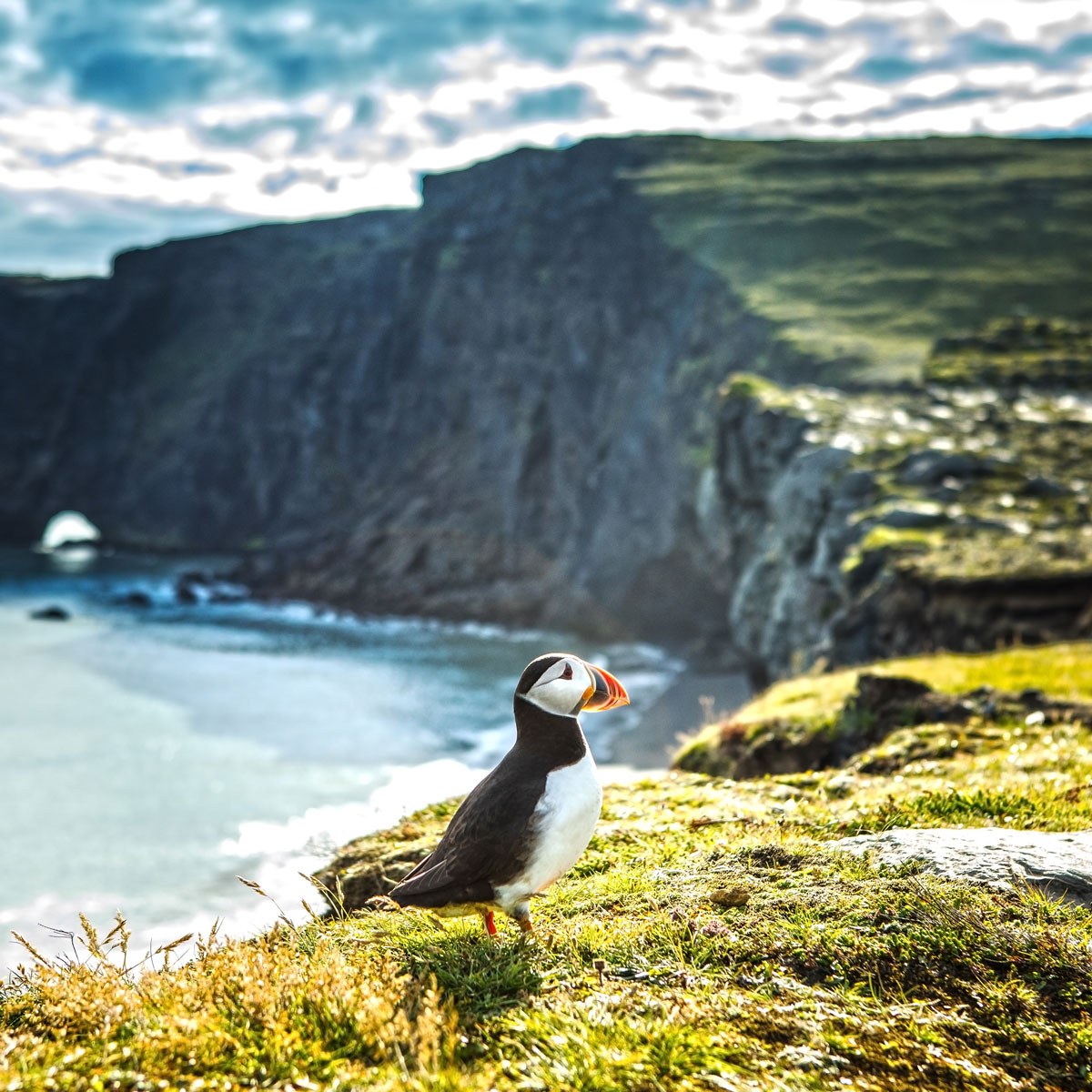 OTHERWORLDLY LANDSCAPES AROUND THE RING ROAD
Iceland's one main road, the Ring Road, takes you on a journey through 828 miles of diverse landscapes. Starting in the south, sink your feet into black sand on Reynisfjara beach, spot puffins on the nearby cliffs, and gaze at the spectacular waterfalls of Skógafoss and Seljalandsfoss. Travel east for a remote backdrop of tiny fishing villages, dramatic coastlines, and narrow fjords.

In the north, come face to face with humpback whales, remarkable bodies of water, and natural baths. Unforgettable experiences await throughout the journey, from majestic iceberg safaris on Jökulsárlón lagoon to stunning helicopter flights over the volcanoes and glacier-fed river systems. Complete the experience in a traditional turf house at Deplar Farm.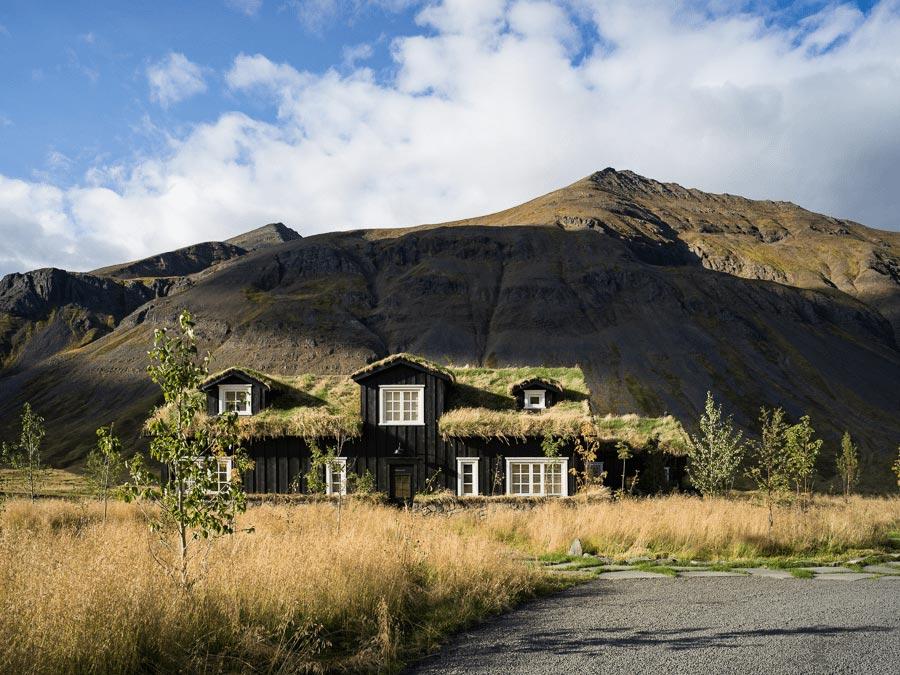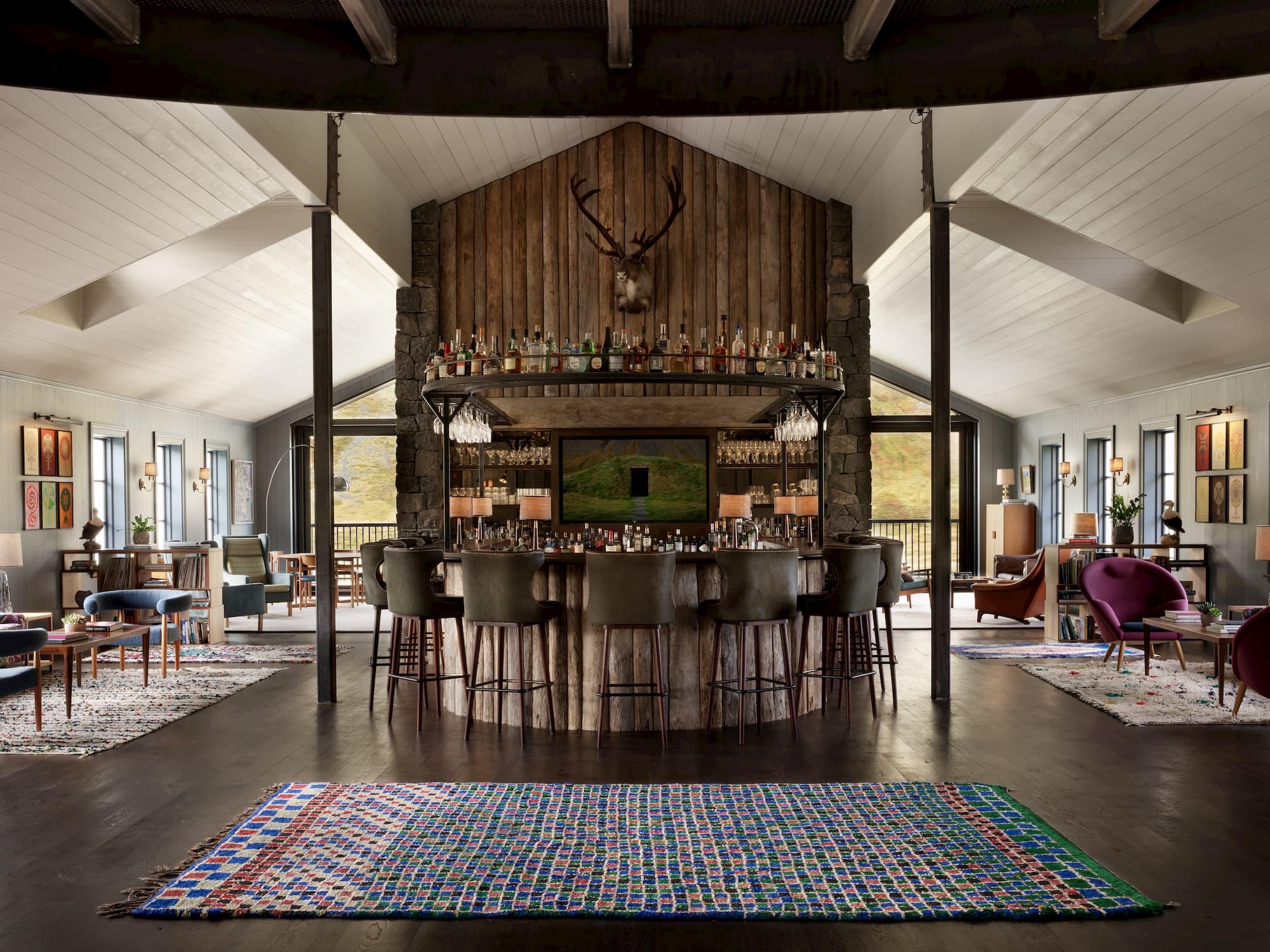 Group of 2
Five day trip from
$3,995
Person
Group of 4+
Five day trip from
$3,195
Person