Discover // Scotland
Real-life
Fairytale
With dramatic castle ruins on barren hilltops, mist-cloaked glens, and craggy mountains cradling world-famous lochs, there is no shortage of provocative scenery in Scotland. Aside from its spectacular backdrop, this northern country is known for its passionate heritage, unwavering warmth, mystical creatures, and wide-ranging whiskies.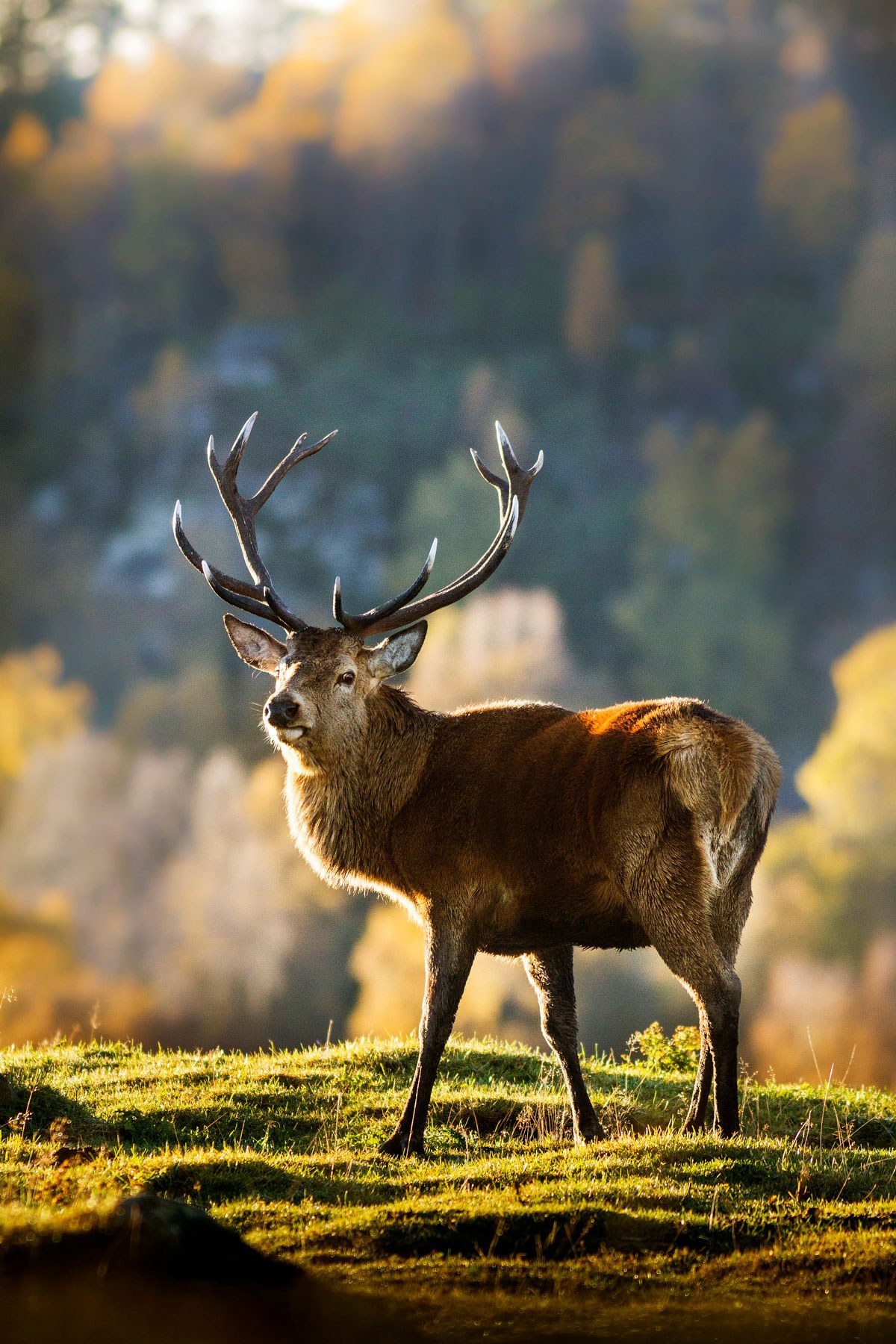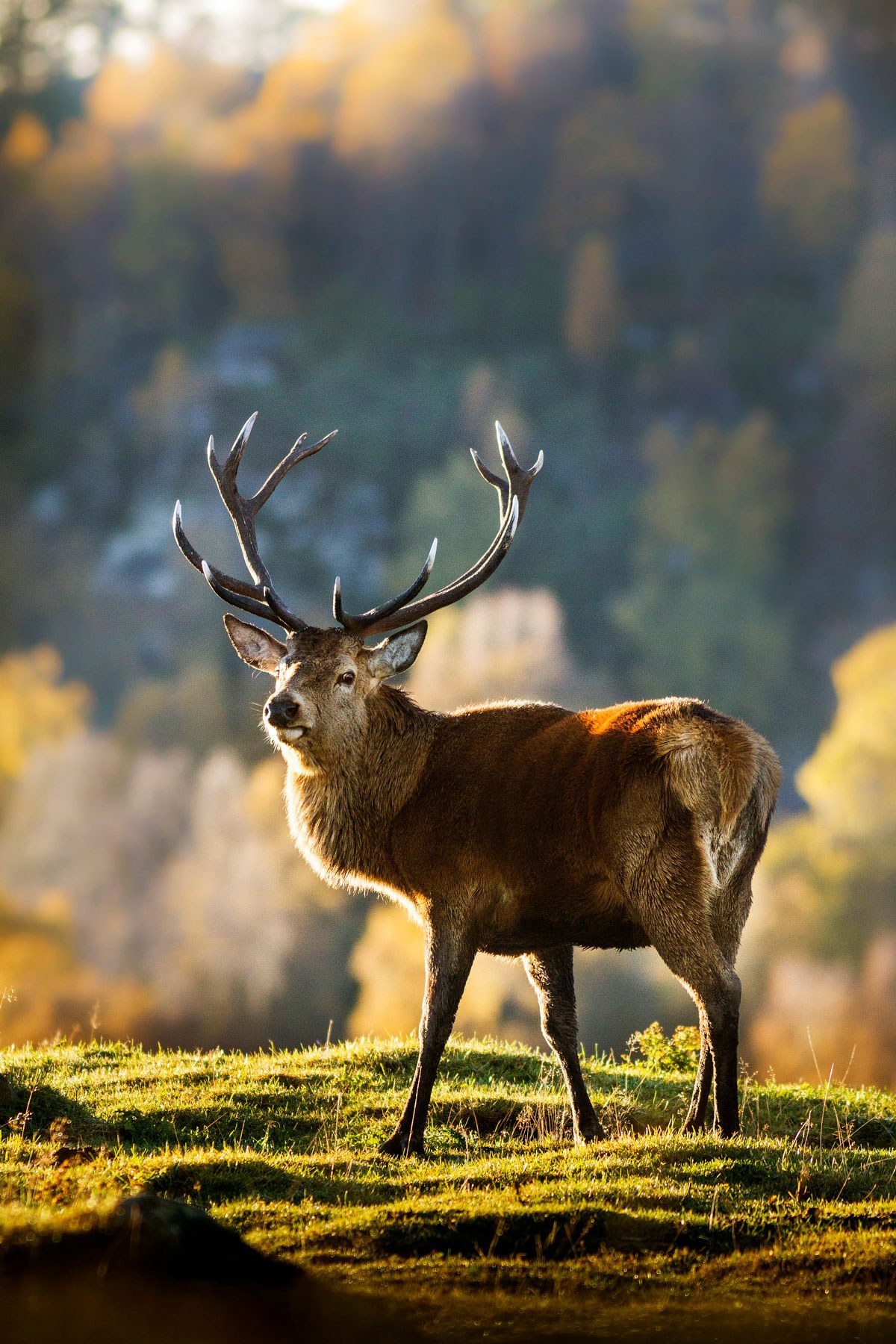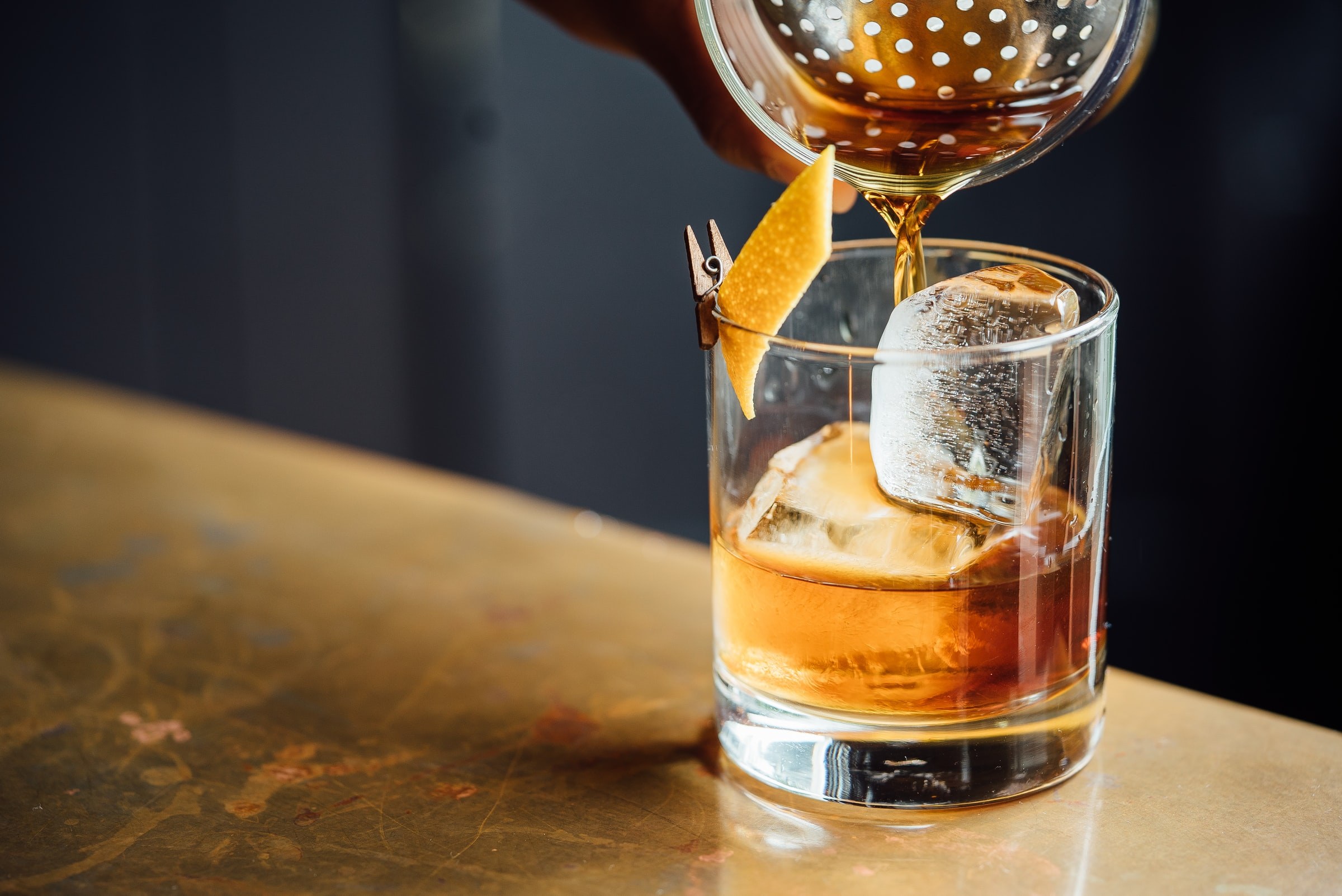 THE MANY FLAVOURS OF SCOTLAND
Whisky may as well be the vital blood that courses through Scotland. Taste the single malt whiskies that have charmed the world over, beginning with the Glenfiddich and Balvenie distilleries in Speyside. Balance the amber-hued spirit with the fresh air on a fishing excursion on the River Dee or on a morning forage through Cairngorms National Park.

Hunker down at The Fife Arms in the small village of Braemar, famous for its ties to the Jacobite rebellions. Scottish heritage is alive in all corners of the country.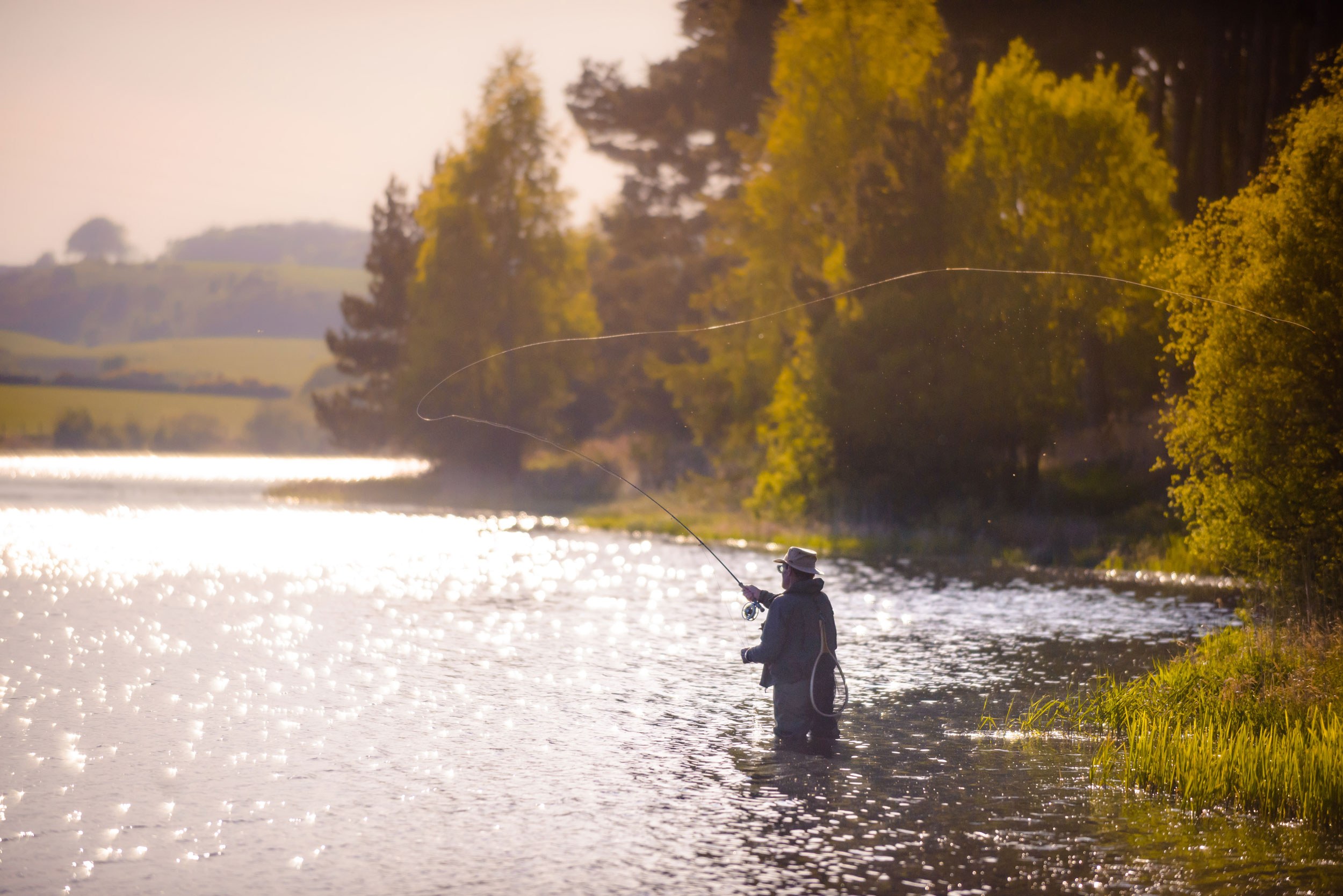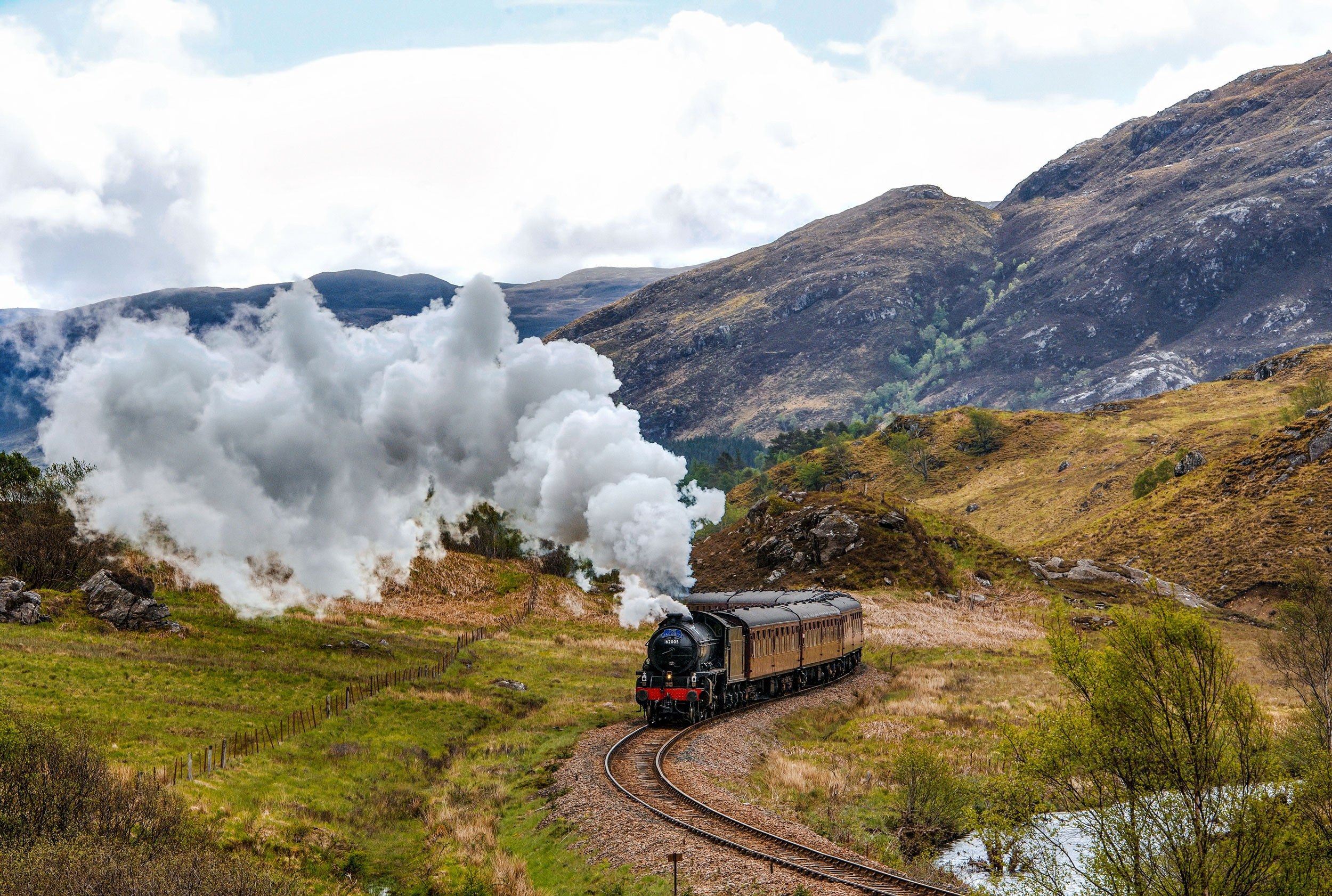 LIFE NOW AND THEN IN THE SCOTTISH HIGHLANDS
The Scottish Highlands are rich with hidden history and curious wildlife. Take a relaxing drive through Glencoe Valley, the most picturesque glen in Scotland, before lacing up your boots and taking to the dramatic Lost Valley Trail for a hike.

Ride the Jacobite Steam Train through lush countryside and across the 21-arched Glenfinnan Viaduct, a favourite amongst Harry Potter fans. Spot Highland cows, with their fluffy coats and sweeping horns that are an intrinsic part of Scotland's culture. Lay your head in the shadow of the mighty Ben Nevis mountain at the beautiful 19th century Inverlochy Castle Hotel.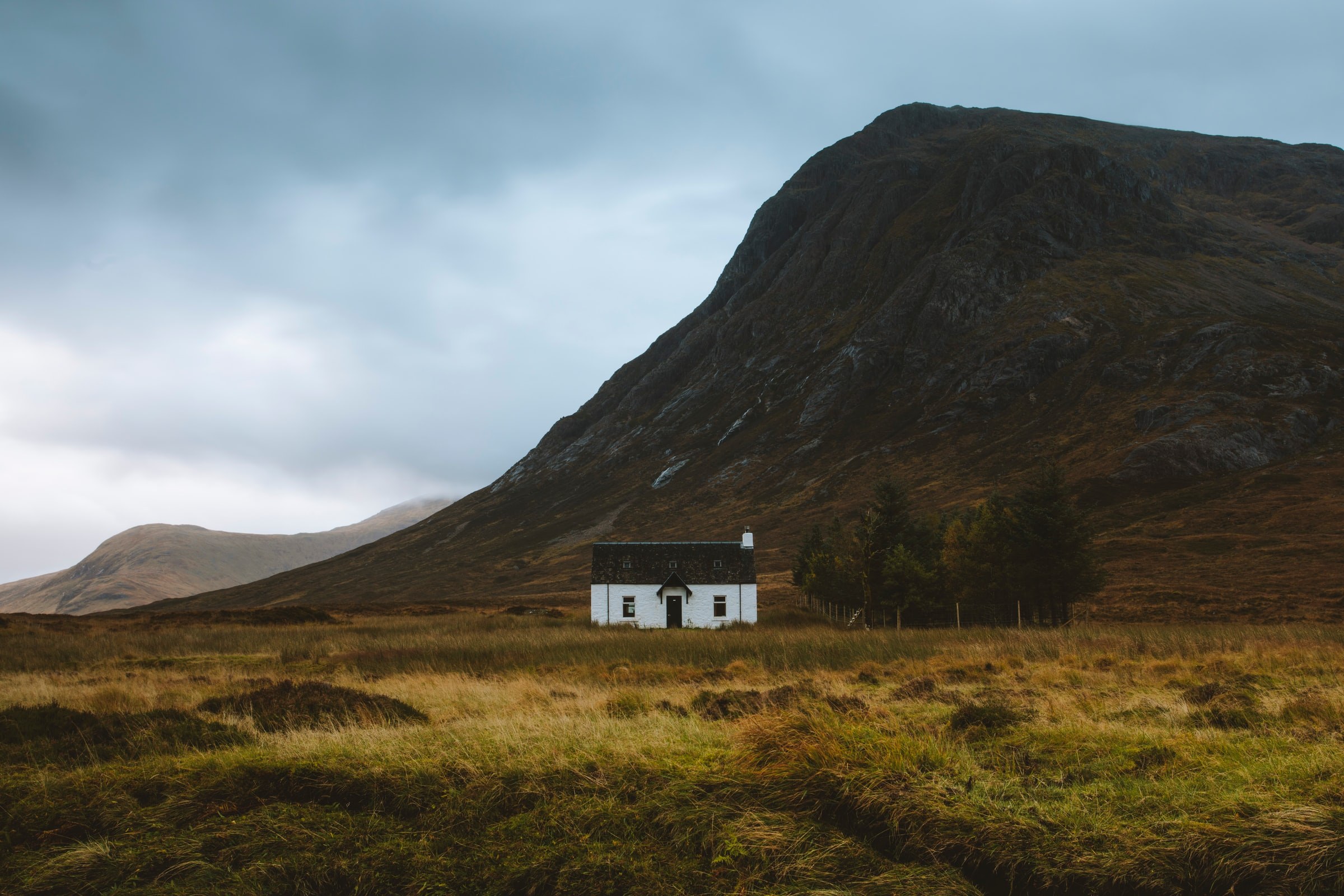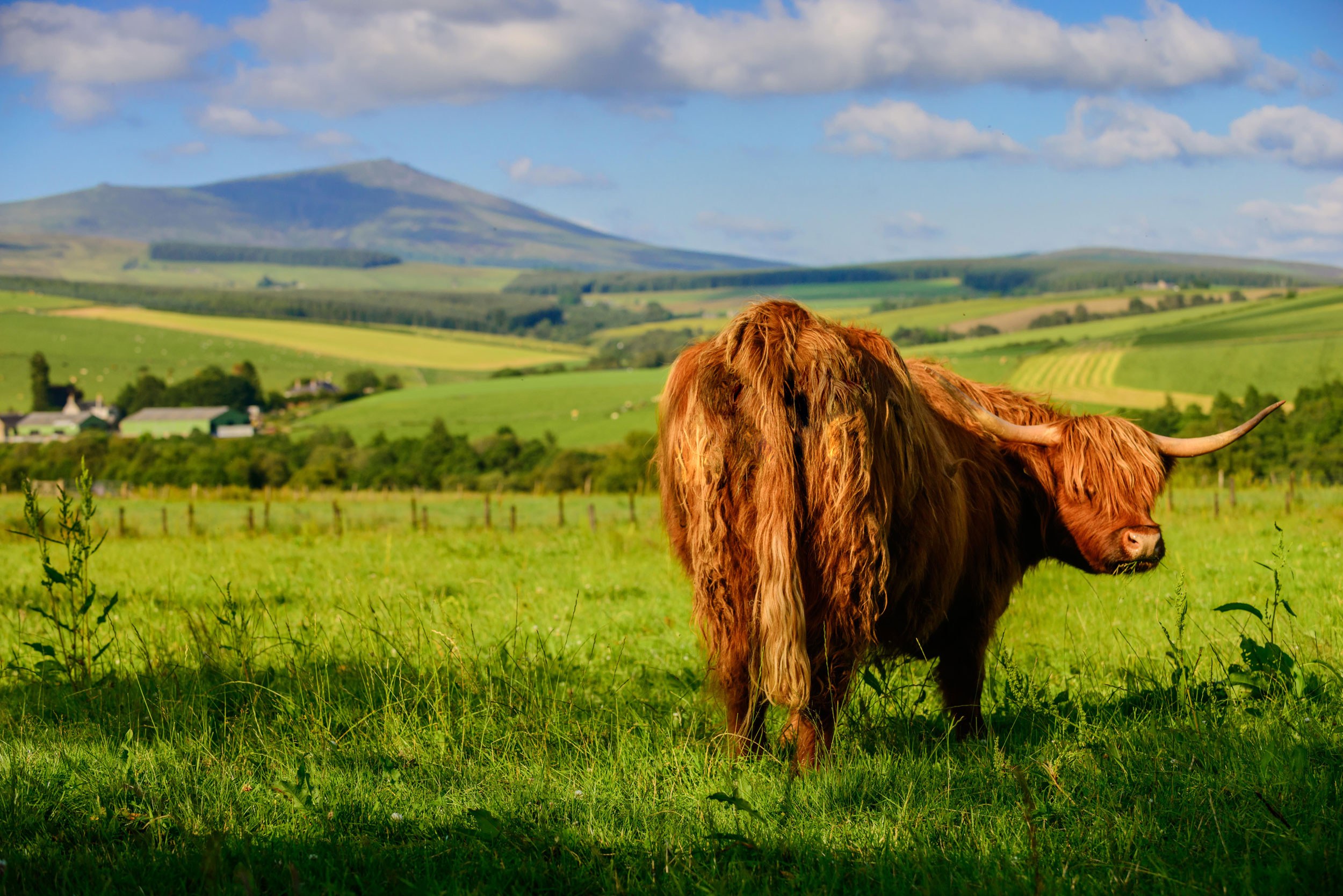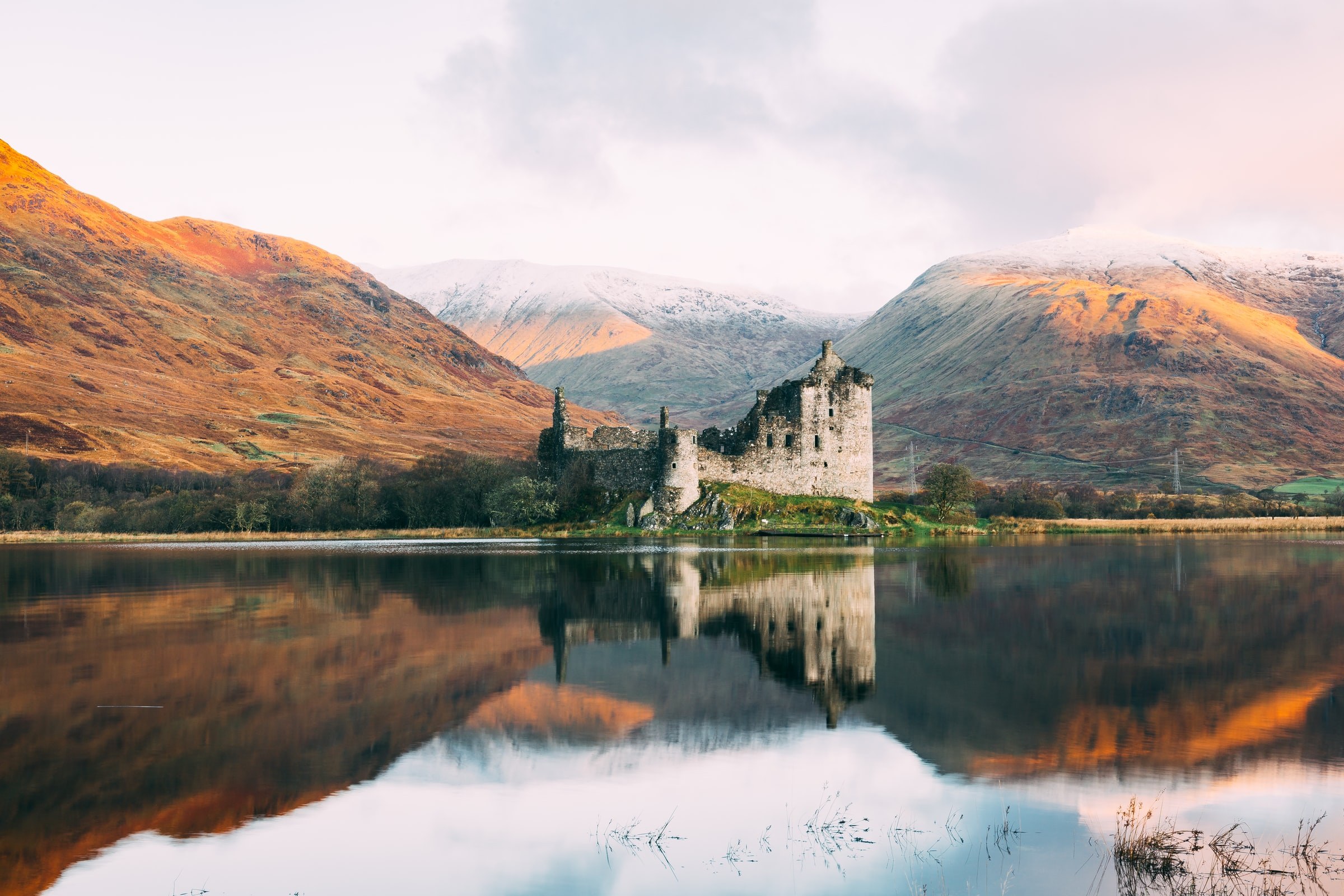 ANCIENT CASTLES AND MYSTERIOUS LOCHS
To see all the castles in Scotland could take a lifetime – hundreds are tucked into mountain ranges, decorating shorelines, and standing in grassy meadows. Journey to iconic Tantalion, Eilean Donan, or Kulchurn Castles for a breathtaking introduction to these formidable structures.

Continue the journey to explore some of the 30,000 lochs (otherwise known as lakes or fjords) that glisten across the land. Discover charming loch-side villages and float on the waters of Loch Ness or Loch Lomond, taking the time to appreciate their remoteness and beauty. Spend the night in a luxurious castle or lodge, where you can reflect on your day over a rare whisky.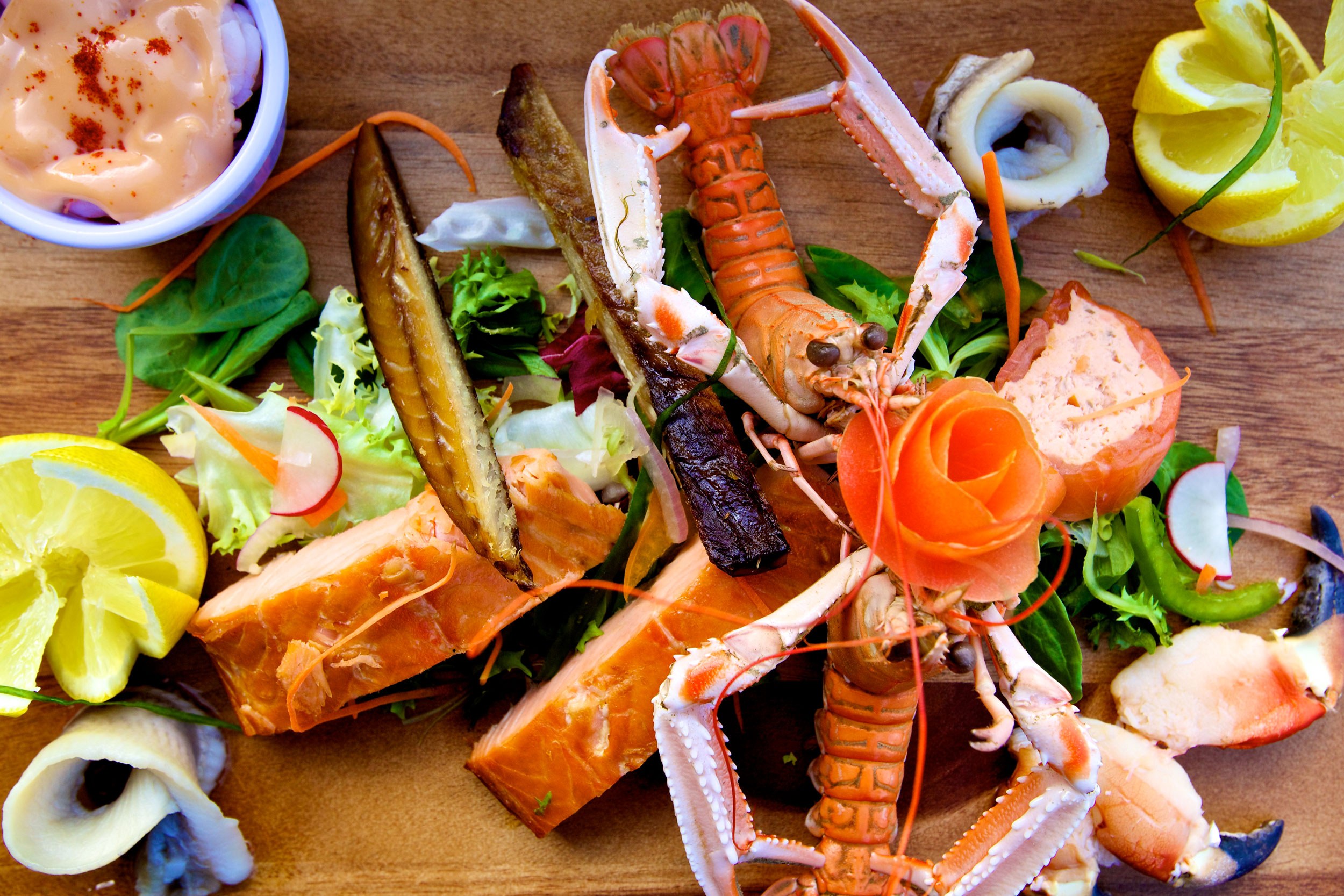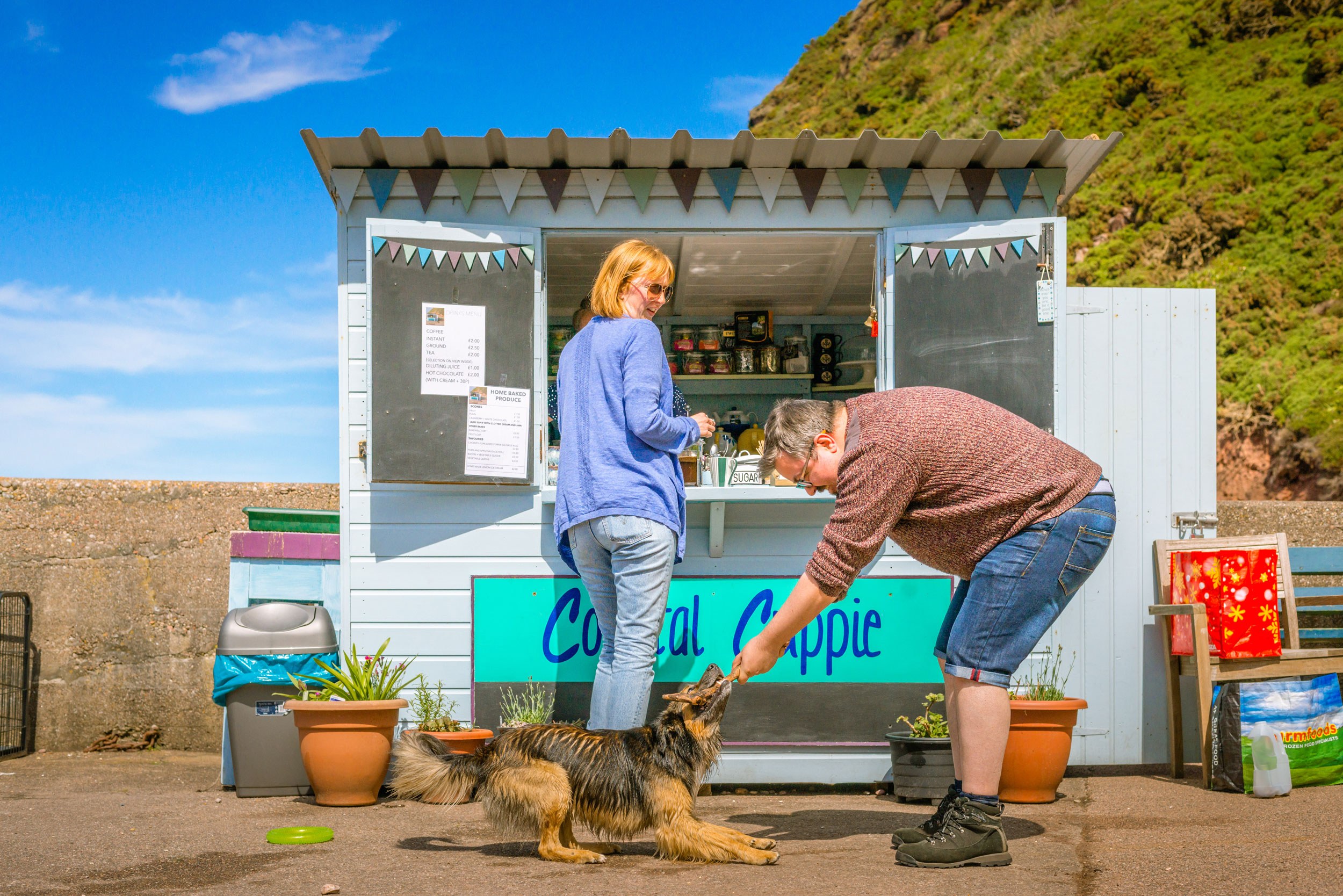 Group of 2
Eight day trip from
$4,795
Person
Group of 4+
Eight day trip from
$3,845
Person